It is extremely important to build customer loyalty in eCommerce and it is incredibly important to scale your business.
Many businesses believe that just opening an online store is the holy grail of selling online. With businesses across niche segments present online, just having an online store no longer makes the cut with the novelty factor of an e-commerce store long gone.
Unless a business selling online is able to attract a consumer back to the store for a repeat purchase, they are downsizing their chances of any future purchase. Businesses across the globe miss out on estimated $1.6 trillion from losing customers to a competitor.
Alternatively, an HBR study indicates that businesses that are able to retain loyal customers generate revenues roughly 2.5 times as fast as their industry peers. Adding on another Altfeld research says that the probability of selling to an existing customer is much high at 60-70%.
The years old Vilfredo Pareto's 80/20 principle also largely underlines the same fact implying 80% of any businesses profits are likely to come from just 20% of their clients. Hence customer retention is paramount holds the keys to success when selling online.
So if you are wondering how to build customer loyalty for your online store, help is at hand. WooCommerce offers multiple plugins that when used smartly can make your customers coming back time and time again.
Honour loyalty using 'WooCommerce Points and Rewards' plugin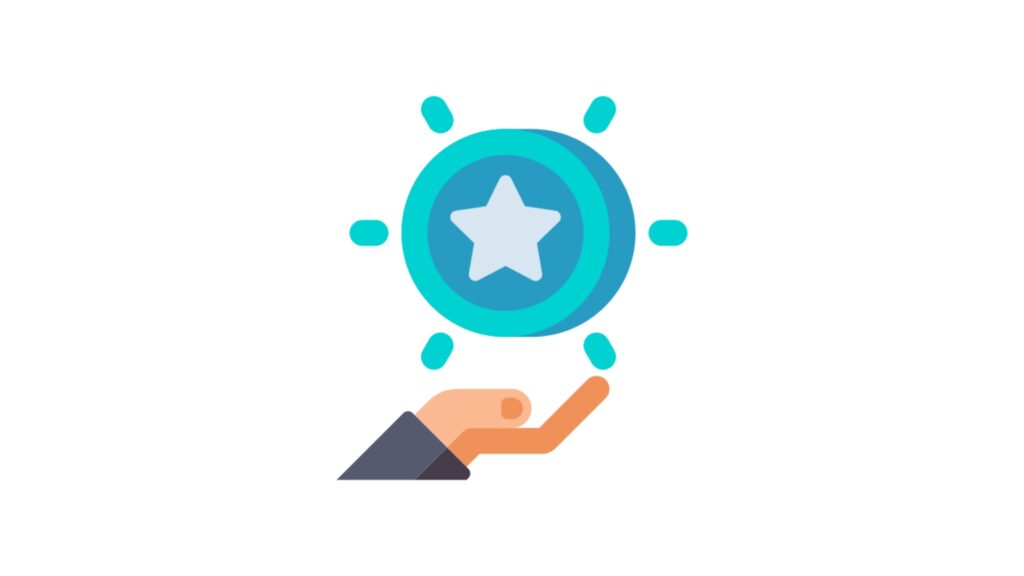 WooCommerce Points and Rewards plugin is an able option to ensure online shopping not only remains a fun activity for buyers but also honors their loyalty for each repeated purchase.
Using this WooCommerce rewards plugin, consumers can earn points while doing activities on your online store.
The points can be earned for various activities, including making a purchase, sharing a review, signing up for an email list, or even opting for a membership plan.
The points can then be redeemed for discounts and offerings as designed by you, the store owner as a part of your WooCommerce loyalty program.
What's more, you have the option of totally customizing your loyalty program, making it exclusive, and also making it a part of your business's branding tool. For example, you can set up a custom name for the reward system to match your brand.
WordPress loyalty program plugins are a good option for honoring customer loyalty.
Exclusive offers using 'Smart Coupons'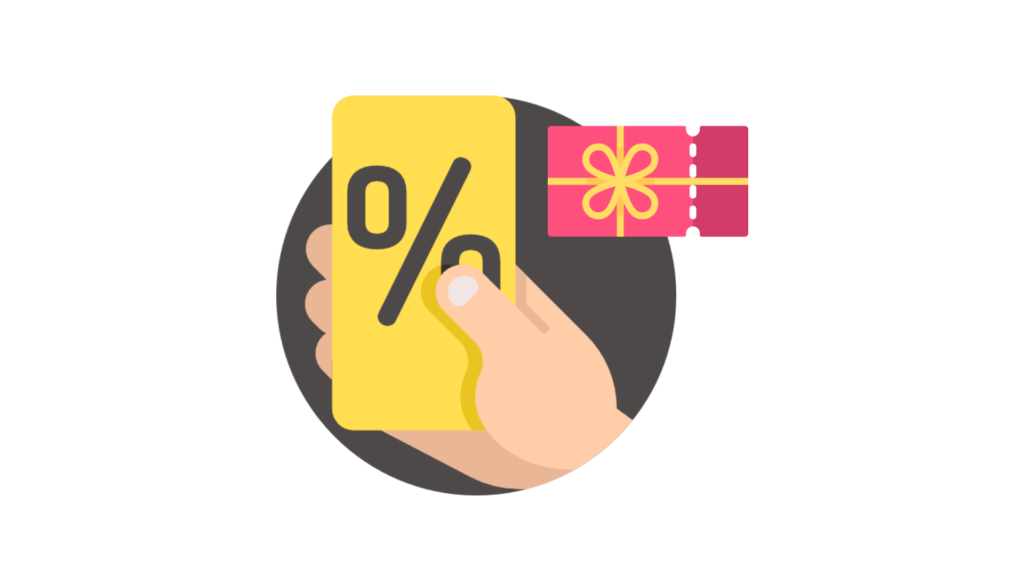 Coupons are a great way to offer purchase incentives to customers. Using this WooCommerce Smart Coupons plugin, you can offer exclusive offerings to returning loyal customers. This way, a customer not only gets personalized recommendations but also exclusive discount offers for a product they may actually be looking for.
Additionally, the plugin offers many add-on options like offering discounts on additional products after one product is purchased or gift certificates to customers if they purchase spending an X amount.
Smart Coupons plugin automates the coupon program thereby ensuring each client gets the get a possible discount for their likely purchase.
Build customer loyalty by 'Follow-ups'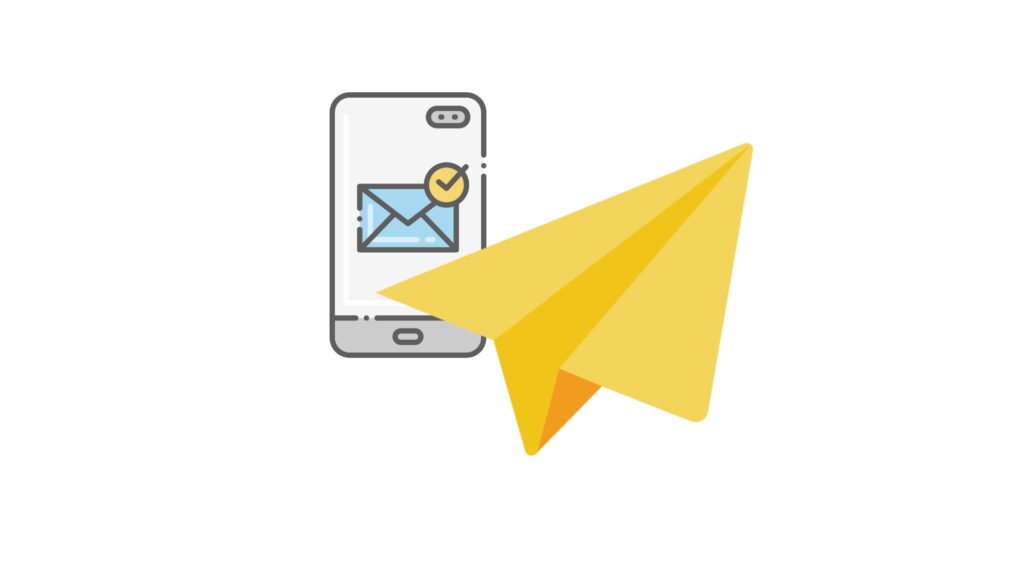 Email marketing continues to be one of the most popular and effective ways to build customer loyalty. Imagine receiving an email from a brand offering customized recommendations based on your previous purchase. Imagine being the first in the loop to know about product launches related to items you may be interested in.
Follow-up plugin does all that as it automates the email marketing process with a simple user interface managed right from the WooCommerce site.
It offers many small but powerful features like creating and mailing personalized coupons along with the product or even a thank you tweet post-purchase.
Conclusion: By combining points and rewards, coupons, and intelligent follow-ups, you can create a powerful platform to keep customers engaged and delighted while escalating the possibility of repeat purchases.
---