If you ask the Millenials of our time, what's the biggest motivator that drives their purchasing decisions, what do you think they would say? Affordability, isn't it? Companies providing great service is one thing, but somehow a great looking deal is able to trump it all. This is where discount coupons and offers come in.
WHY CONSIDER DISCOUNTS?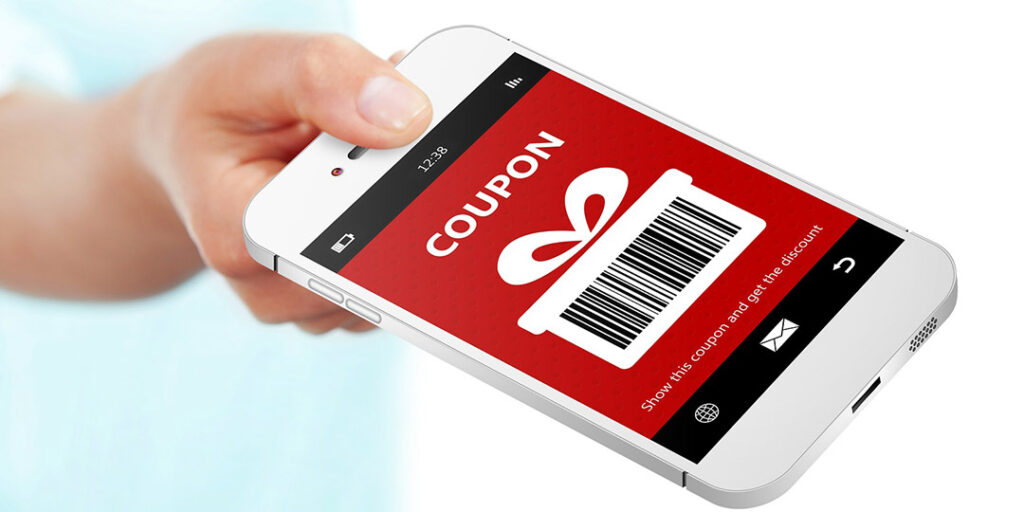 Companies like walmart.com, amazon.com etc are driving most of their customers into their platforms by enticing their target audience with discount offers and coupons. It isn't a secret anymore that offering captivating coupons or discounts is the best way to engage your customers. Providing attractive offers is almost a mandatory part of any product company's marketing strategy to effectively attract new and existing customers.Do not confuse yourself with discount coupons and promotional codes. Know the difference.
DISCOUNT ENABLING CHANNELS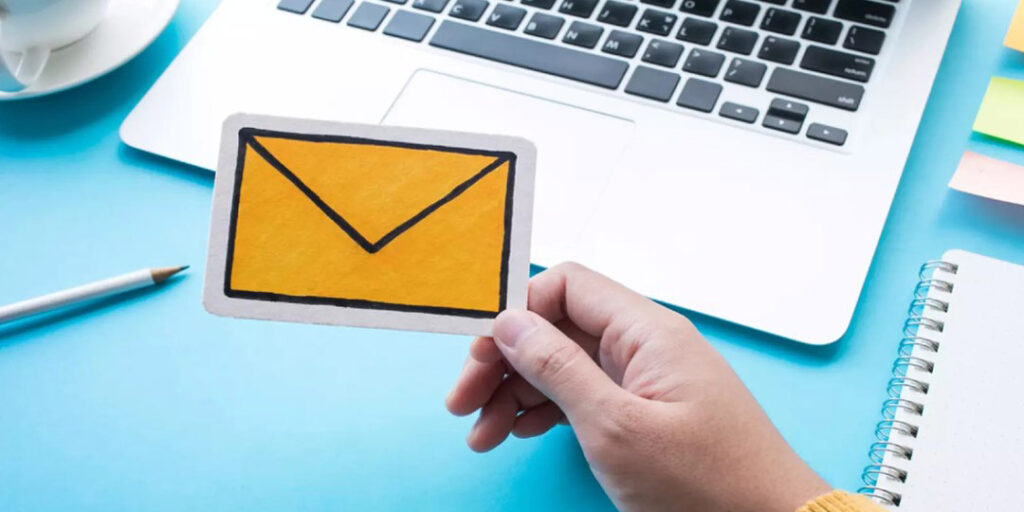 There are various ways in which companies do this. One of the main channels is emailers. Email marketing is an essential part of any marketing strategy. But emails bring various disadvantages. The opening rate for an email is usually low. Yes, we can crack the perfect subject lines, personalise the mail etc. but that still doesn't guarantee a 100% opening rate.
Your promotion mailers going into spam is also another huge disadvantage.
Choose your email marketing service wisely and using an extensive tool can be a great solution to promote your business
A BETTER SOLUTION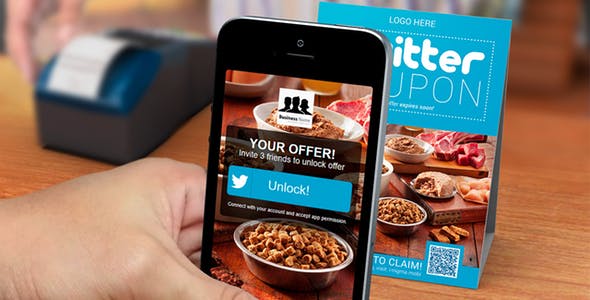 If you run a WooCommerce store, you too would want to enjoy the benefits of offering discount coupons and other promotional offers to your customers. So if not email, then what?
Your solution: App-only coupons.
(Don't have an app yet? Don't worry. We have an effective and affordable solution for you. Keep reading to find out)
App-only coupons have the potential to provide your business with the boost it deserves. With these coupons, you can target customers who have downloaded your app as well as prospective customers of your product.
Here's why you need to consider them.
The coupons can be easily created and managed in the WooCommerce dashboard.
When your customers have already installed your app, the chances of them opening a push notification to the app or an in-app promotion is much higher than the opening rate for an emailer. Since the customer has already made the decision of downloading your app, we know that trust has already been established with your product. Hence the higher opening rate.
Your offers and discounts can be sent to a large set of customers directly via Push notifications. This evokes an immediate call to action for your offers, unlike the old fashioned mailing methods.
We can also set a limit on product pricing. Example: Offer valid for products above $50/-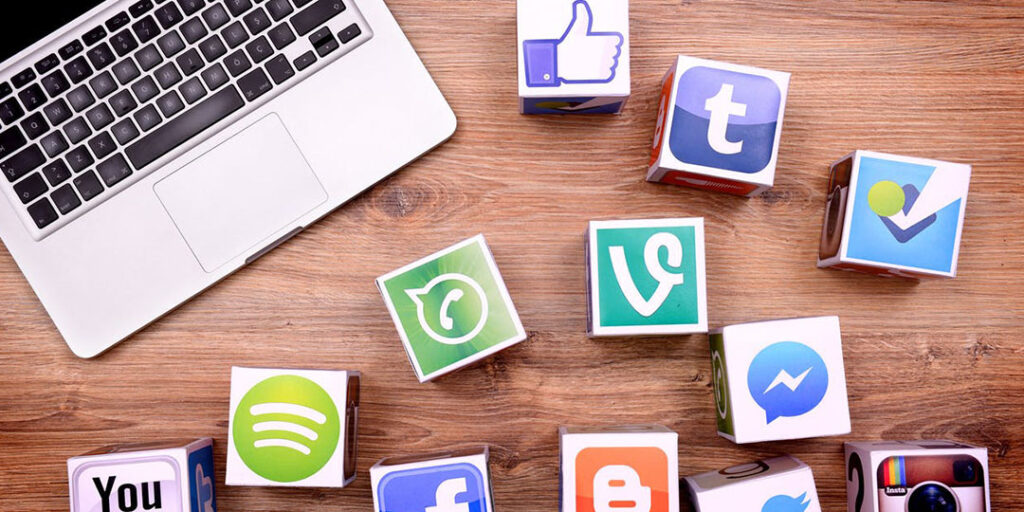 What if your target audience doesn't have your app yet? No problem. These coupons can be promoted on various digital platforms with a call to action that directs your audience to download your app. If the coupon is attractive enough and timed correctly, you can get a lot of app downloads that will, in turn, help you grow your sales.
Make app-only coupons a part of your marketing strategy and watch your sales soar.
Here is how you can do it.
Don't have an app yet?
This is where Appmaker can help you. Within minutes, your Woocommerce website can be converted into a native app that can help uplift your business. With Appmaker, you can create apps both for Android and iOS. Your app content, navigation flow, widgets etc are highly customizable so that you can create an app that suits your unique needs and engage with your customers effectively.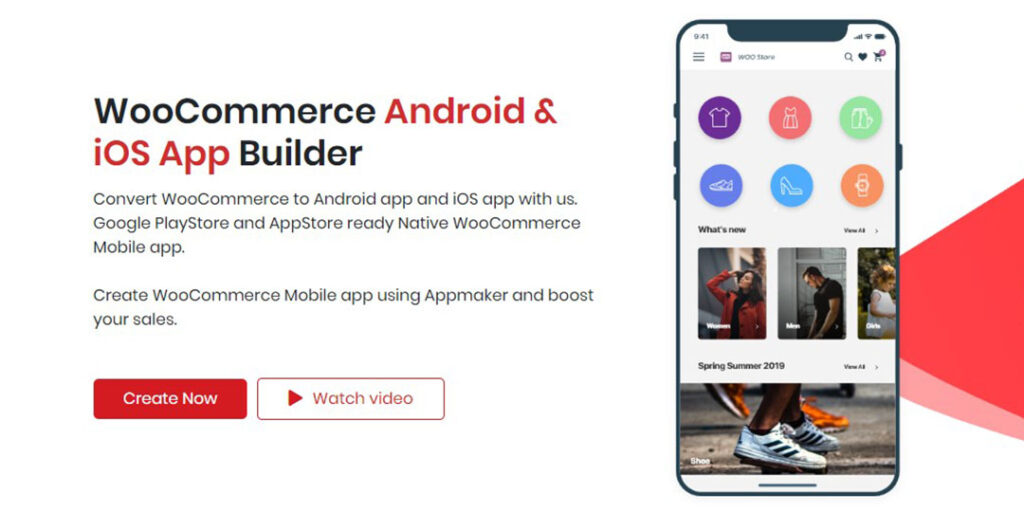 Here are some of the features:
Push Notification – Send custom push notification to your customers directly from your dashboard. You can engage your users with your offers, new arrivals, etc.
Analytics – Turn your customer insights into action. Get a detailed report of your user behaviour to improve your business.
Custom menu – You can customize the menu to make the user navigation easy. You can add items that link to page, post, call, email, URL etc.
Custom home page – You can customize your app home page the way you want. Manage this from your dashboard and will reflect in your app instantly.
Multi-Language support – Localize your app with any language. You can also have multiple languages and edit each word of the app.
Upload to store – We provide you publishable app files and you can upload to store from your account itself.
Check out our website to know more.