WooCommerce provides the solution for all of those concerns with one platform. Even though you may envision online stores selling physical or digital products, there are many companies using WooCommerce to sell services, rental accommodations, and book appointments.
Continue reading to learn how to sell services with WooCommerce and how to expand the functionality of your store to best reach your clients.
Benefits of Using WooCommerce to Sell Services
A single platform for everything: By using WooCommerce to manage your business, you can control everything with your WordPress dashboard. You can use WooCommerce to sell physical or digital products and, also to edit your website content, add posts, and manage customer payments.
Easy payments: With WooCommerce, you can simplify your payment process by sending a payment link to the customer. Thus, they can check out on their computer or on their phone, no matter where they're placed.
Display services more effectively: WooCommerce helps you list your services in a visually-attractive way and also helps the customers to filter and search the digital products.
Up-sell and cross-sell: WooCommerce lets you make suggestions for related services and offer customers upgraded service plansin which they are interested.
Charge recurring payments: With the Subscriptions extension, WooCommerce automatically charges the customer's account periodically for services according to their plans.
Easy integration with your existing tools: It integrates with dozens of platforms for email marketing, payment processing, accounting, and client management.
Selling services using WooCommerce
WooCommerce is a wonderful tool for businesses that sell both physical and digital products.
How to sell services using WooCommerce
Let's learn how:
Start by installing WooCommerce and navigating through the Setup Wizard. This will help you get a hang of the process of selecting a payment gateway, setting up taxes, and other initial setups that are significant for a business. When selling digital products, you don't have to set up shipping if you're also not selling physical products.
First, you need to add a virtual product.
Log in to WordPress Dashboard and navigate to Products
Select Add New tab on the left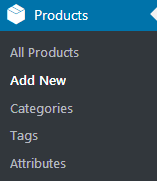 A product editing page will open. Here you can add the product title and description, assign it to one or several of the categories, etc.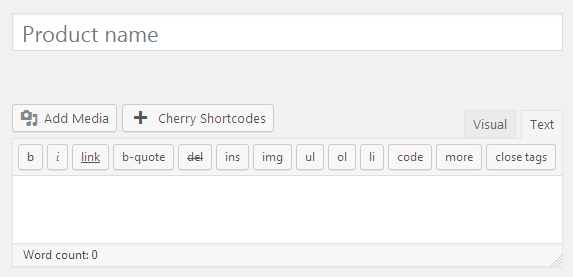 Next, let's make the product virtual.
Scroll the page down and locate Product data block
Next, you need to check Virtual option on the right of the Product Data block where you can set the product type (set it to Simple product)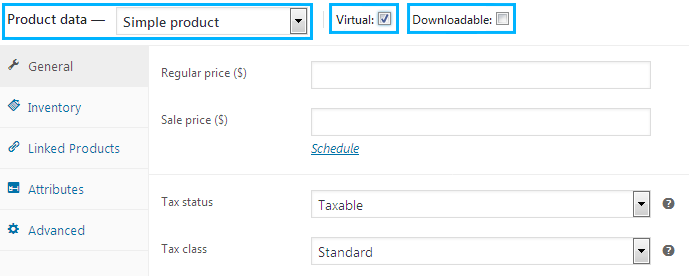 If you want your visitors to be able to download the product, check the Downloadable option
Note: Do not forget to disable Manage Stock option in the Inventory tab. Shipping is also not needed for this type of product.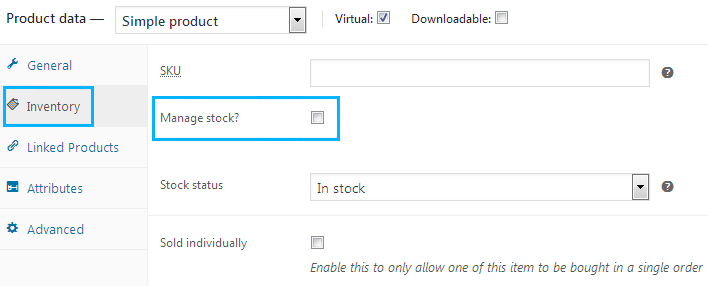 In addition, if you want the customers to be able to book the classes, studio time, etc., use WooCommerce Booking extension. It will allow the customers to purchase the blocks of time.
Conclusion
Therefore, selling your services online with WooCommerce is just a few clicks away. WooCommerce helps make your business more efficient. It also allows you to offer your customer's a customized checkout experience.
Already a WooCommerce store owner? Build a Mobile App to Win More Customers
Appmaker specialises in Quality and Performance guaranteed, E-Commerce Android/iOS Apps for E-Commerce Businesses. Get in touch