The fashion industry is ever growing. Among the stores that are popping up online, most of them are clothing/boutiques. Probably if you are reading this article, you'll be having one too. And you might have discovered how the look of your store matters. People tend to cling onto a store due to reasons like the products it sells, the offers provided and the shopping experience it gives. And this shopping experience is the same reasons why you should be keen is selecting clothing store WordPress themes. And this is why we have sorted out the best clothing store WordPress themes for our audience.
Among the existing options to create eCommerce websites, WooCommerce is highly preferred as it supports full customization
List of Clothing store WordPress Theme
1) Formal Attire- $79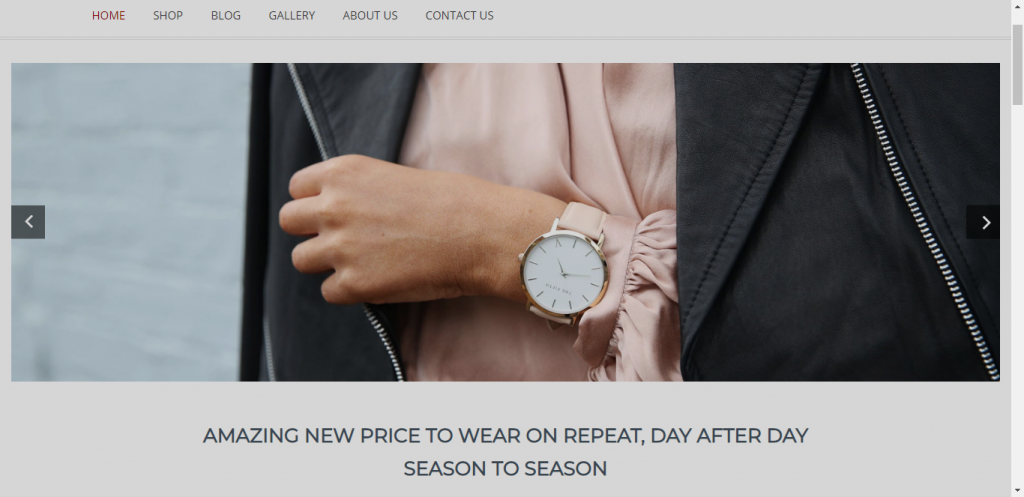 Formal Attire is a renowned WordPress Theme for clothing store. This custom made WordPress theme is suitable for cloth manufacturing companies, formal wear retailers, dress material dealers, and other online fashion businesses. The plugin is integrated with WordPress WooCommerce. Moreover, the theme has a clean code and made with debug mode on.
Formal Attire is highly responsive that has retina ready display. The theme comes with multiple features such as full-width slider, 3-column feature area, and product section. The theme also includes testimonials and blog section.
More features provided by Formal Attire include:
2. Titania- $52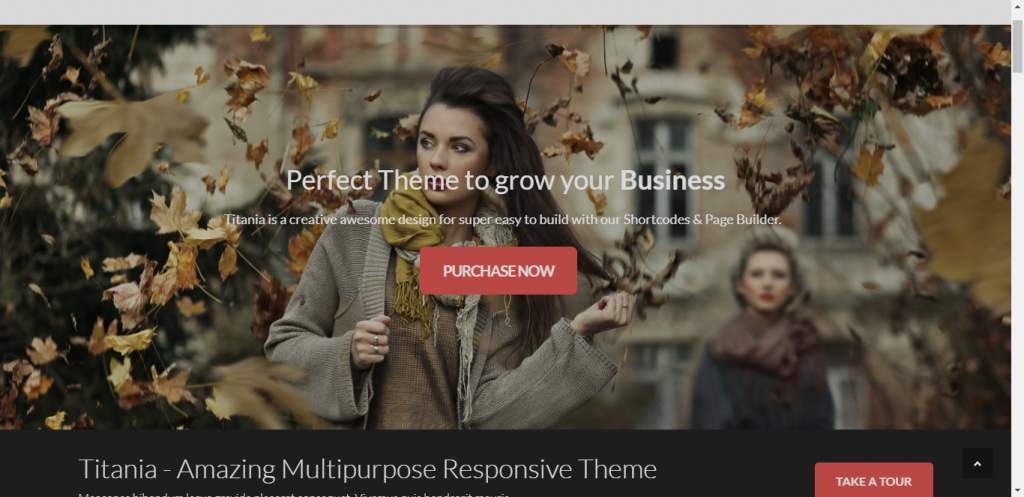 Titania is one of the top clothing store WordPress theme. The theme comes with excellent flexibility and functionality. Titania provides many shortcodes to create and insert elements such as buttons. There are five custom templates for blogs provided by Titania. It includes standard designs, multimedia, and links.
Furthermore, Titania is a multipurpose theme that has a responsive design that come with Bootstrap support.
The theme is integrated with top WooCommerce plugins such as:
3. Fleek -$114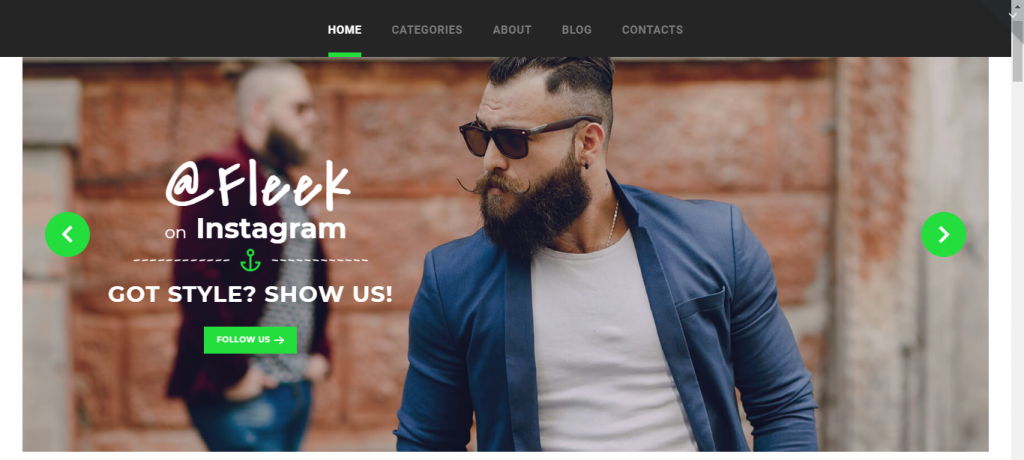 Just like other WordPress clothing stores, Fleek offers a responsive design which you can use for your online boutique. It has a live WordPress customizer which helps the store owners to avoid mistakes publishing. The theme is build using bootstrap, ensuring compatibility with all devices and browsers.
The theme lets the users customize the fonts. For this, it has Google front integration. The well-structured code makes it easier for users to understand the elements very easily.
Additional features that comes with fleek include:
4. Jayla- $58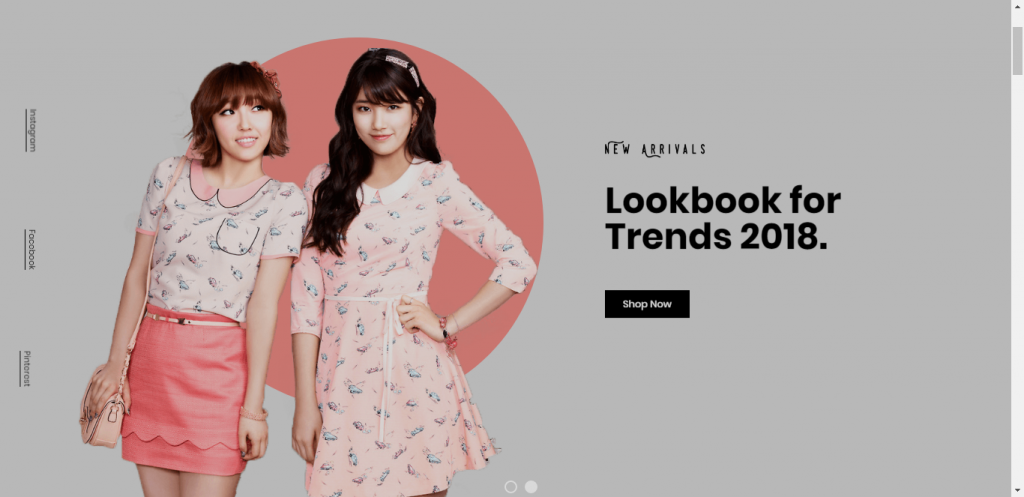 Jayla is one of the top selling clothing store WordPress theme. The theme is highly responsive and comes with a flexible layout. The multipurpose theme offers 10+ unique Demo for your store.
The unique features provided by Jayla comes with a Drag and drop builder that lets you build and customize the store theme. It also offers a header and footer builder. Jayla has a one-click installer that enables you to install the demo theme. And, it is fully compatible with YOAST SEO.
More features provided by Jayla's clothing store WordPress Theme are:
5. Bellatoi- $114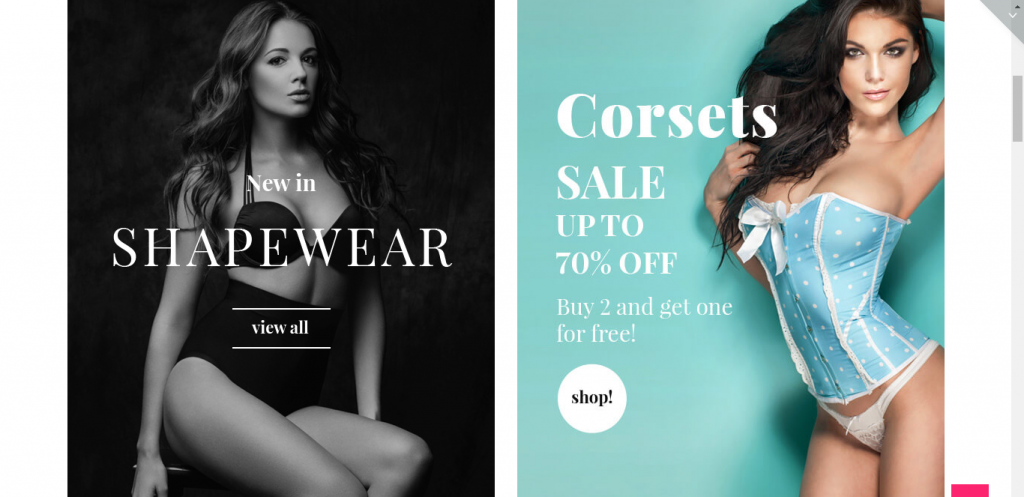 Bellatoi is a WordPress clothing store theme. The theme is uniquely designed for Women's Lingeries stores. It comes with a live WordPress customizer which lets you view the changes that you are going to make. The theme is 100% GPL that lets you modify the template. To ensure responsiveness, the theme is built using Bootstrap.
The theme has a valid and well-documented code that is up to the web standards. The features offered by Bellatoi comprises Product sorting, Products carousel Widgets, and Product categories tab.
The theme is SEO friendly and is compatible with major browsers like Google, Yahoo, and Bing.
More features provided by Bellatoi are
6. OutFit Gallery- $79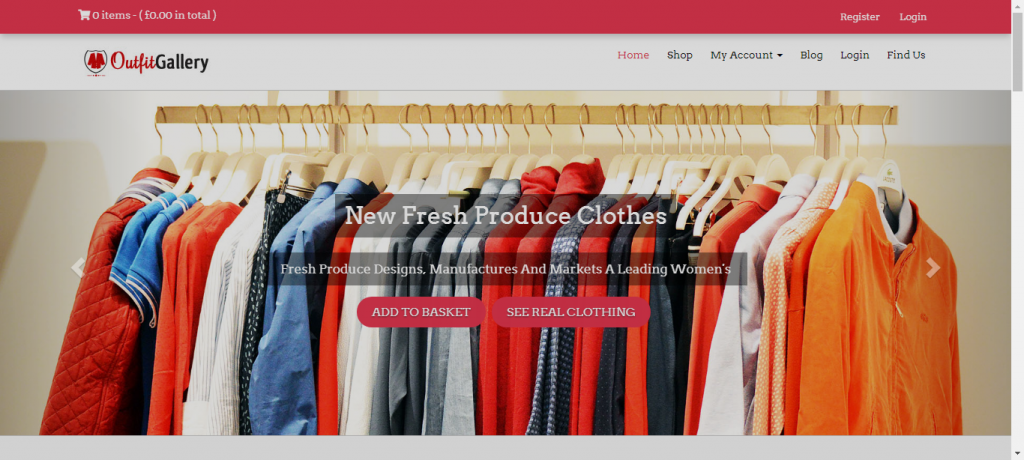 The Outfit Gallery is a WordPress WooCommerce integrated theme. The theme is suitable for online clothing center, vintage clothing store, and shopping malls. There are 7+ Color schemes and there is a dedicated checkout cart section.
The home page feature of outfit gallery includes the following
By implementing the theme in your store, you can attract cloth lovers. It is easy to set up an outfit gallery and is built using valid HTML and CSS codes. The theme provides a powerful admin panel that lets you manage the theme effortlessly.
7. AntiqueDress- &79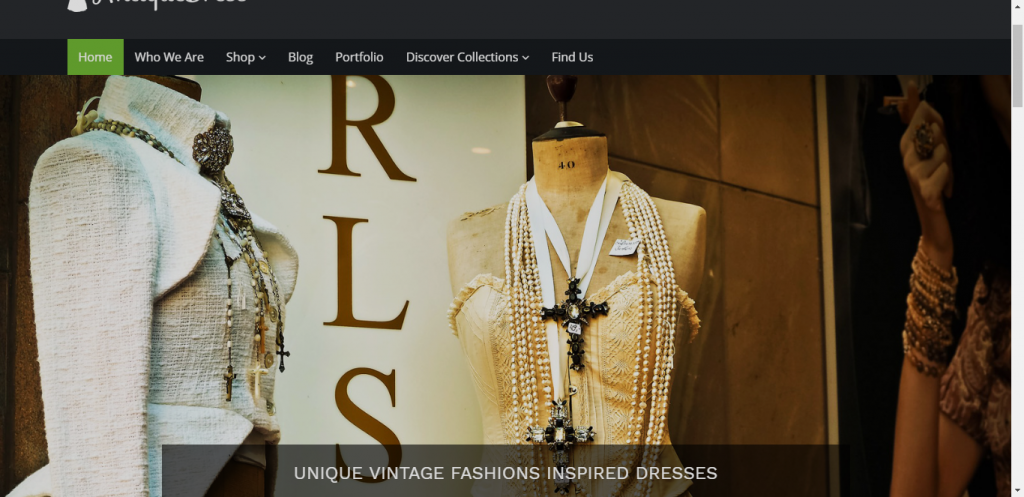 AntiqueDress is a vintage clothing store WordPress theme. You can use the theme for your clothing store, traditional fashion store, old shop keepers and so on. The theme lets you showcase your vintage collection in full width. You can also display feature retro clothes on the homepage itself.
For the blog, AntiqueDress offers 6 layouts and banner space. The theme comes with unlimited product listing and there is also a single product page. Also, the footer section of the theme is beautiful.
Using AntiqueDress, can create the following pages:
This WooCommerce theme comes with stunning widgets for Instagram profile and social icons. Moreover, the theme provides unlimited colors scheme.
8. Flatshop- $59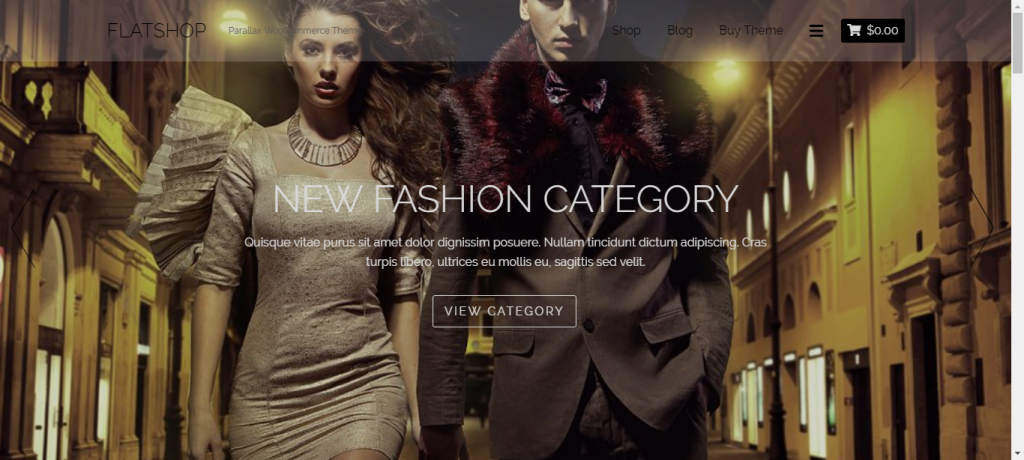 Flatshop is a perfect theme that lets you create a clothing store with all features. The design of the theme mainly focuses on products. The theme has made the looks stunning by implementing transition effects.
Like the other clothing store WordPress theme, Flatshop is highly responsive and has retina ready display. The full-width slider lets you add banners to promote your store. For locating the physical stores. Flatstore has integrated Google map with the theme. Using this, the customers can help themselves to locate the store.
Additional features offered by Flatshop includes,
9. Secret Linen- $79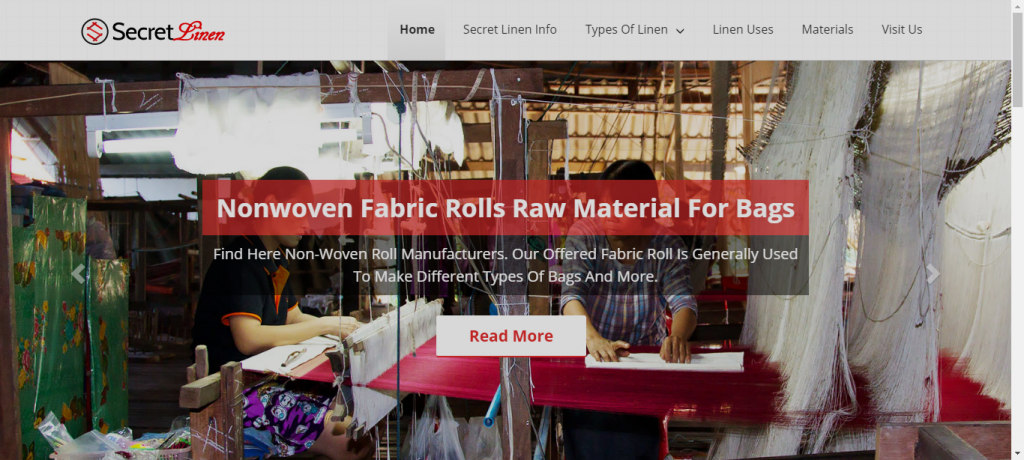 Secret Linen is a clean and professional clothing store WordPress theme. The theme is suitable for linen making, linen home fashion store, clothing stores and more. It has got all the features that can help you customize the store looks.
The theme homepage feature provided by secret Linen has a custom menu, full-width slider and featured area with flip display. The theme comprises business taglines and testimonial sections. It also has 8 classic theme color.
You can enjoy the following features using Secret Linen
10. Artemis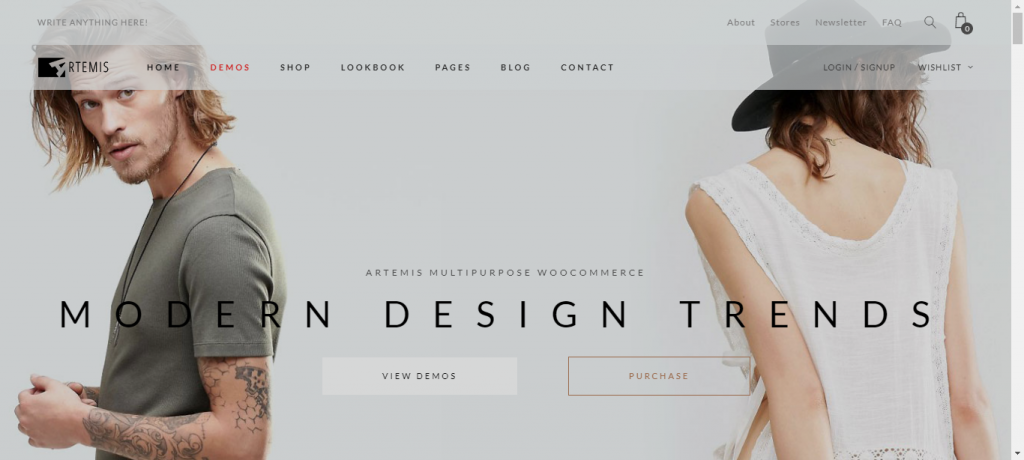 The theme Artemis delivers an elegant design for WordPress clothing stores. Artemis offers the finest features to make the store look stunning. When looked into the demos provided by Artemis, we can see there are unique 12 layouts.
The latest feature that is integrated with Artemis includes live product search and video support in the live gallery. This multipurpose WooCommerce theme has it integrated with visual composer. The theme supports plugins such as slider revolution which is the best slider plugin
Summing Up
It doesn't matter how many varieties of products you have in your store unless it is presented in the right format. The clothing store WordPress themes that are mentioned in this research are the top clothing store themes that are compatible with WooCommerce websites and WooCommerce apps. These themes help you yield a better user experience for your shop visitors.
Make sure to build your WooCommerce app with the theme that is compatible with your website's theme.
If you any concerns regarding making your app compatible with the site, talk to these WordPress clothing store experts.
Already a WooCommerce store owner? Build a Mobile App to Win More Customers
Appmaker specialises in Quality and Performance guaranteed, E-Commerce Android/iOS Apps for E-Commerce Businesses. Get in touch