Inventory management is a nightmare when 'Excess stock ' shows up. The excess stocks eat up your inventory space and fill up your mind with worries. Don't worry- Even the most successful online stores suffer the same problem. Stores experience the problem with excess products, usually when it is the end of the year or season. This is mainly because of the demand for the product reduces as new products arrive. You probably think that someone is coming to buy all those products sometime. But this ain't is happening. You need to take immediate action if you find the store is getting filled up with Surplus. And that is what we call it as a Stock clearance sale.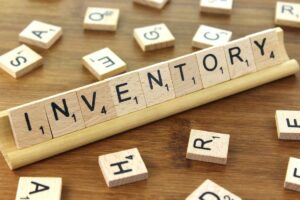 Many of the store owners think why they need stock clearance. Here are the points, Excess outdated products at the inventory could cause you
No return over the capital that you invested.
No more space
Stock either becomes obsolete or expires.
Surplus effects in the future investment of your store.
Stock clearance is the only solution for such situations. And what with that? It isn't as easy as you thought. Right?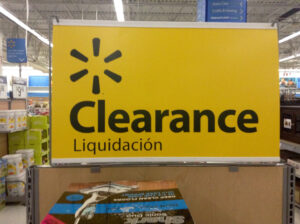 Excess Stock can directly affect your business. As time and trend change, people easily get turned away from old commodities. Apart from the negative side lets see how you can smoothen this situation.
Stock Clearance Ideas
#1: The new look
Engaging the users with your store is the first thing that you should take care of if you plan an inventory clearance. Invoking curiosity among the users is the best solution to make users visit your online app or website.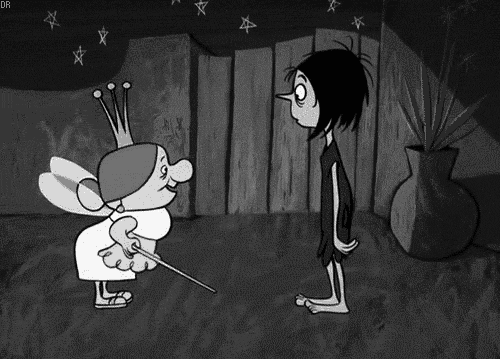 A changeover for your WooCommerce store can bring in a lot of attention and new customers.
Start with a new stunning WooCommerce store theme. Just like redecorating your home interior, replace all the In-app contents and include as many as banners and sliders to your home page. Move and change everything that is necessary to bring a totally new and cool look.
#2: Upload a new product picture:
Many of us don't give much importance to the picture of the product which is to be uploaded in the eCommerce app/website. The shoppers might undervalue the product and this can bring a huge bad impact sales.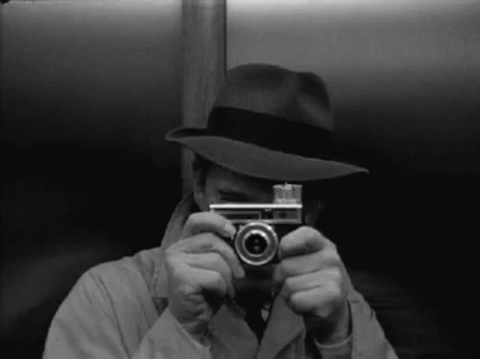 Upload a high-quality image and take the photos from all the angle so that the user gets to preview the product easily.
Discounts are the one thing that is loved most by the users and a traditional method applied for stock clearance.
There are various discount tactics, but not all will be suitable for stock clearance.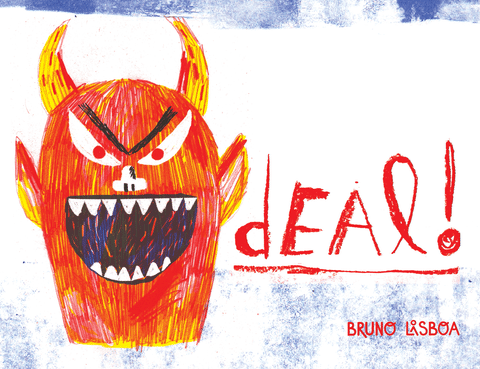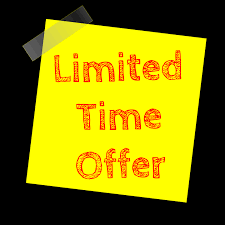 A flash sale: Offers for 'Limited time period' is very effective for stock clearance. An urgency will arise among the shoppers to buy the product which has offers, especially under timestamp condition. Notify the users about the sale which is yet to come. Here you can use push notifications and Emails to capture users attention.
Even after sending the eMails and push notification in advance, there are chances for the users to miss out the sale. To avoid this and to increase user engagement, You can send them messages to ask them whether they should be reminded about the upcoming sale.
If the shoppers are interested in the product, the probability for them to hit the ' Notify' button is high.
'Buy more, get more' is an even better offer which can help you move excess products from the eStore. Give a discount or coupon for the shoppers when they make a quality purchase.
For example when a shopper makes a purchase of 3 T-shirts and if it comes under a conditional discount, you can either charge only for 2 t-shirts or give one additional T-shirt free.
Remember, Running frequent offers may change the users perspective to the quality of the product and this may end up hurting your business. Show up some discounts during special occasions like festivals or holidays.
#4: Tell them there is demand for the product
One reason for shoppers buying multiples of the same product is people easily get tempted to buy a product when it is either scarce or of high in demand. Put a banner 'limited stock only ' and see the miracle.
Indeed, Slowing moving products can be made more popular with this method.
#5: Grouping the products
Grouping the products is another tactic which can be used to sell the surplus products. While grouping the products, remember that the grouped products make sense.
For example, If you are selling cycle parts, grouping 3 cycle light won't make many sales as people who buy 3 cycle lights are rare. Instead, you can make a group which includes a cycle light, A cycle horn, and a cycle basket.
..and last but not the least, give a discount for this combo pack.
Yaas! I would buy this pack.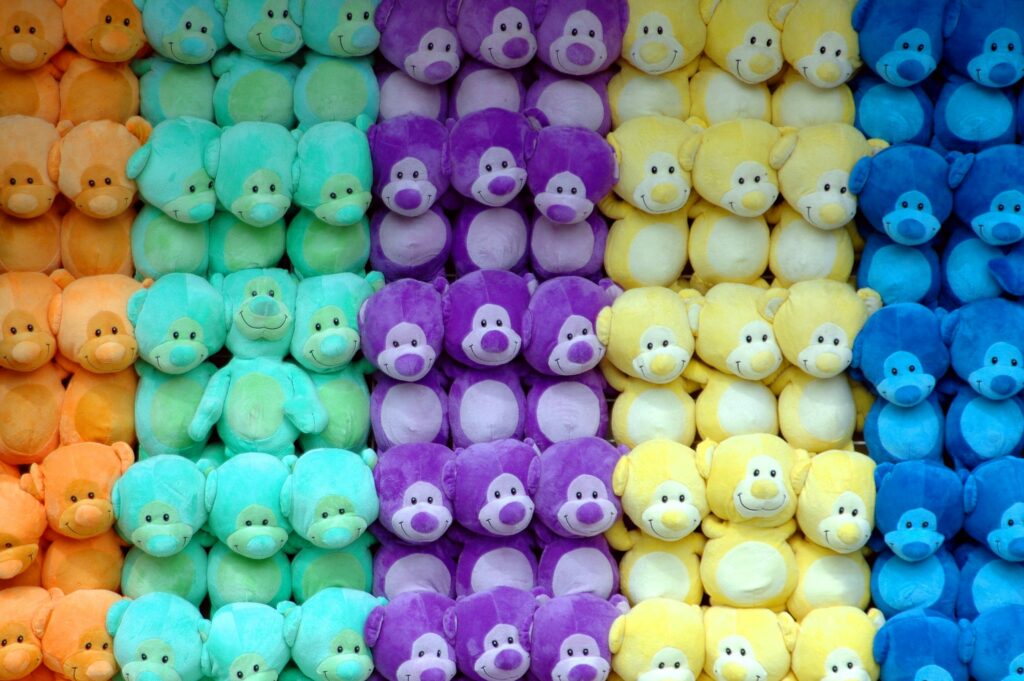 This doesn't mean that you shouldn't sell bundles of the same product. Actually, this works even better for many products.
Consider selling 3 T-shirts in 3 different shade. Aye, that is an attractive bundle when it comes with discounts.
#6: Incentives and Freebies works in every era
Not all surplus products can be sold out using the above ideas. Waiting for someone to come purchase these products is not a good idea. Instead, you can give away such products which have very less scope to be sold.
To determine to whom you should give away the freebies, Set a purchase condition.
For example, Make the free offer available only when the shopper purchases a set of products. Like, you can give away a jar when the user has purchased a set of crockeries.
You will only be looking for additional methods if all the above-mentioned idea is not suitable. There are two options during such a situation.
#7: Donate and gain tax benefits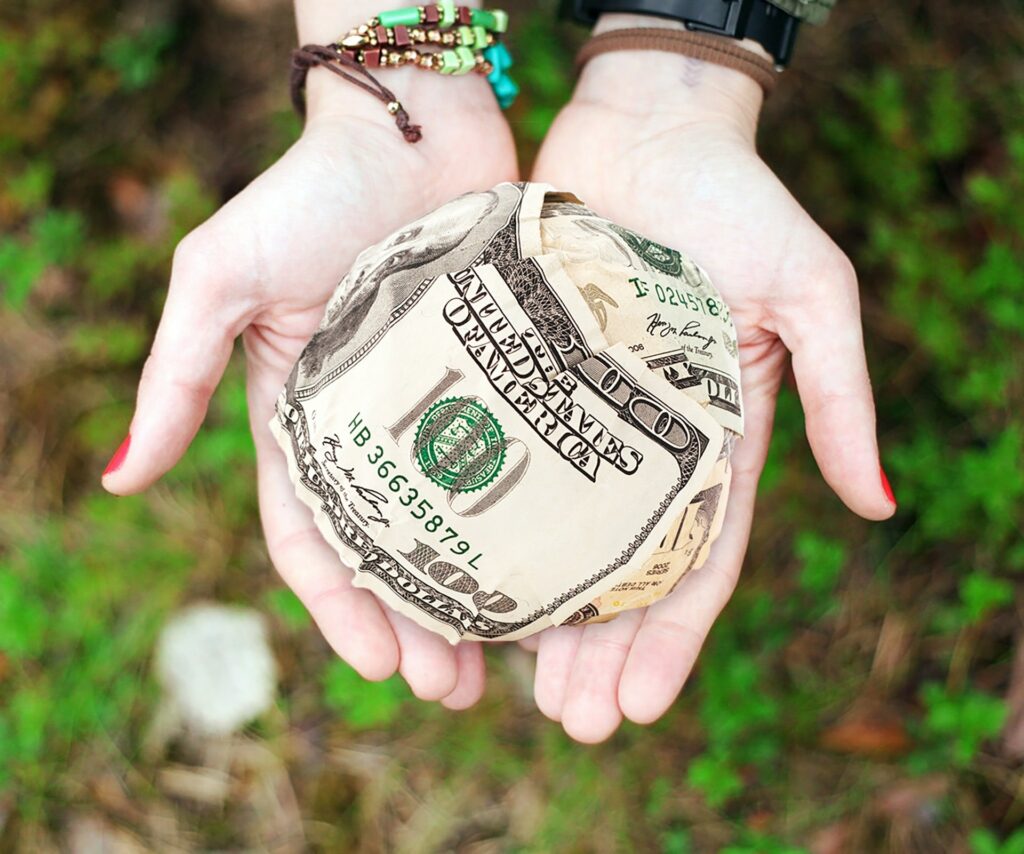 If all the above plans don't work donating is the next best option for you. You can donate the surplus products to charitable organizations. This can help you get tax privileges for your business.
#8: Return or exchange
See whether the product supplier can accept a return or exchange for the slow-selling commodity. This is possible if the product package is undamaged and packed. Moreover, if you are a potential customer of the supplier he would accept deals from you as a part of customer retention.
Conclusion
Managing surplus products are always a burden for a store owner. but with the above-mentioned methods, you can resolve this problem easily.
Put forward better deals and offers to the shoppers and this will turn in more customers. But before diving into a stock clearing, the inventory has to be analyzed and all the sales data has to be recorded.
Monitoring the best selling and worst selling product can help you understand which item should not be purchased for your store. This can help decrease surplus products.