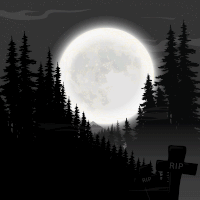 How does your WooCommerce store welcome Halloween?
Halloween 2k18 is closer. One of the best time in the year to bring an overall change in the look of your WooCommerce store. People love trick or treat, JAck-O'Landtern, candy bags and 'HALLOWEEN OFFERS'.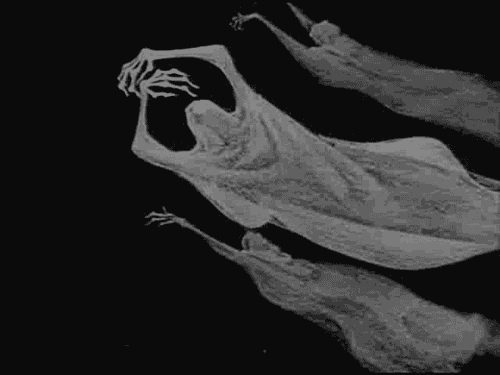 Try out everything that pops up in your mind. You dress up weird, why not your Store?
Bring in Halloween based marketing and an outlook for WooCommerce can be the first effective method to break the ice. Let your WooCommerce store be the candy bag for the users.
Let's see what more can be done to make the full usefulness of Halloween.
How about "Pumpkinizing" your WooCommerce web and In-App page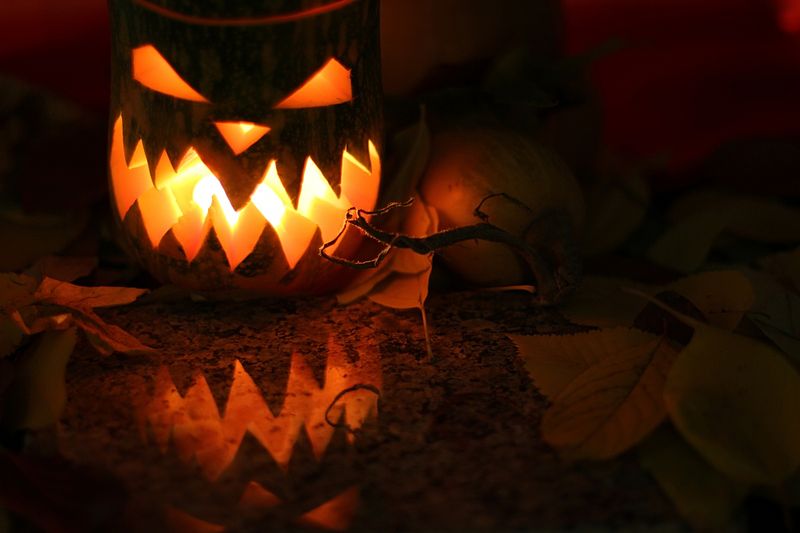 A costume makeover is just perfect for your WooCommerce store when Halloween is nearing.
This brings an effect of silently screaming…
…" Hey! well, we sell all the Halloween products".
Change the entire store theme to a ghosty look – Including some cobwebs, spiders, skeletons and pumpkin ghosts can do even better.
Like being creativity? then Halloween is the best chance which you can use to bring out and experiment them.
Be creative while giving a title for the product and giving the images.
Halloween special product page
A Halloween special page for both your WooCommerce website and store is always inevitable. It can bring in more customers and do a great part in enhancing the business. This is because users browse for Halloween special offers.
Moreover creating one landing page for Halloween don't hurt your business nor eat your time.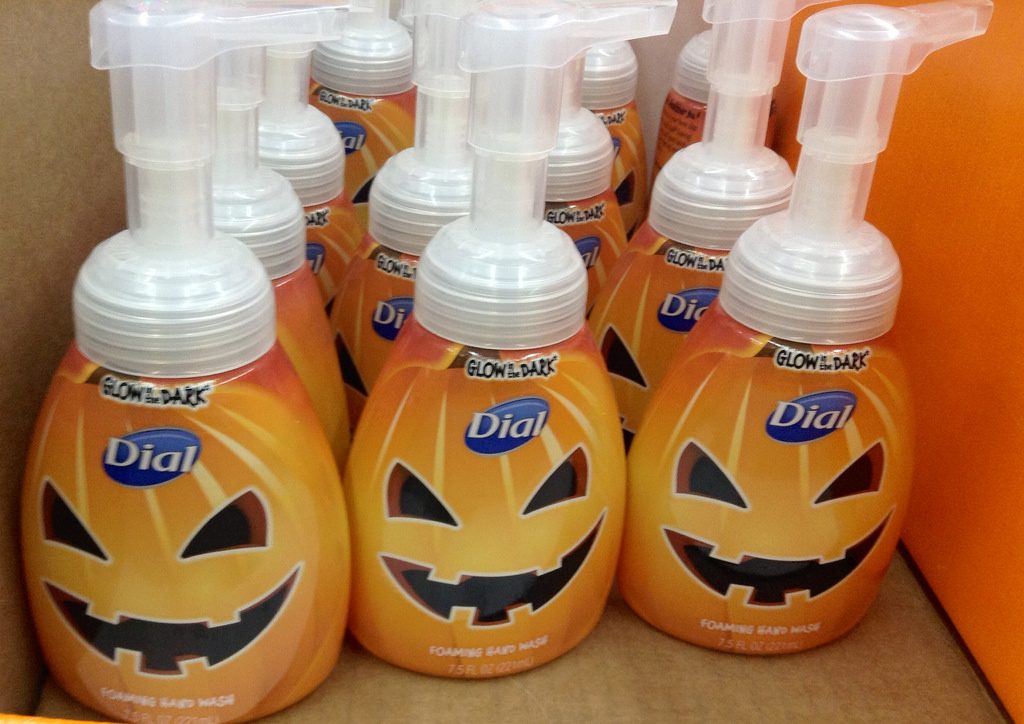 Showoff latest Halloween products and trends in here. Make it clear that the page is entirely for Halloween products. And this can be shown through the titles and description and pictures that you add to your Web and In-App.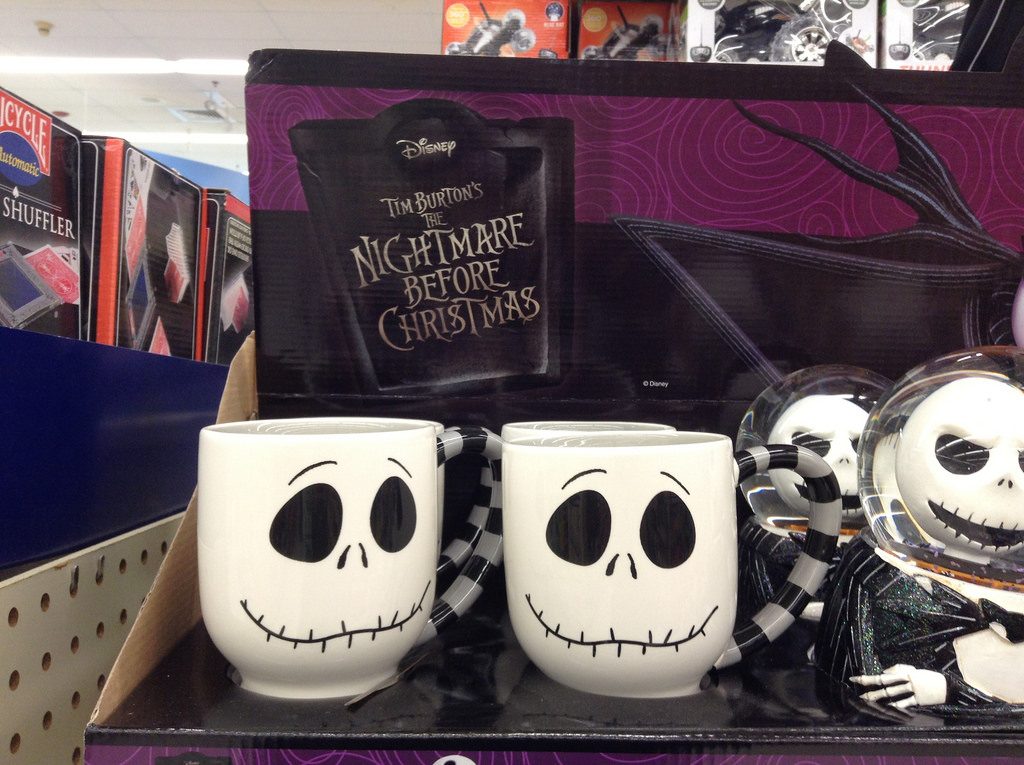 Don't forget to optimize your pages by giving titles and Meta-Description which includes the keywords ( Probably words including Halloween and related words).
Decorate your Web and InApp page with the following,
Banners and sliders:
Banners are eye catchy,
create one or two banners
for each pages representing Halloween. Promotions and discounts regarding Halloween can be displayed here and go for deep linking.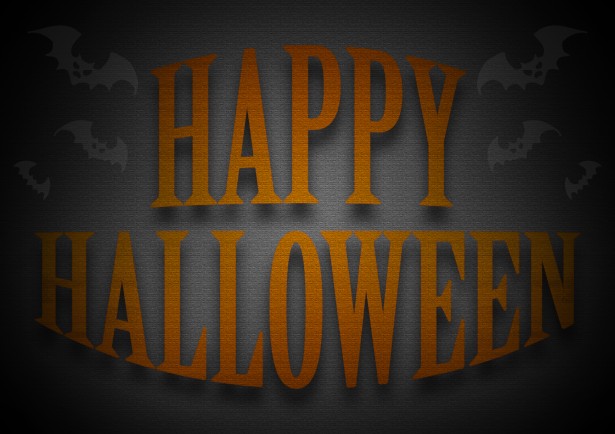 Include sliders into your mobile apps and showcase some Halloween special product in those.
Quiz and win: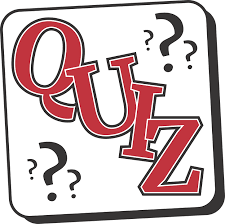 The best way to acquire new customers is to introduce a quiz. Relate the quiz questions with the subject Halloween and choose a winner at the end of the process.
This can be more interesting for the shoppers and a way to show our store's loyalty.
Halloween gift cards:

Make sure you announce the Halloween special deals and offers 2-3 week ahead of Halloween. Let the users be aware of the gift card and Halloween deals that you are going to sprinkle.
Pro tips:
Treat your regular customers special. Reward them with a gift card which normally includes discounts, free shipping, surprise gift. This is an excellent method to start with promotions.
Include Social Media:
At this age what is more fun than posting crazy photos and videos in social media?
Line up your employees in spooky costumes and make a crazy video, so that you can share it on social media or make your users post their pics in costume.
Bringing transparency always grabs peoples attention and attention drives sales.
Wrap it all
People exchange small gifts during the days of Halloween – "Wrapped in cute ghosty covers".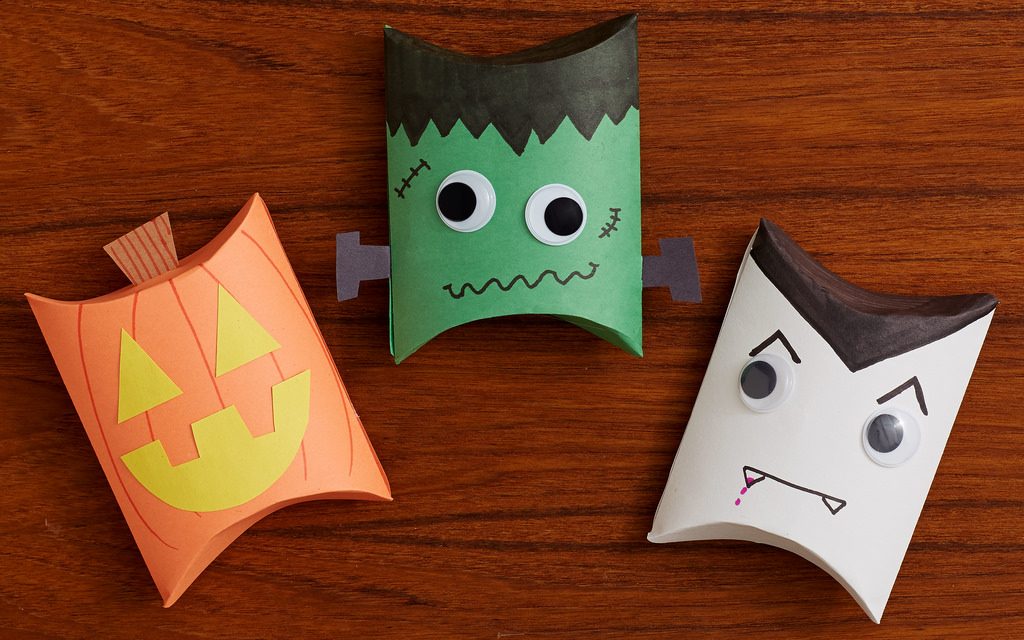 Design several packs for the products and combine a set of products which are similar and offer a nice deal for your customers.
Consider this example.
People who want to buy a mobile phone from your store is likely to buy a headphone or phone case.
Why not place an attractive deal by providing a combo pack of all the three!
Summing it up
Halloween is so close. It is the peak time to bring a change over for your WooCommerce store. Start the marketing campaign and put up the Halloween banners for your E-store.
Don't forget to include Halloween special products. Do SEO so that your products and pages rank up. Including a quiz and win program helps you engage more users with your E-Store
Customize push notification for Halloween and notify the end-users with the Halloween special products and offers. Sending the right amount of push notifications has the ability to engage the uses.
Bring the sales on track on this Halloween with our M-Commerce Free Evo