Content marketing, is the go-to solution, for any company looking to generate more leads and building a brand.
We too considered this option but found it unfeasible.
Firstly, there are already many authority contents in our domain. Competing with them is unpractical. And if at all we manage to do that, it would take at least one year (most optimistic estimate) to start ranking well on search.

Secondly, we are an all tech team. Creating this blog would take away a lot of our time.   
We did more thinking. Around this same time, we were also working on a side project, building a tool to convert any website into a desktop application. And then the idea struck! Why don't we use this tool to build our brand? And thus Web2Desk was born!
This solution was so well fitting our small tech team! It doubled our website traffic, increased our Alexa ranking by 800k and won us backlinks from big-time websites like Lifehacker and Product Hunt and other authority blogs from across the world. And all of this within a span of 4 days, with two days work effort!
Alexa rank of Appmaker.xyz 30 days after Web2Desk launch


How did we do it? Read on!
Finding a pain point, that can be solved quickly
The idea of Web2Desk was born out of problems we faced in our everyday work. We all use a number of web applications everyday. And with a tons of tabs open in your browser, it is really difficult to find that one tab you want right now! It kills your workflow. And not to mention all the distractions from opening all those unwanted tabs. Thus, we needed this tool to increase our productivity.
The initial validation
The product was surely useful to us as well as to the people in our local startup community. We then did some research to see if there was some tool like this already available. There was Fluid. But –
It was only available for Mac users.  

Did not work for all websites.

It cost five dollars.

It was built 10 years ago and there have been no updates since.
This gave us more confidence to move forward.
Shipping the minimal viable product
We did not go into building the perfect product. We wanted to build a tool that just serves the purpose. Why?
Building the perfect product requires a lot of time, and all that time is a waste, if people don't actually find it useful.

Releasing the basic product first, got a lot of user feedback. Thus we could fix things on the go and add features that are actually useful to people.
Thus it took us just two days to build this product.
Yes done and shipped in two days!
Designing the landing page
Our next challenge was designing the landing page. We looked at many existing templates, but we went on to design one that would exactly serve our purpose.
The idea behind the design was to reduce the friction in the process of making the desktop app. So we kept everything minimal and straight to point. The landing page thus had three parts –
The signup part – For creating the desktop app, users just had to enter the website URL, the app name, and their email id. We knew an upload icon option would create a lot of friction in the process. We thus used Clearbit API to get the default icon for any website. However, there is also an option to upload icon, if the user wants a logo of their preference.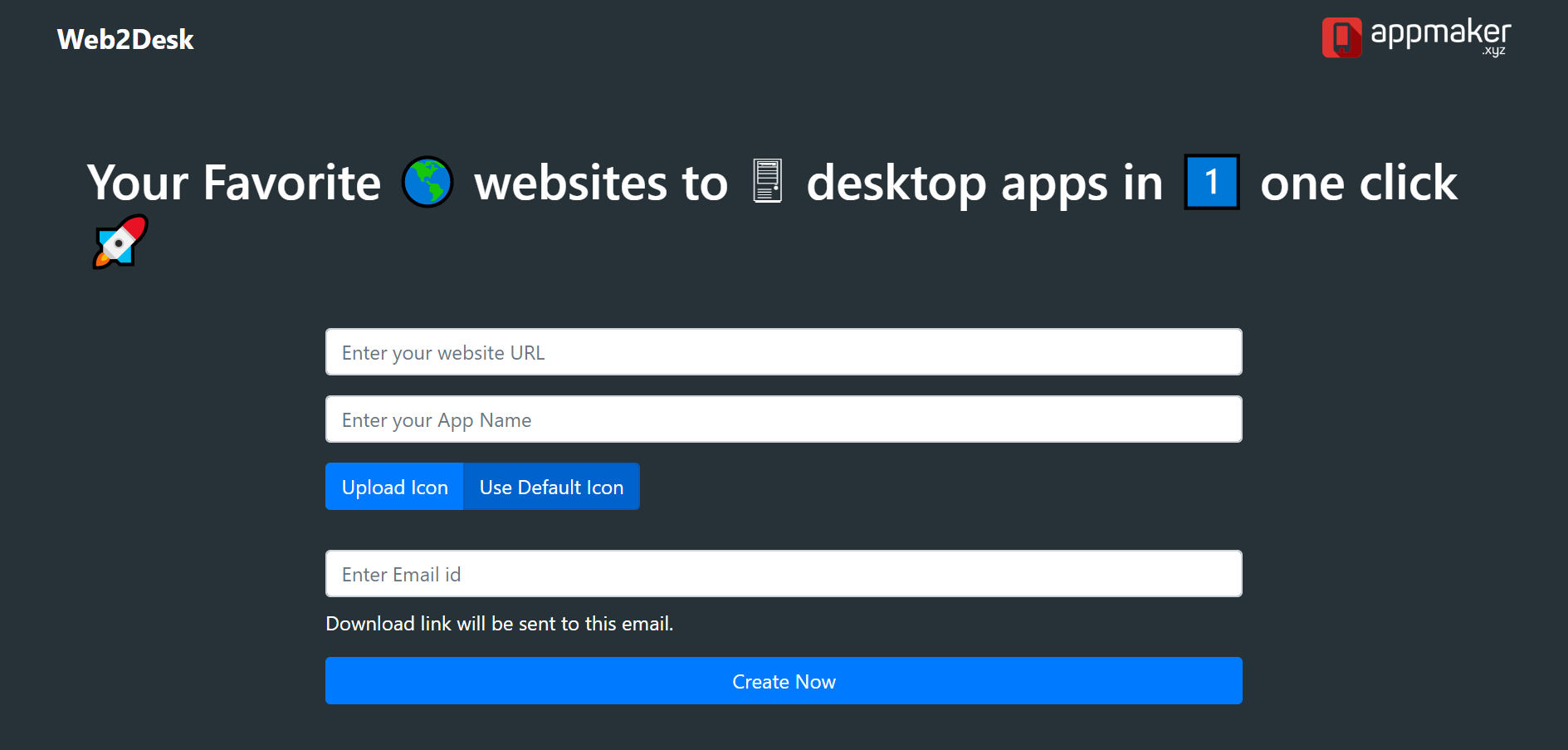 2. Direct download for popular apps – We also listed popular apps like Whatsapp, Product Hunt, Intercom etc which could be downloaded directly without even entering the website URL or email id. These apps were chosen to cater to the product hunt community, as they were our highest source of traffic.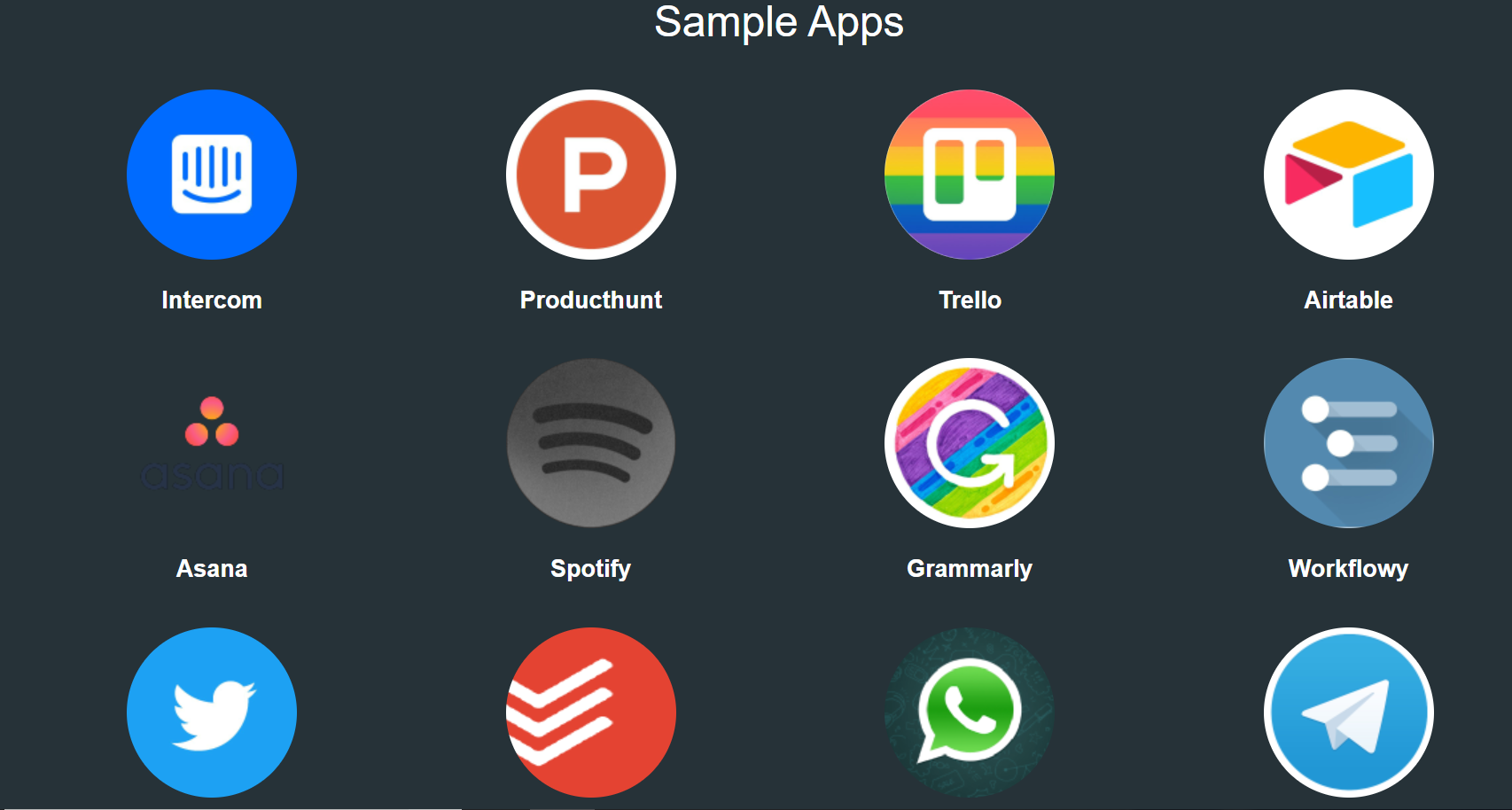 3. The features part – We listed the features of our product, along with a short description. This was more to get some keywords rolling – so as to increase SEO. We also inserted GIFs that explained the description -thus increasing the UX.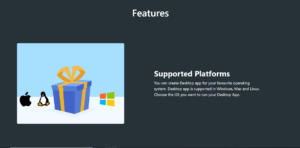 The Product Hunt Launch
Product hunt was our main marketing platform. Web2Desk was the product of the day as well as the product of the week. It was also featured in the Product Hunt newsletter. Here are some product hunt hacks that we used
Time of posting – It was around 11pm, when we made the launch on product hunt. This could not get us much visibility. So, we emailed the community manager about it. He liked our product and scheduled it for the next day. However, the ideal time for launching, recommended by Product Hunt is 9am.

Product thumbnail – We used a GIF which fully illustrated the functionality and USP of the product.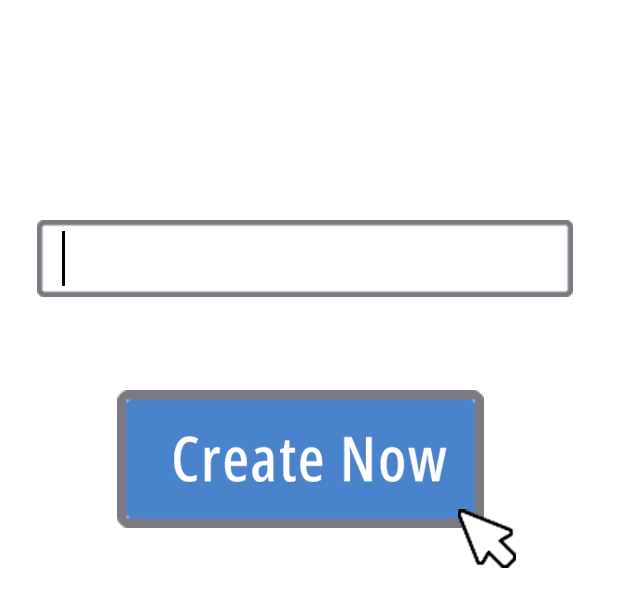 Using emojis – We used a lot of emojis in our content instead of just plain text. This made it more scannable and easy to understand. (See on Product Hunt)

The Description –  We wrote down a very personal description – we introduced ourselves and told the story of how we got to building the product. We also asked for feedback in the description.

Replying to comments -We were active throughout the time after the launch and were very prompt in replying to the comments. This got us more engagement and helped us stay on top of the Product Hunt feed.

Using the right tags – We used the right tags so as to get maximum reach. The tags we used were Mac, Linux, Windows, productivity and tech.

Around the web section – We listed the top websites that featured us in around the web section of the product page.

Using screenshots – We didn't spend much time on making product explanatory videos. We instead added screenshots from our website, which worked perfectly.
Other marketing techniques we used –
We emailed our existing customers about this new product launch.

We shared it in our local product hunt and startup community.

We added a Product Hunt banner on top of our landing page.

Posted on Hacker news although it didn't get us much traffic.

We embedded social share buttons on the download app page. This enabled the users to share seamlessly, right after they have experienced the product.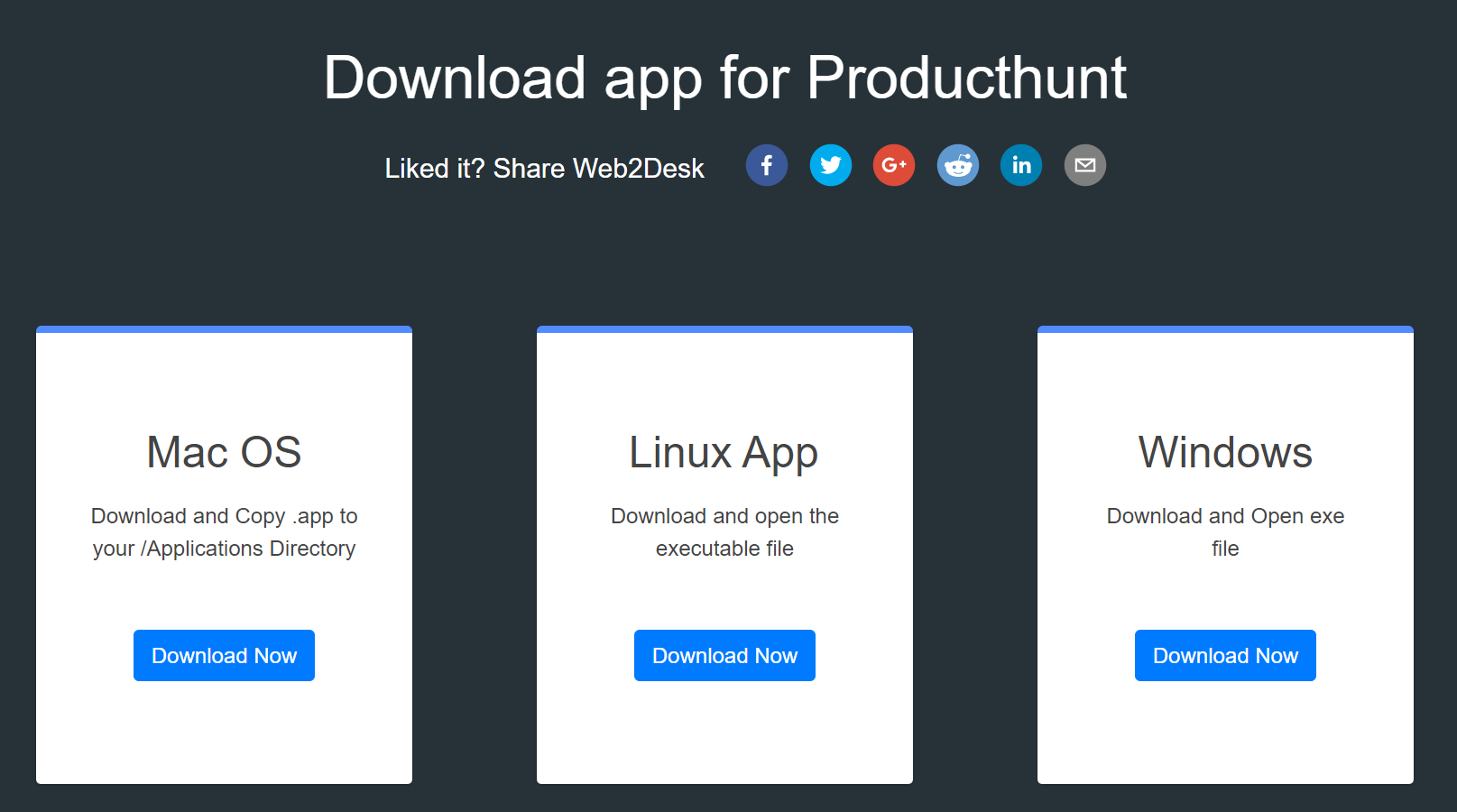 Ultimately it is the mere usefulness of this product that won us this popularity. There were 4000 apps created within the first 96 hours. We also got featured by authority blogs from across the world (including Lifehacker) and got mentioned in a lot of tweets.
Life hacker( @lifehacker ) 😍 #Web2Deskhttps://t.co/3N7dUlNXSB

— Appmaker HQ 📱🌍 (@appmaker_xyz) July 28, 2018
From Spain! #Web2Deskhttps://t.co/iDdzCX3yXd

— Appmaker HQ 📱🌍 (@appmaker_xyz) July 26, 2018
From our friends in Russia!https://t.co/ANlfWHyCgG

— Appmaker HQ 📱🌍 (@appmaker_xyz) July 26, 2018
Key Takeaways from this experiment –
Building free tools is a great way to gain organic traffic within a short period of time, thus boosting your brand and lead generation.

It's also fun and refreshing for the team to work on something new and innovative.
Create free desktop apps! Go to Web2desk.
Appmaker.xyz is a tool for WordPress/WooCommerce store owners to convert their websites to Native Mobile apps in just 5 minutes for a small monthly fee. Our clients range from E-commerce store owners, Agencies, Freelancers and even mobile app developers! Enrol to 15-day free trial using this link!