Slavorum, The online blog is all about fun. They publish the best Slavic stories, and memes in their website.


Initially, the team Slavorum upgraded their web app into a progressive web app. And they witnessed an increase in user engagement.
And that was not just the case, these were the reasons why Slavorum built a PWA for their website.
The offline app
The Offline feature of PWA was a great advantage for Slavorum, The Slavorum users could access the app even when there is a network interruption. This was one factor that boosted user engagement for Slavorum.
No App Update
Unlike a native app, PWA's do not require an additional app update. The app is updated whenever the website is updated.
Since there are no additional app updates, team Slavorum found it simpler to manage the website. All it cost was to update the site, And that was already required for a Blog.
The Low Kept Cost
A progressive web app can be built with low price and yet without compromising the quality. PWA saves you from making separate apps for Android and iOS devices.
Building PWA is perfect for start-ups and emerging online businesses as it can generate better ROI.
Read this article to learn the success stories using PWA
And yet with all advantages of PWA, Slavorum decided to build an APK.
Do you wanna know why? Read on to learn about the Incredible growth of Slavorum using Android app.
PWA to Android App
It was not even an issue to Decide between PWA and Android app. Because you could keep them both. And it is what Slavorum did.
Building an Android app of nothing will cost more time, resources and money. But this was not the case of Salvoram.
They had their existing PWA converted into a responsive Android App.
Why Slavoram Choose to build an Apk When they had a fine working PWA?
1. Discoverability:
PWA apps cannot be uploaded to PlayStore, And it was found the users search for the Salvoram app in the PlayStore too.

Building an Android app helped Slavorum to acquire new customers and expand their business.
Moreover, for the Slavorum users attention They mentioned about the Android app on their website and linked it to their app in PlayStore. This accelerated Slavorum app installs.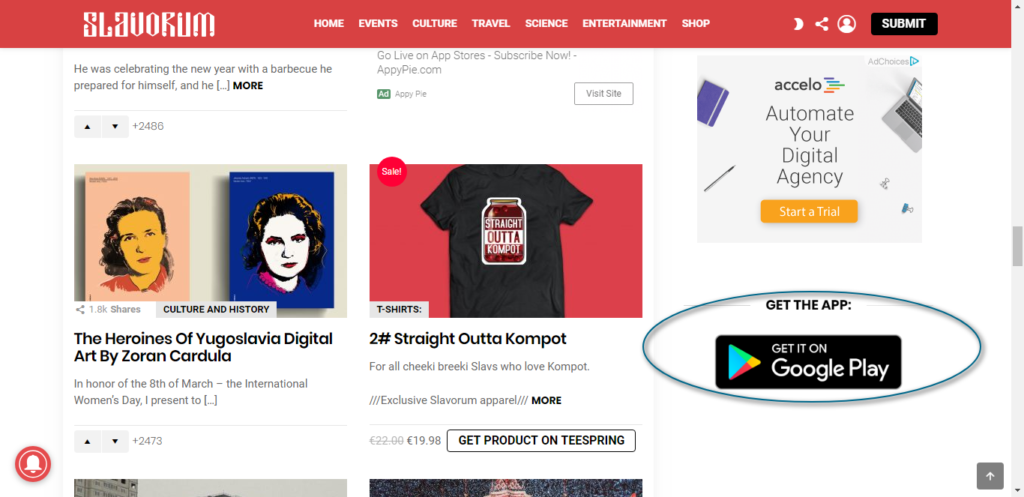 2. The genuine app:
The app is not in the PlayStore. And it one reason the people doubt its Genuity. When the app from PlayStore is installed, to protect the device and users privacy, the Google PlayProduct runs a security checkup. Since PWA is not downloaded from the PlayStore, users believe the security is not guaranteed.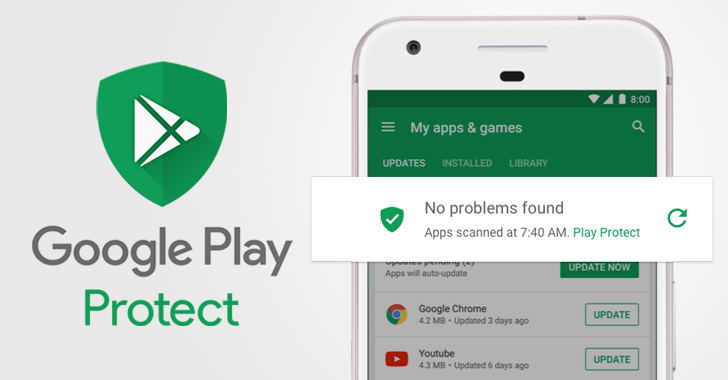 An Android app for Slavorum turned out well that, they have 10k+ Downloads in PlayStore.
3. A real App
With PWA, A real app feel was missing for Slavorum. With Android app, that void was filled. The Address bar of PWA made the users feel they are still using the browser. This issue was solved with the Android app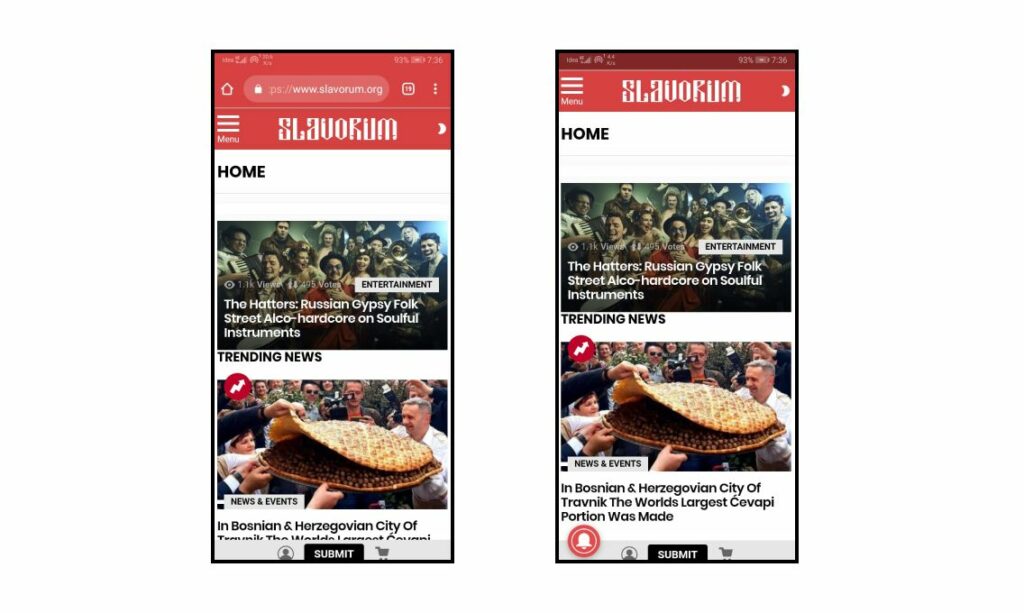 The Android app of Slavorum delivered high performance and responsiveness which made users spend more time in the app.
4.Size
The PWA of Slavorum was already optimized, and it has a smaller size. And this stayed the same when the PWA was converted into an Android app.
How?
With PWA2APK
PWA2Apk is an online tool made available by Appmaker.
PWA2APK let anyone convert their Progressive web app into Android apps. And just as other Android apps, it can also be uploaded into PlayStore.
With PWA2APK, one can build their android app without any code. Moreover, all it takes is a few minutes.
PWA2APK was the tool that Slavorum used to create their Android app.
Lets see How it was done.
Step 1:
Enter the URL of PWA
Eg: The URL of Salvorum 'https://www.slavorum.org' is entered.
Step 2
An App icon and name is uploaded. You can customize both of them .
Step 3
Download and Install JSON file, This makes your App secured.
Step 4:
The app along with its source code will be provided. You can now download and install the file.

Here is this article, which explain in detail about Converting PWA to APK
You can look for yourself the quality of the Android app that was build using PWA2APk. Here is the PlayStore link of Slavorum app which was build using PWA2APK.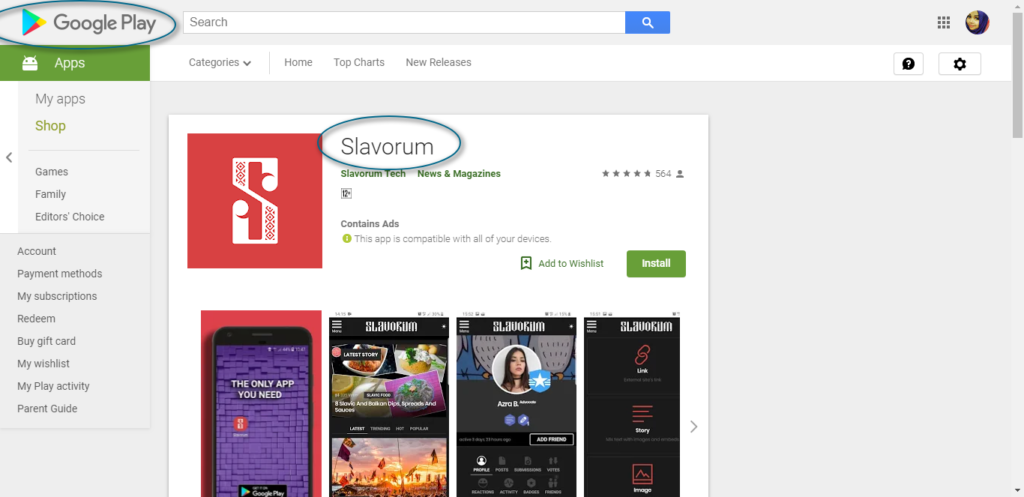 Summing Up
Creating an Android app from PWA is the simplest and cheapest method which start-up companies can rely on. Tools like PWA2APK helps you build your app in minutes, and it can be published in PlayStore too.
Do you have a PWA and wish to convert it to responsive Android App?
Here, PWA2APK let you convert PWA to Android app in minutes.