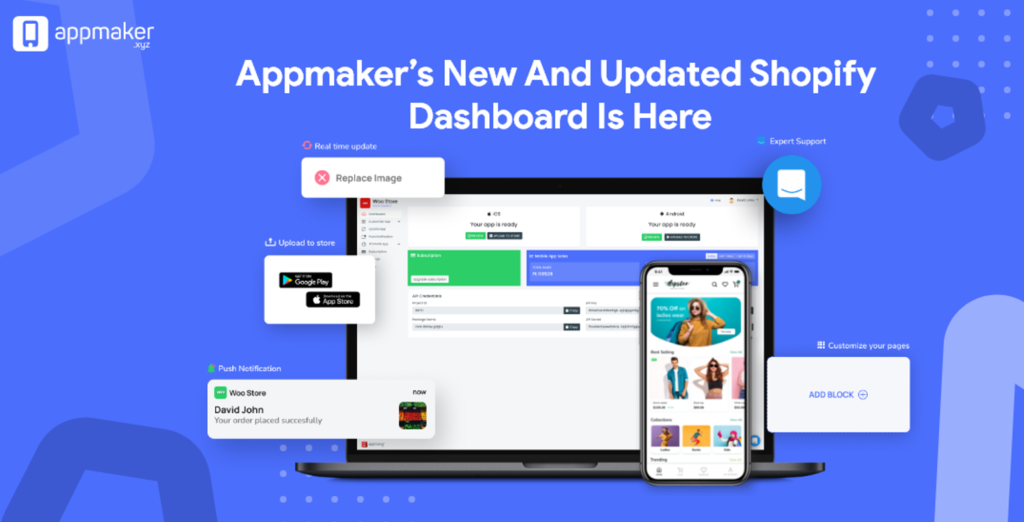 At Appmaker, the customer is the King. That's why we have revamped our dashboard to put our customers first. Our enhanced and updated Shopify dashboard is more intuitive, modern, and easy to use. Ensuring seamless performance, the new improved dashboard comes with new features with which you can boost your customer experience and Shopify mobile app sales big time.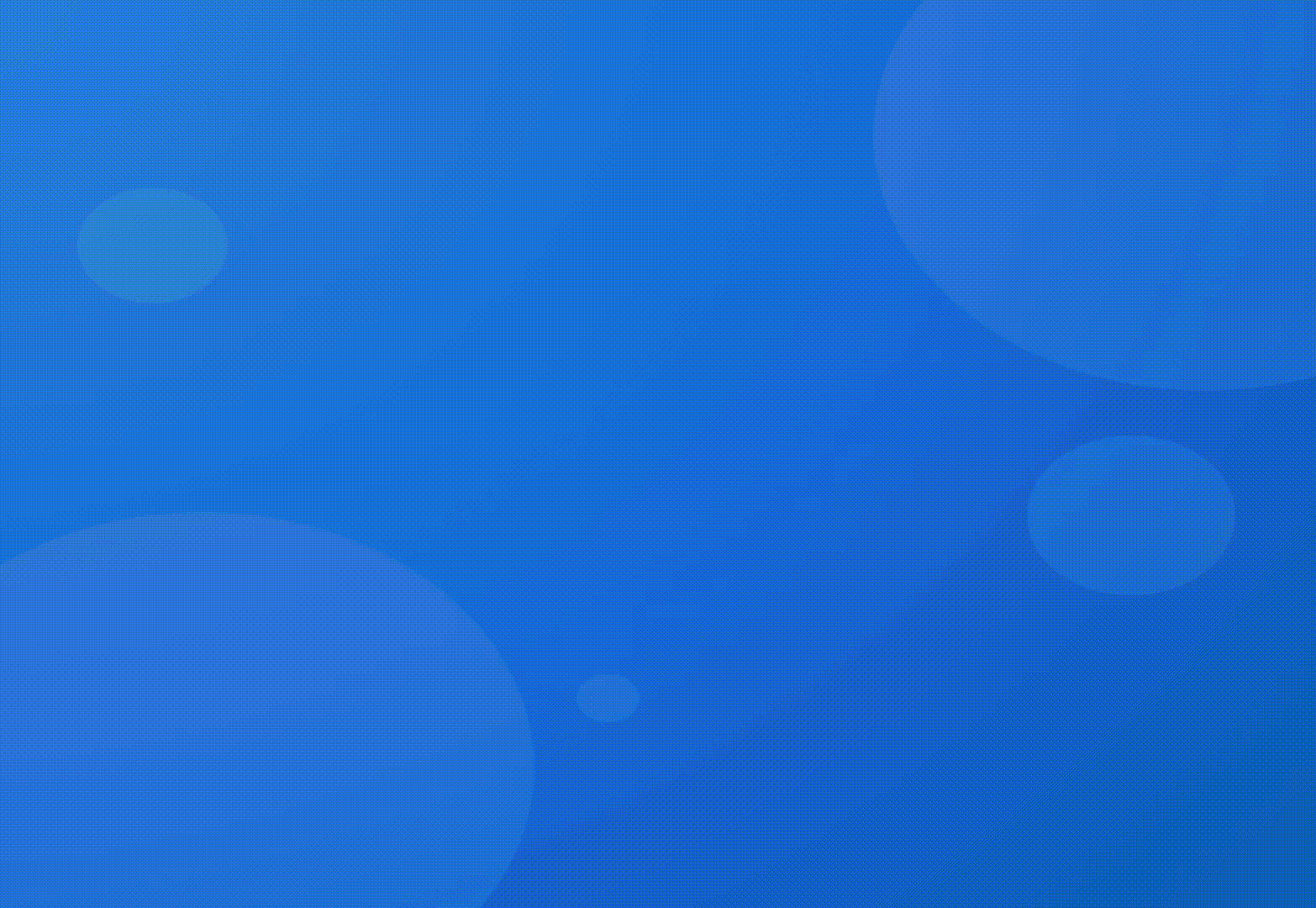 Explore the new themes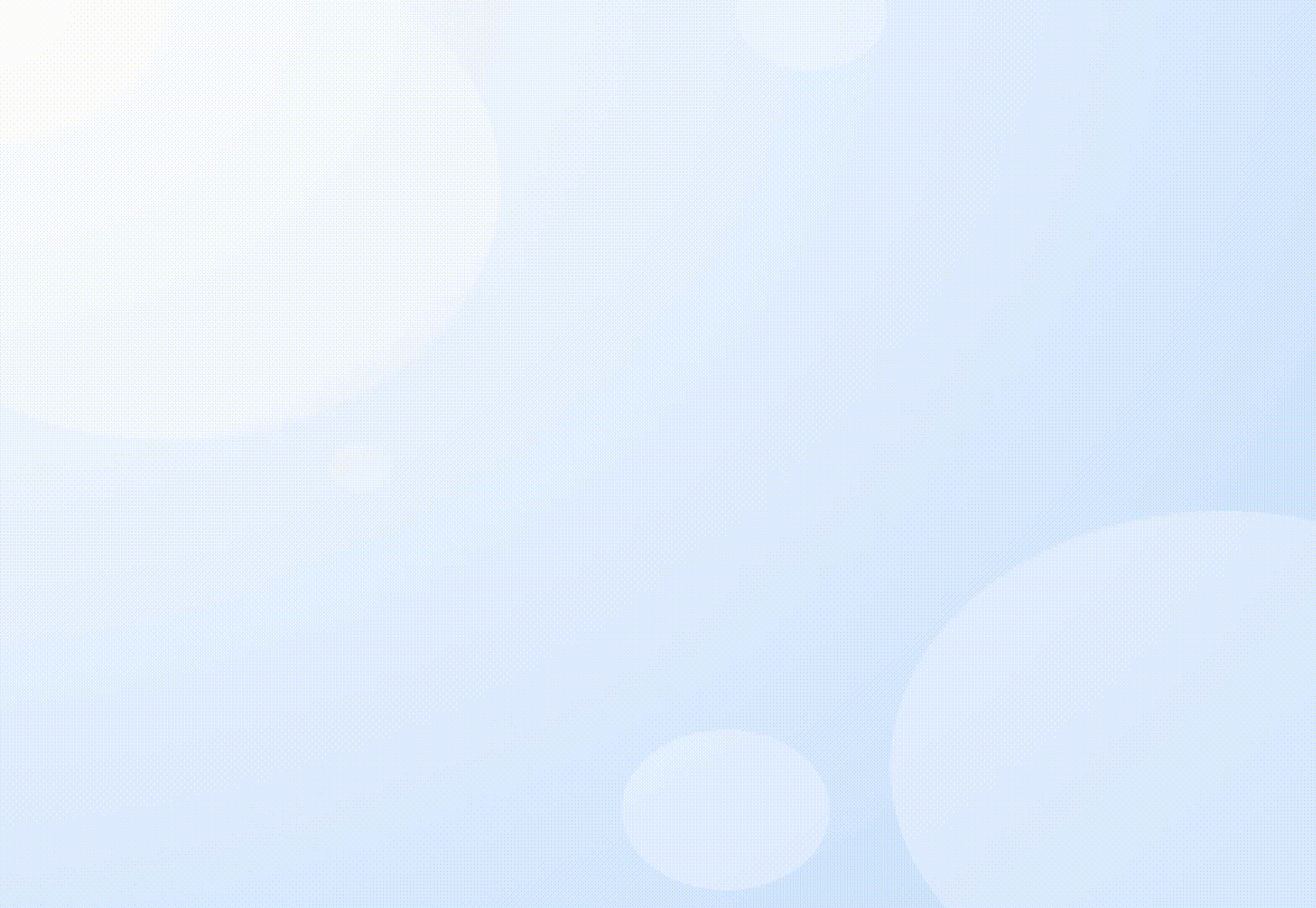 Themes have the ability to bring in high traffic and monetization opportunities. They're perfect for companies to get their products onto an online store. The new theme helps your app to have a clean and professional look that enhances your app-building experience.
Simpler app-building process
Appmaker's new and updated dashboard has simplified the drag-and-drop functionality when it comes to building and customizing your Shopify eCommerce app. The all-in-one-place interface allows you to easily create and edit in-app and offer a no-code app-building experience. The improved dashboard has Appmaker Blocks that enable simple page building with handy widgets to spruce up your mobile app homepage, and offer an enriched shopping experience.
Easy customizations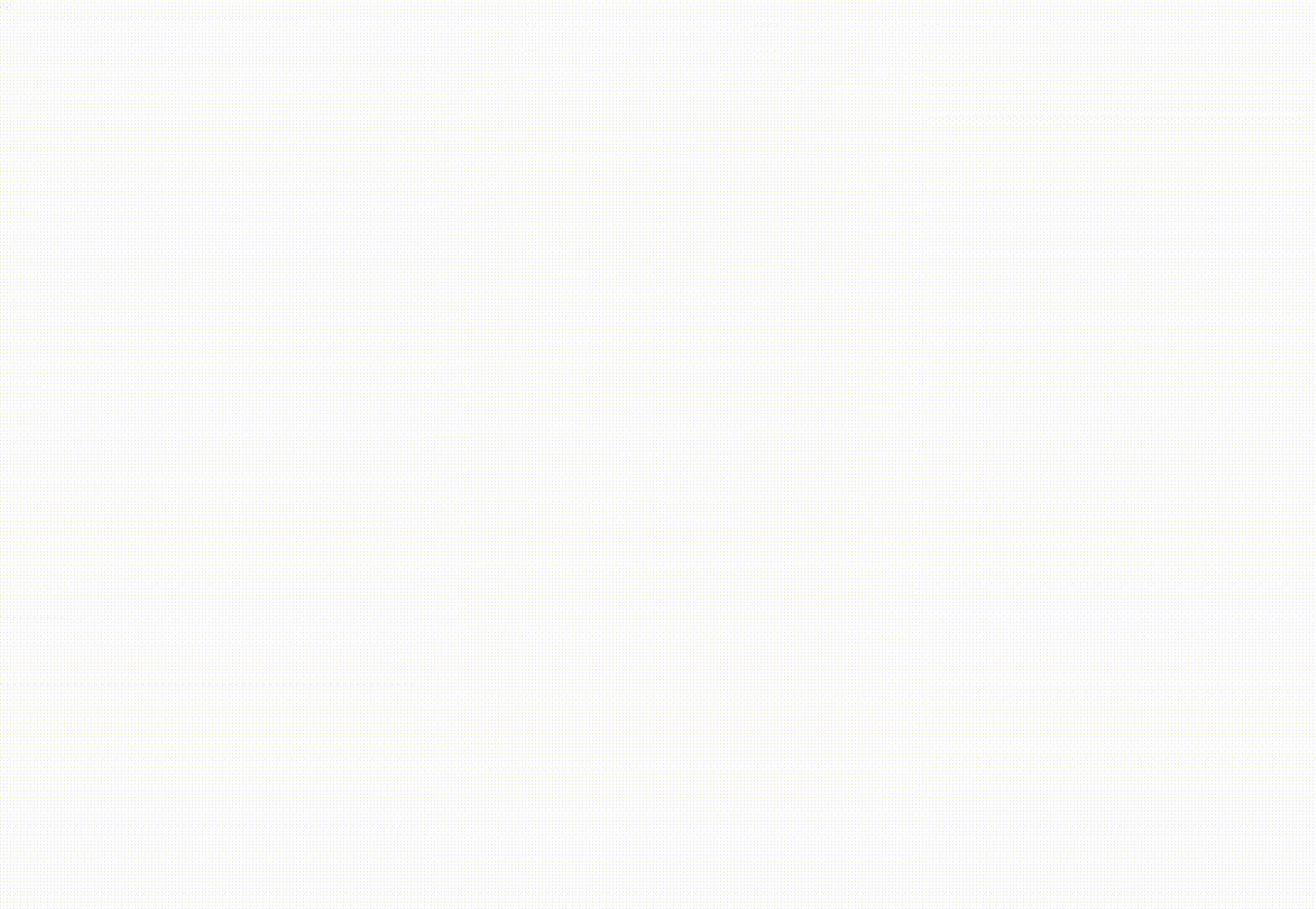 Enjoy the new dashboard that is aimed to offer easy customization which helps in building brand recognition. Without writing a single line of code, the easy-to-use customization helps in creating easy branding elements that can enhance your branding in front of your target audience. The upgraded version offers tools you will need to build and customize your app to reflect your brand image. The new intuitive dashboard interface lets you customize colors, layouts, buttons, and more to establish your brand identity.
New enhanced Dashboard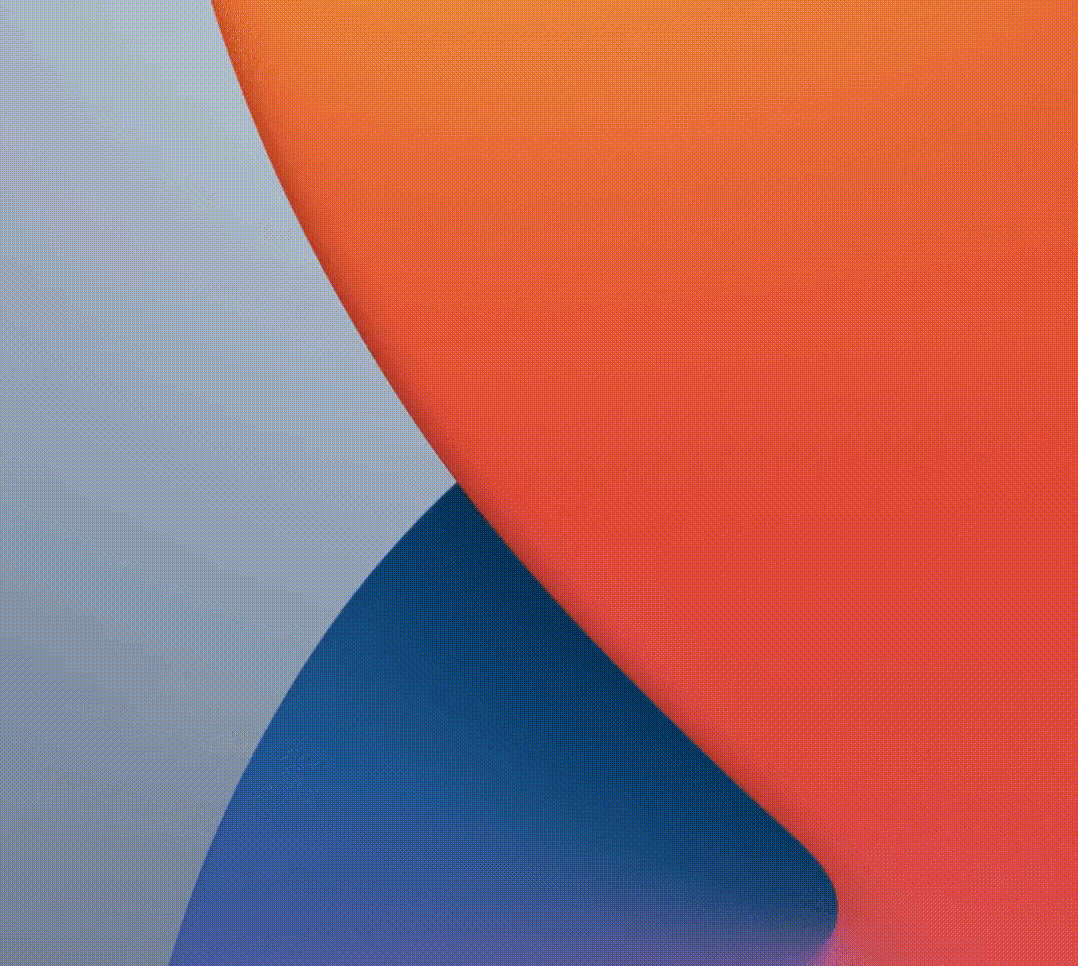 Grabbing your customers' attention will never be this easy with all the desired features. Effortlessly configure and send push notifications to announce new products, promote offers, and cart abandonment reminders. Personalize your campaigns with advanced audience segments and send timely messages to the right group of people. Leverage the advantages of localization and maximize reach among your audience by delivering a multilingual app.
There's more! Try it now. https://apps.shopify.com/appmaker
If you're a new visitor here and are curious about getting a mobile app, click here.