The church officials find it difficult to manage the church events and engage the devotees with the church. When there are stats which say that half the Christian population in America uses Smart Phones to read the bible, why not build a church app for managing the church events.
In this article, you will be introduced to the best church app builder.
How a Church app Simplifies your job?
Communication gets simpler that ever
The basic idea behind building an app is getting closer to the devotees.
People carry their cell phones around all the time and therefore, missing out the church activities does not happen anymore with a mobile app. Before it was not like that, emails and notices could go unnoticed. But with a mobile app, you can communicate easily.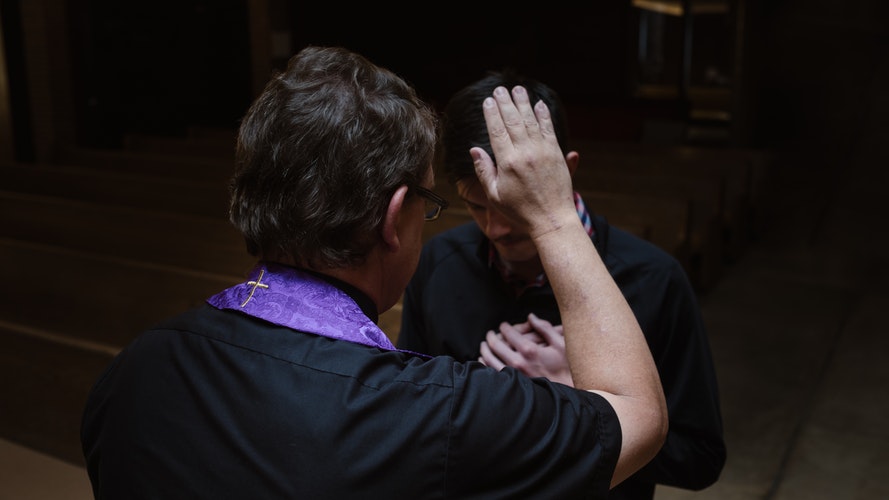 That is, either you can send a message through the app and notify the user about the inbox by sending a push notification or you can send the messages as a push notification.
Moreover, targeting a specific crowd is also possible using mobile apps.
For example, you can create a subscription for users who fall under different age categories. The users can join the ministries they want to be in.
Above all connecting the young generation to the Christian community is more effective when you choose what the youngsters prefer more to spend time with. Therefore, selecting a modern communication system like a mobile app can be very effective.
Those helping Hands
For a church that accepts donations and titches, an app can make things easier. While 39% of Christians prefer sending donations digitally, you can reach out and give a chance for the devotees to make secure donations through the app.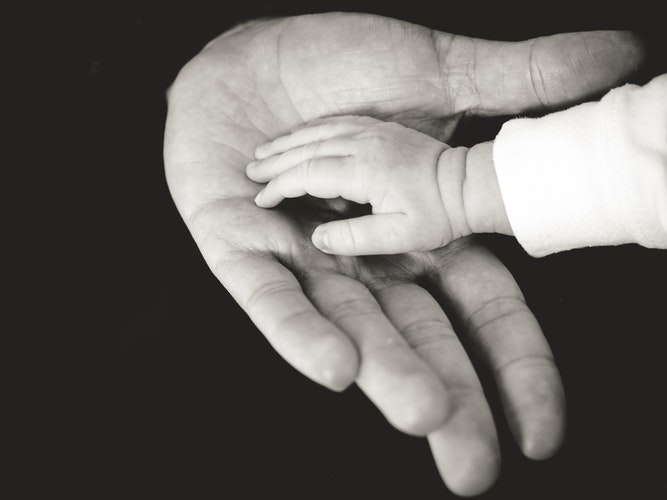 Today's young generation is more of using digital wallets than carrying money around. Because it is much simpler and secure. You can give users the opportunity to make donations the way they prefer.
Religious education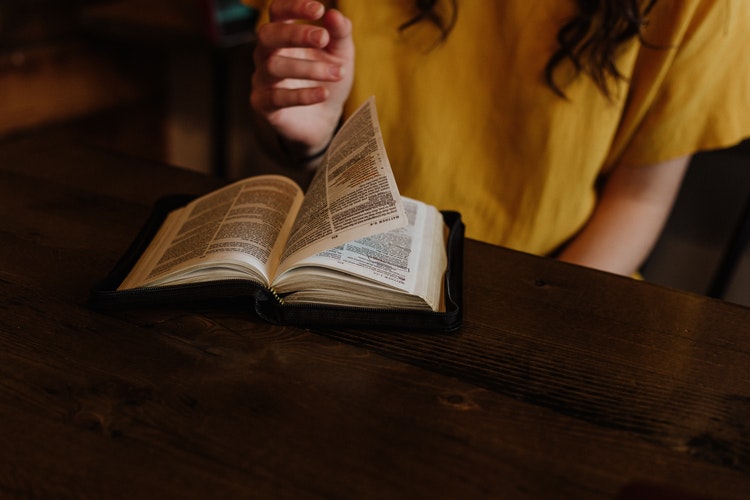 Prioritizing religious education is very important as it can influence the community's culture. Moreover, Religious education improves morals, spiritual growth among youngsters.
Creating a Church app
A chapel app that you build should have all the above mentioned features.
Appmaker, the top church app builder provides top features for the app and other religious apps. And you have to notice that this app builder is completely code-free, which makes it, even more, more comfortable to create an app.
Let's look into the features of church app builder of Appmaker.
Church name and icon
Add your church name and image to the app, so that the users can easily discover their community app.
Appmaker's dashboard lets you customize church name, icon and update it in real-time.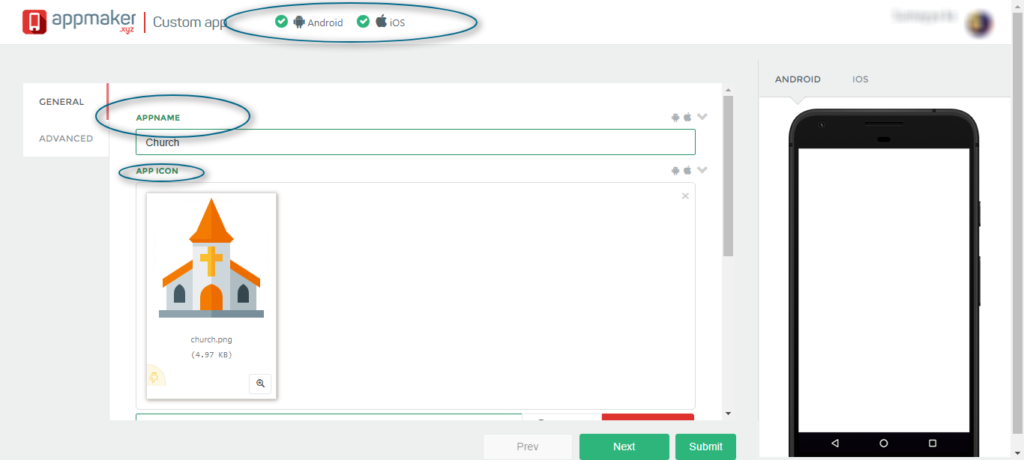 Appmaker's custom app development lets you create engaging app for your store.
Here are more features of Church app provided by Appmaker
Calendar to manage events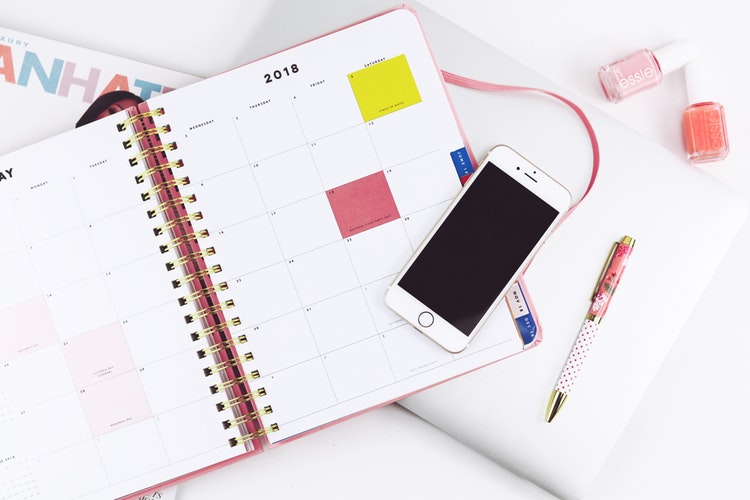 A church conducts different events for each ministry. In order to manage this, Appmaker offers an online calendar for the users to view and add to their personal diary.
The Bible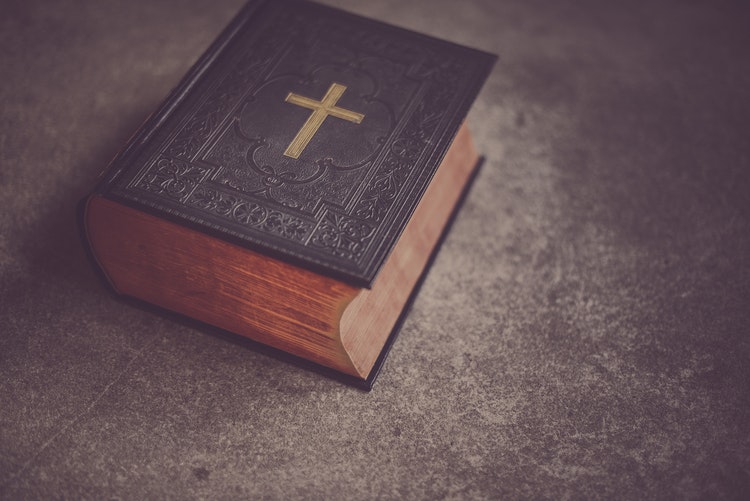 To have a bible in a church app is quite obvious. You can add Bible with features like bookmarking and easy reading which lets users adjust the font and brightness.
Prayers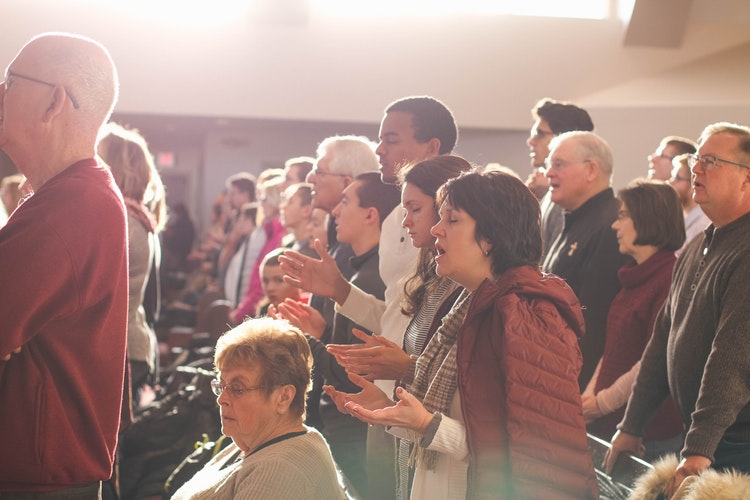 Send daily prayers to the devotees through mobile apps. No longer wait till Sunday, you can spread daily motivation quotes and prayers which help the community to withstand the problems and issues they face day to day.
Push notification
In a busy life, People might forget about church activities and events. You can send a push notification to remind them frequently to participate and to be a part of the community. With Appmaker, you can customize push notifications and send them through the dashboard.
A dashboard to manage the Church app
When it is a church that you have to manage, an inactive app is not just enough. You'll have to add events, prayers, images, and videos to the app frequently. Furthermore, hiring a developer to add and remove app content every time doesn't seem practical.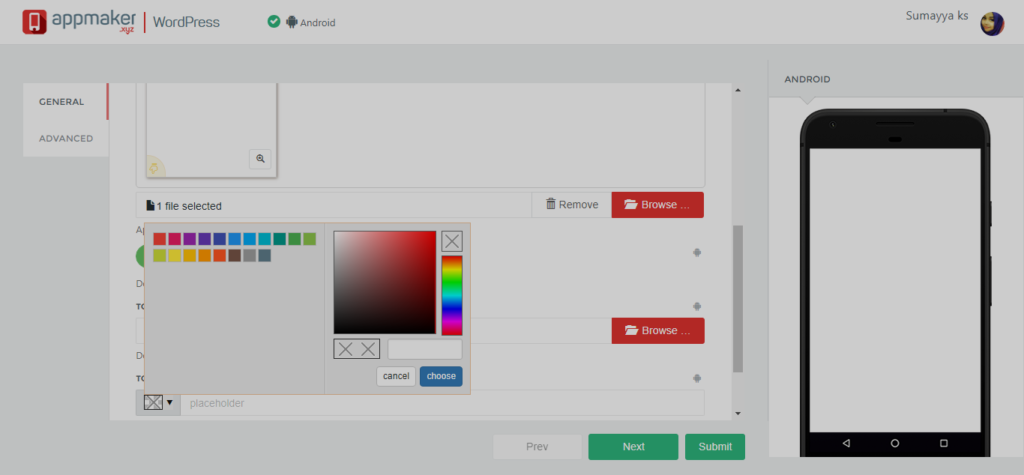 For this Appmaker provides a dashboard, with which the admin can manage all the app content. For its simplicity, the app is a code-free app that lets you manage it by just drag and drop.
The changes that are made to the app are reflected immediately on the app.
Summing Up
With this article, it is understood that an app can be very useful for managing church activities and gathering up the people even without their presence.
When its to build the app, appmaker lets you create one within minutes. You can build both Android and iOS apps for the people of the community using the same app builder.
Here is a custom app that was build using appmaker and a case study of building the app