Giving continuous and different types of discounts and coupons to your customers ensures that you keep your users intact. WooCommerce Extended Coupon Features plugin helps add functionality to the WooCommerce coupons. With over 30,000+ installs already, you can define the rules for the coupons and get your customers to use them using this plugin.
Uses of Woo Extended Coupon Features plugin
The WooCommerce extended coupon features plugin can be used in different ways to provide offers for your customers. As per the description written in the soft79, here is the wide range of options available for this plugin –
Auto coupons: Allow coupons to be automatically added to the users' cart if its restrictions are met,
Apply coupon via an url,
Restrict coupon by shipping method, payment method, a combination of products
Restrict coupon to certain customer roles
(PRO) Add free products to the customer's cart based on coupon rules
(PRO) Allow a cart discount to be applied based on quantity / subtotal of matching products
(PRO) Set Auto Coupon priorities (Useful for 'Individual Use Only'-coupons)
(PRO) Restrict coupon by shipping zone
(PRO) Allow coupon for first purchase only
(PRO) API to allow developers to use functions of this plugin
Get the plugin
In your WordPress dashboard, search for WooCommerce Extended coupon feature, and install and activate this plugin.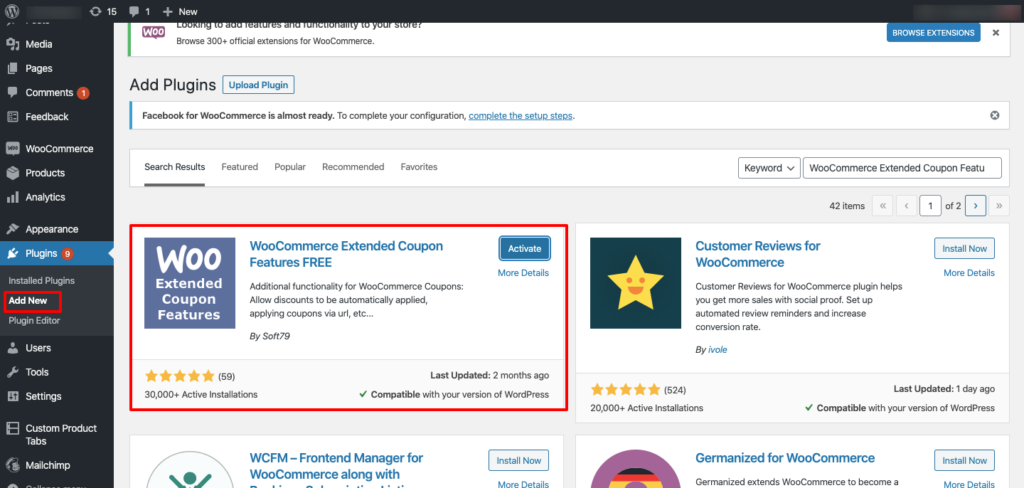 Once done, go to the Settings of the plugin.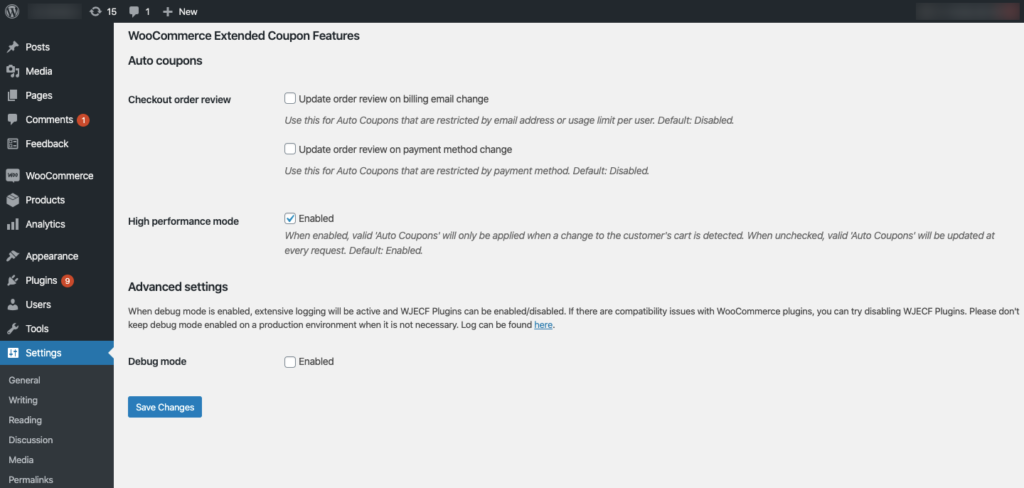 In the Settings page, you will encounter multiple options. From enabling Auto Coupon for a certain limit in the cart to using email address to buy a product, you can do it all.
Implement the coupon
To implement the Auto Coupon, go to the Coupons page in the WordPress dashboard. And create a coupon to implement the feature. Say, I created a coupon for a 5% discount on a purchase of $50. Any customer adding products worth $50 to the cart will automatically receive a discount of 5%.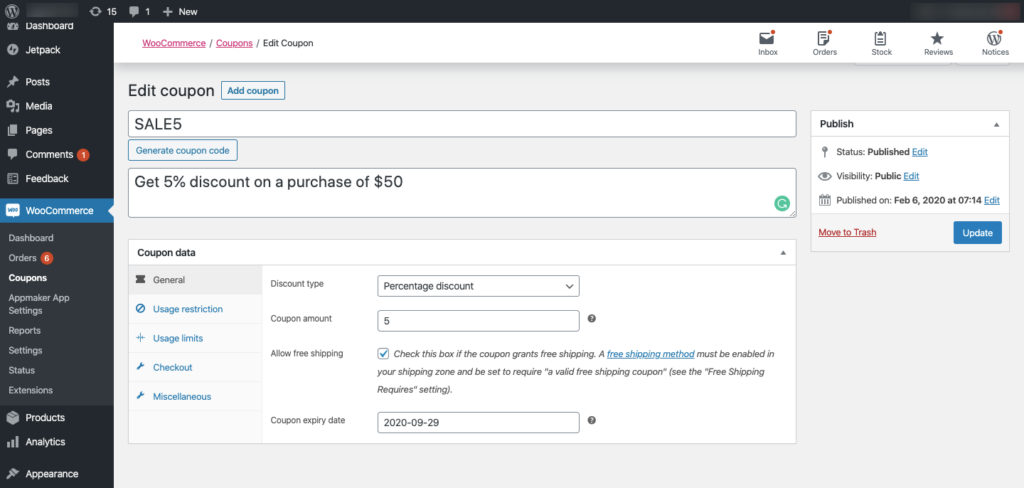 You can implement this coupon with pre-defined rules. Rules can be based on multiple options –
Quantity of products
Minimum and maximum expenditure
Payment methods
Shipping addresses, etc.
Save the coupon with the defined rules and it is good to go! Below is how it will be implemented in the website –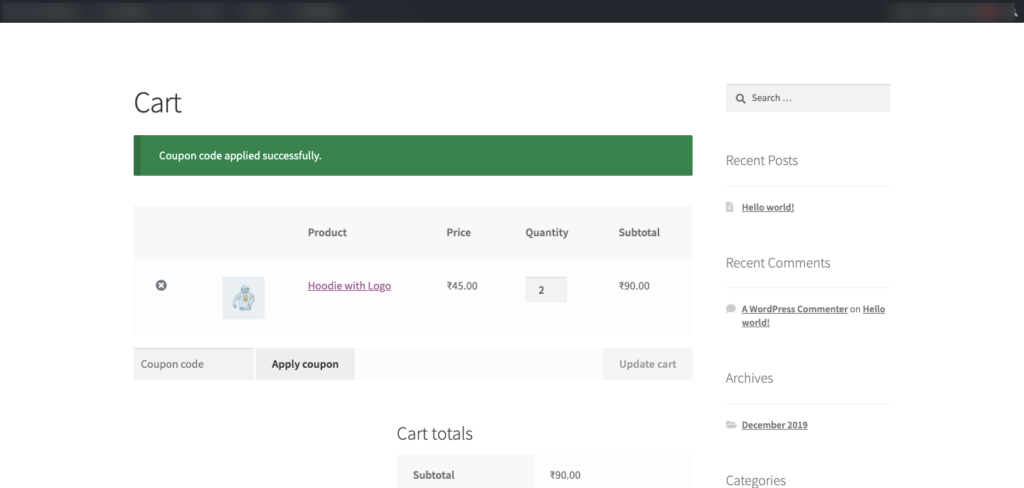 Already a WooCommerce store owner? Build a Mobile App to Win More Customers
Appmaker specialises in Quality and Performance guaranteed, E-Commerce Android/iOS Apps for E-Commerce Businesses. Get in touch