The primitive printing techniques are now getting rusted as the world is moving at a great pace towards digitalization. Authors and editors are now turning towards online magazines and news websites. Having said that, the transition from the print to digital is challenging and has put a lot of people in a tough position. To ease these issues of the rapidly growing digital publishing industry, now there are numerous digital publishing platforms at your assistance.
There are a lot of benefits to publishing digitally over sticking with traditional printing methods. This includes the cut down of printing charges and of course easy editing and uploading of write-ups. Anything previously printed holds a place or industry of its own in digital.
But where does this go? Well, as you know there are multiple publishing platforms to broadcast your content and reach out to your target audience.
So a digital publishing platform is where you can find and publish your content as an article, blog, book, magazines, news, reports, etc. Based on the publication you can sell your articles based on subscription or near to where you can get a good monetization deal. Publishing platforms are now an incredibly popular industry. So no wonder now there is an infinite number of platforms in various niches and categories with different outputs. Let's dig more into the best digital publishing platforms and how to choose the best for yourself.
Advantages of Digital Publishing Platforms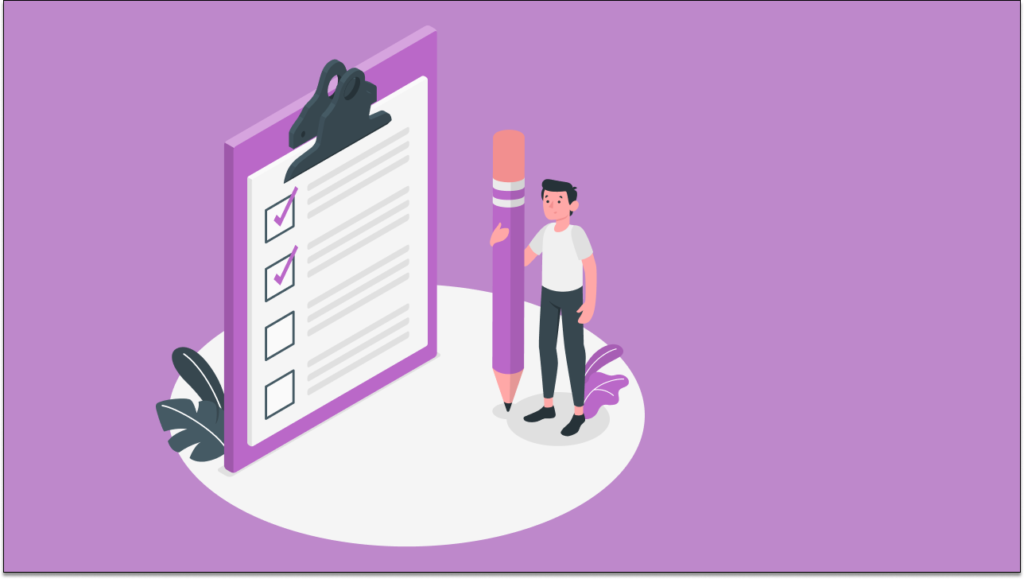 As people are looking for new content every day and something to engage, these publications are the go-to option. The popularity of online content has encouraged more and more people to invest and thereby giving a good amount to the authors. These platforms are capable of delivering your content stylishly and more conventionally. Moreover, connecting with your audience on a personal level is also possible.
You can think of various marketing strategies for your content which in digital, you can look out for a greater audience. The readership numbers are increasing day by day as the surge of the availability to every individual increases. Ease in monetization is also an advantage of these platforms. Display ads, subscription, prime membership, collaborations, as the list goes on numerous options are available for the publisher. There is absolutely zero fear on unsold copies, unlike print materials. You are provided with real-time data to track and analyze your performance. All you need is a software or a computer service in access. Going digital is undoubtedly the best way to create and publish content in this new era.
Types of publishing platforms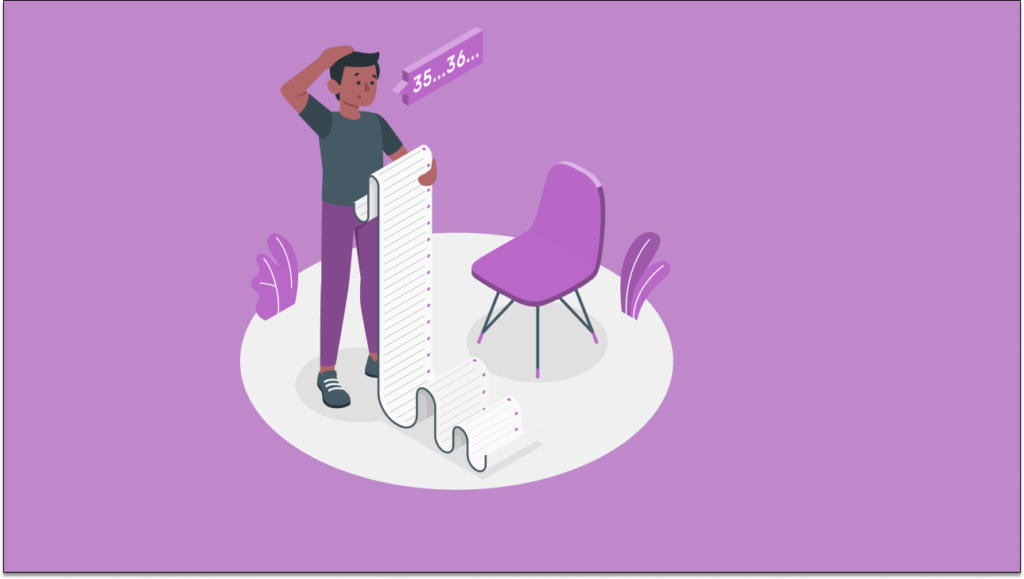 It is important to choose where you are going to publish your content. For that, having a clear picture of what all possibilities available is also required in the frontend. These platforms are sometimes web-based, app-based, or both integrated. Web-based are mostly the content in HTML/CSS. Adding content with pdf format or manually and then publishing them on a website on your own or a 3rd party site is what generally web-based platforms offer. Now coming to the native app, some apps are dedicated to delivering the contents from various points and authors or independent authors to a specific group of users opting for the app. This is a great way to give a personalized experience to the users.
We would say having a web and app combined notion gives out the power combination. While people search for an article via google, chances of popping your material would be beneficial. Also, the app is beneficial to get a trusted number of customers. There is some platform that offers voice apps, basically reading your magazines or news headlines into Alexa enabled devices. Going for both of them will always be good.
You can stream your content on multiple platforms if they suit. A weekly/monthly publication, e-book, etc are always good to publish in numerous platforms from a parent source. If you have a short article, poem, story, or a portfolio, Medium is a great platform. They are super SEO friendly and have a great audience inbuilt in them. For one downloadable e-book, there are other platforms. Here we are going to dissect more into digital Magazines and News Publications. The news and Magazine industry is growing day to day and is inevitable.
Ideal publishing platform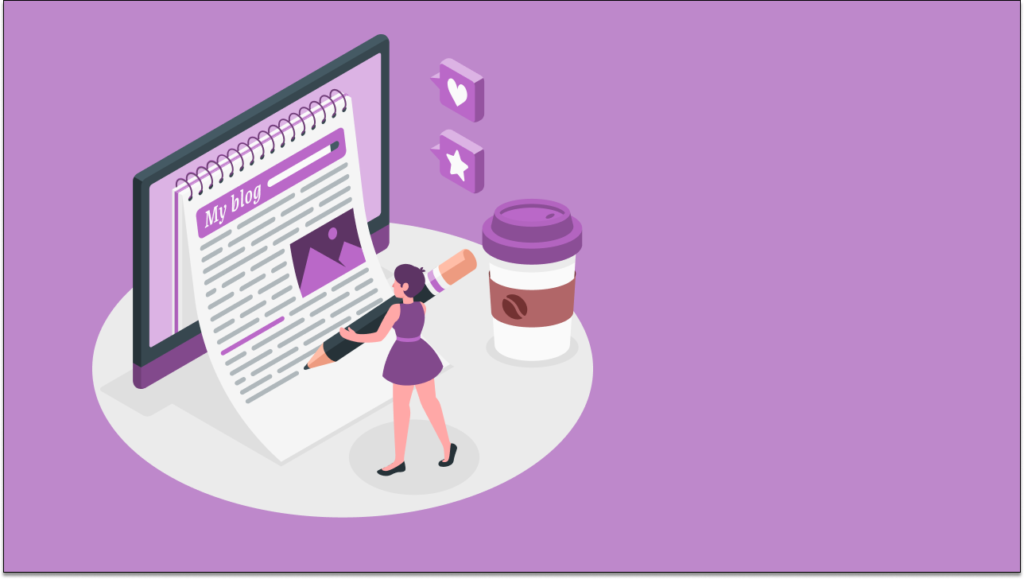 It's a tough task to find the best-suited digital media publishing for your content. With the number of platforms available, the more reliable could be found out if you have a clear idea of your requirements. Here are the few factors you need to look for in a publishing desk.
Availability and Ease of use
Choose a platform that is available for every layman and easy to use. Some platforms are difficult to understand and navigate, hence choosing one with a great user interface that you can put out content effortlessly and your readers can view it easily.
Your investment and return should be in your benefit at an ideal platform. Have an in-depth look at various pricing options available. This will vary from each, some might be early, some monthly, etc. So, choose one which works both ways. You need to have a profit between all.
It isn't enough to publish content in one space. Sharing it into various other options and social media is vital to reach out to readers.
What good would it do if you don't know how many people are viewing and engaging with your magazine and your news headlines? Analytics is important to know your ups and downs.
Be sure your requirements are met in case of the design, adding features like image, video, plugins, feedback forms, etc. Readers are always stuck with an equal balance of content and also an attractive impression. There should be options to choose from that should be compatible with every device.
Offering support to the users and yourself is crucial. The Publishing platform you choose should be always evolving and updating, making it easier for you and the user. Furthermore bringing your readers closer to you.
Be sure about the copyrights and the authority of your platform. Know about DRM protection.
When starting a digital publication, you would want to begin with something that offers better navigation and reading experience while being easier to use for the editorial team. We have chosen a few from hundreds of options to get you the best choice to publish the content easily, without any difficulty or assistance.

When it comes to starting up from scratch and building a base for your digital magazine and news publication for free WordPress is an amazing choice. Adding contents is also easy with an open-source CMS, publishers need not worry about any internal development. With attractive themes and plugins, you have the complete freedom to customize every nook and corner. You can start a publication set up and monetize it with very less investment. Adding to it, WordPress is search engine friendly. It is so widespread that many digital editorial team members are already skilled as it needs no coding knowledge and anyone can DIY. As it is only web-based, you can easily convert your magazine website into a Native app with Appmaker WP Plugin. In just 5 mins you can create an app for your website to get more content interaction and real-time updation.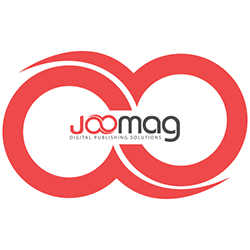 An all-in-all digital publishing platform offering a fair amount of content interaction and management. Multichannel distribution, 400+ pre-designed templates, lots of interactive elements, and easy subscription options make it the popular publishing platform. The pricing varies with different features and the commission offered is 15-20% per subscription. Users can directly upload a pdf file and instantly publish content to more than 5million+ monthly users accessing. Joomag does not offer responsive design for all devices, however, which is a major limitation it still offers impressive analytics. Joomag gives you everything you need to create, distribute, and make money from your digital magazine. Non-designers praise Joomag's sleek and simple design options.
Digital distribution platform by the world's most creative and innovative content providers. As the leading digital publishing network in the industry, they provide publishers with the resources to offer more than 5 billion page views per month to the 80 + million readers who care most about their material. Issuu works as the user upload pdf in order to start a self-hosting magazine and the software alters it to be read by Flashplayer. It has both HTML5 enabled along with the native app for the play store and App store. Top features include distraction-free reading for users as ads and tabs are disabled. The drawback is that one cannot create content in Issuu but the only host and distribute it to readers as a whole. Also, monetizing features are absent. If reach and readers are your prime aim then Issuu is your choice to go.
A great option when considering a digital native experience with a wide range of marketing and monetizing tools. It also offers endless opportunities in content interaction and customization of the reading experience of the user. The Drag and drop option, pre-made modules, and variation in animations also encourage the editor to use readz. You get full creative power while retaining the ability to add readymade features such as CTA buttons or fields for the shape. Another benefit includes Custom URL for your publication so as to avail the branding and SEO benefits. Though the output is in HTML5 and doesn't have any native android or iOS; Readz is super responsive digital publishing software. With the fairly priced scheme, Readz comes with a rather good interface for any editor with basic knowledge in the system.
With platform support from iOS, android, kindle, fire, and web mag+ publish portal you can sell/Subscription in your apps with integrated 3rd party payment integration. Mag+ is an online portal that offers digital product creation tools to publishers where content could be turned to them into apps. The contents can be accessed offline which is a major advantage. Magplus lets you build any form of digital media that you might need easily. It's simple and painless to publish apps, digital magazines, and high-quality eCatalogues. The features include DesignD which is an app and a plugin for Adobe InDesign that lets users create and publish a variety of mobile publications. .This amazing digital media publishing is as strong, only at a fraction of the price as other platforms.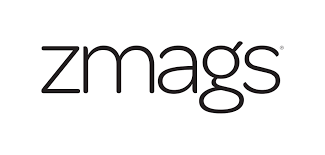 Another eye-pleasing and design-oriented digital media publishing which is specialized issuing and distribution of shoppable contents. Zmags offers drag and drops feature for easy content creation and rapid delivery where users engagement and conversion rates are focused onto. They even ensure 20x faster content delivery and a 400% increase in engagement rate. Features include embedded animations, video, lightboxes, pop-up media, integration with google analytics, and an eCommerce hotspot. Regarding the pricing, authors can contact company support to discuss the cost. Overall a great digital marketing publishing solution for authors looking for awareness and bring a wave in the conversion rates.
Using their versatile HTML5 editor to enrich media-rich PDF and HTML content, and more. Authors can simply upload some basic information and graphics about their magazine ready to print, and just one click away. MagLoft manages to configure, compile, and upload native iOS and Android applications to app stores and produces store listings in-app products/purchases and screenshots. The exclusive feature of Magloft includes woocommerce integration which enables the customers to buy. They have fully responsive interactive content that views beautifully on any device. They have 4 different pricing plans to choose from for everyone with a broad scope of free services.
Conclusion–
With the realm of publishing industries growing day by day, and the number of content creators increasing, it's often hard to stay tight. To make it easier and the content to be viewed by maximum, sharing and distributing it on multiple platforms is necessary. Though it ain't a straight path and no quick rich scheme, picking up the pace and improvising with the new trend is always necessary. In this article, we have analyzed a few of the best digital publishing platforms you should check out.