With fewer and fewer people opting printed resources and deviating towards softcopy and digital versions of newspapers, books, etc. There is one sort of medium that is still sailing across the ocean: Magazines.
Since magazines are niche-based and these are widely accepted sources of entertainment, People love to read feature content written by fanatics, for the fanatics. If you would like to start a magazine publication, it's not always practical to print and distribute every edition. Also, the print medium is rarely bought these days.
For a print publication, the significant capital cost will hinder your high-flying ambitions, but it doesn't have to. With the emerging power of digital media, anyone can create an online magazine website for wordpress without much chaos and spending little money. The easiest way for starting an online magazine using WordPress.com is by creating a website, handling your supporters, and even you can monetize your content.  
Why WordPress?
WordPress wins hands down for several reasons. No matter what business you do, you can make free use of WordPress. As a rule, any small company requires a reputable website that does not entail significant expenses to set up and operate it efficiently. It got things done quickly. But this entirely free CMS application is just what you need. It offers you an excellent opportunity to create a stunning, quick to manage online magazine website. Simplicity, in short, is the main reason that people prefer WordPress—today's time to give it a shot.
To list out a few,
WordPress is free
There are several themes and plugins for your help
WordPress is SEO friendly
It is safe and Secure
The first step toward creating an online magazine or anything is to pick up a niche of your expertise and defining a more extensive range than would be your potential target audience. Decide what the magazine's content will be about, and what kind of audience will it be written for. And after you are done with the significant decisions, Let's talk about starting your own online magazine WordPress website from scratch one by one,
1. Setup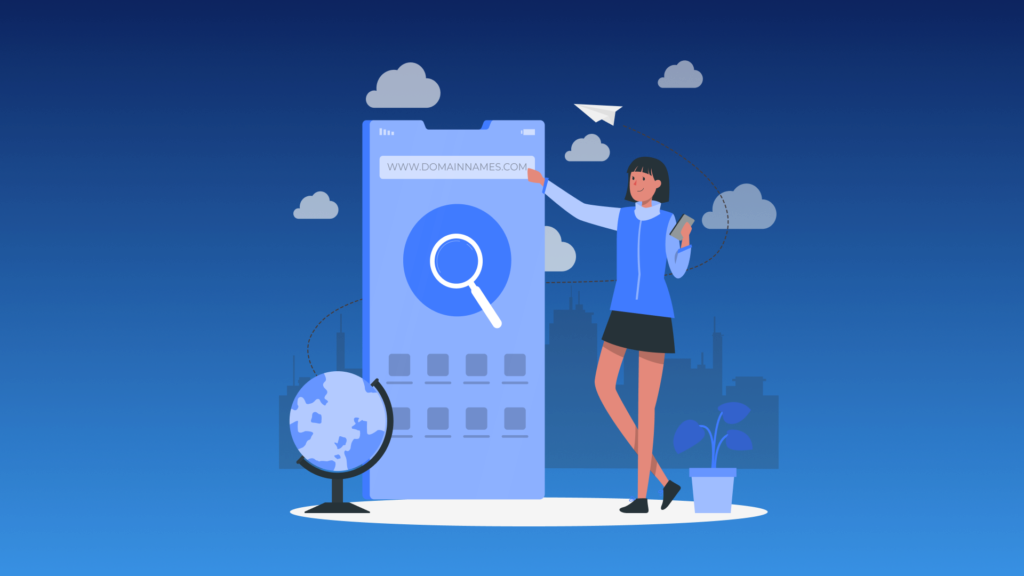 When starting out two things first, You need a domain name and a hosting service.
-The domain name is "google.com" for instance. It is your identity and is going to represent your venture. Let it be memorable, matches your brand, and be easy to type for everyone who is going to visit your site. There are various domain providers you can look out for.
-It's vital to select a Web host provider. Your preferred web server will serve as a hosting facility to store all of your online files, messages, articles, and databases. Go for some secure, robust hosting services; it is recommended for you not to approach hosting sites that are free, cheap, and poor. They will cause you to suffer in many ways and will slow down your website. You can check here for the best WordPress hosting platform guide.
– Once you have both of those, you'll need to install the WordPress software so that it can power your online magazine website. Many hosts automatically install WordPress for you. Or, you can always do it manually.
If you don't have an attractive interface well, why would people come back? Always try to be different and unique to maintain a reputation in the online magazine business. With the innumerable websites popping up every day, it's not so easy to be off the beaten path from the rest. For your website to be fresh & enagaged, you need to design your website more attractive and user-friendly.
It is always good to be clear on the color combination. This will help you clear out a lot of things and saves a lot of time. There are hundreds and thousands of WordPress themes available, both free and paid. It can be confusing with all the available themes. The best advice to pick the right WordPress style is to look for ease of design. This lets you keep things tidy and simple while offering the customers a positive experience.
From the WordPress theme collection, you can Preview the theme, install them, and activate if you've bought a theme from an external provided, upload and enable it.
It might not be the same as the preview for your website; you can customize and set it up later. What you need to look for is design, colors, typography, and other elements.
The logo and font are also important. The font needs to be readable and engaging.
Now you are all set to start putting out content.
2. Publishing
The next step is formulating to publish. A magazine is subsisted by content. Quality and Quantity are equally important.
Proper images, relevant attention to details, catchy phrases, and proper line breaks are a few tips when it comes to content integration. Also, be sure to categorize and add tags to each content. A page is neat when every session is aligned correctly and user-friendly. You can also add sections of the recommended article, most viewed articles, etc.
Publishing content is a pain-free formula on WordPress. This Content Management System (CMS) comes with a robust Block Editor, allowing you to control any part of the style and formatting of your posts.
Since online magazines need a lot of content, you aren't going to build it all yourself. WordPress.com offers several features that allow online publishers to manage teams and editorial calendars.
3. Customization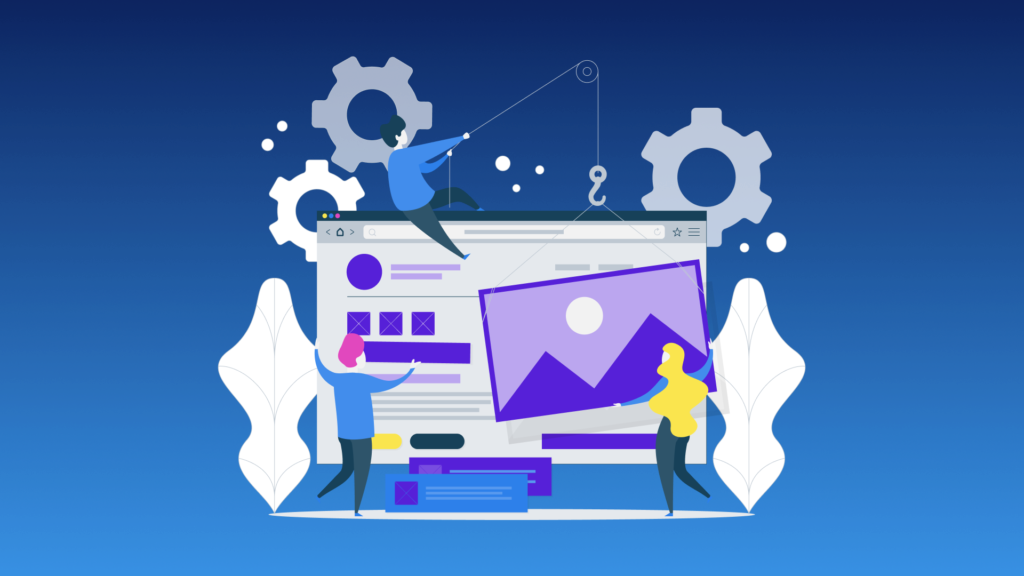 WordPress provides out of box login apps. It does not provide any simple functionality to filter content or to process payments, though. That means you'll need to use plugins if you want a fully functional online magazine platform. WordPress already has a lot of plugins incorporated. These extra plugins can extend functionality or add new features to your WordPress websites.
Once you start publishing your posts, you probably want to get started with adding other usual elements on your website such as contact form, SEO, galleries, sliders, newsletter subscription form, Social media directory, etc.
There is a broad array of plugins available that are capable of adding the required functionality for a large, multi-author publishing platform. There are over 55,000 plus plugins accessible in the free WordPress plugin directory solely. This means no matter what you want to do on your website, there is always a plugin for it. Again, while choosing plugins, use the most used/installed plugins.
4. Analytics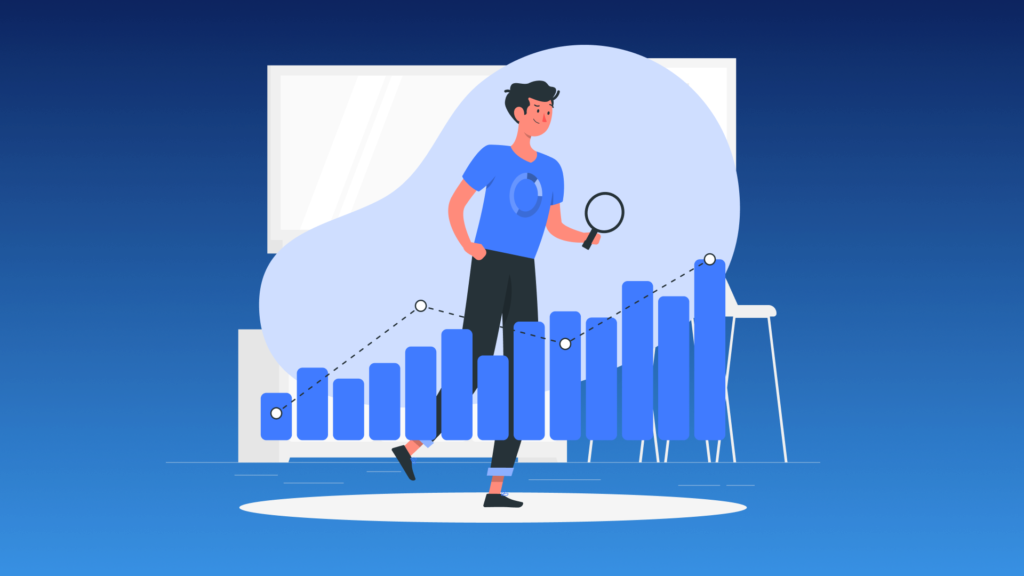 Once your website is up and ready, you need to track the amount of traffic the website is creating. Or for instance, if you want to look into what's working, what's not, what is the bounce rate, how many people engage, how many exist, etc. these things can be tracked with the help of Google analytics.
Google Analytics helps you see how many people are visiting your blog, what the traffic is, where they are coming from, and what are they doing on your website?
It is best to install Google Analytics from the beginning of your blog, so you can see how much your blog has grown over time.
The next step that comes is to make your website SEO-friendly. Most beginners don't set up for SEO when creating a blog. SEO or search engine optimization helps users find your blog in search engines. If you want more traffic, then you must optimize your blog for SEO from the beginning.
To get started; first, you need to install and activate SEO based plugin which can help you optimize your blog.
Well, it is said that "There is a plugin for almost everything."
5. Monetize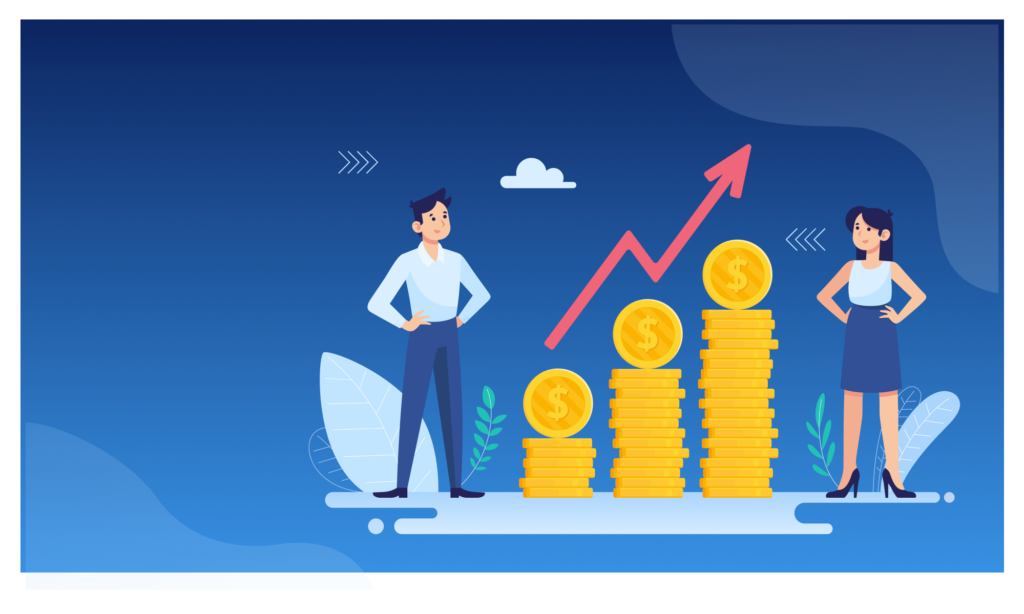 In any case, it's unwise to restrict all your magazine's content behind a paywall. You need something to draw attention to new paying viewers, which is where free content comes into the scene.
There's one big choice you'll need to consider when it comes to your online publication; however: whether to make it is wholly accessible or exclude any or all of its content.
If you want to monetize your web content, there are two key ways to go about it:
1. Cost per every new issue: With this subscription, visitors pay to urge entree to your magazine, and they either download a copy or gain access to restricted content or your premium posts.
2. Charge a monthly subscription rate: You can restrain some of the content of the magazine behind a paywall with a subscription basis, and the patrons get access to it.
Both models have their pros and cons, but subscriptions tend to be easier to manage in broad terms.
And do not worry, plugins got your back in these functions.
If you make a website with monetization in mind, then Google AdSense is the best way to do this. You can make money by showing ads on your website. For bloggers and publishers, it's the most extensive advertising platform. Google serves as a middleman between you and the advertiser, allowing marketers to compete for keywords that suit your content. It helps you to find the highest prices on the ads available. You can enable it on the go.
Also, you can look into Affiliate marketing and sponsorship. You can opt for paid articles as well. There are a lot of different ways to monetize your blog successfully. However, This might take a long time, so there is no such thing as a get quick rich scheme.
6. Build your App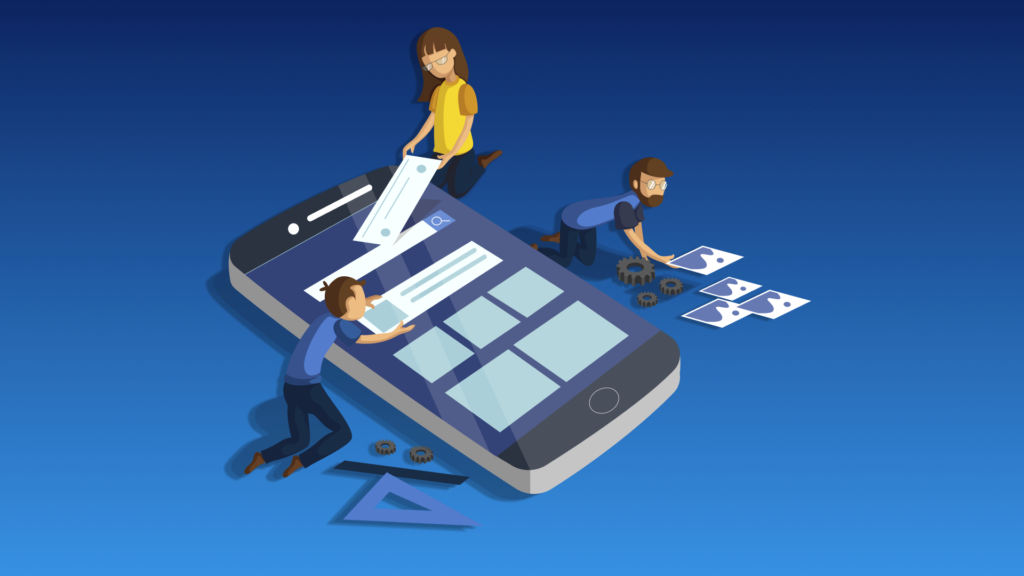 Once you're publishing regularly and amass a following, you can think of more ways to utilize and engage your visitors. People are changing the way they consume data and infotainments. Building an app for your website can turn to be convenient for your customers, and a chance to have a direct conversation with them through notification and more.
You can convert your WordPress online magazine website into an app without any professional help and with no prior knowledge in coding through Appmaker.xyz. This way, you can keep your community active and accessible for them to access your content.
The advantages include-
Increase in Retention
Hike on your Ad Revenue
App Analytics
Compatible with Any WordPress Themes
Real-Time App changes
Conclusion-
If you think that to start an online magazine website with WordPress, you need to be a super-hero force; You are definitely mistaken. When you're really passionate about something, it's easy to be more creative and impulsive. All that depends on what you need. Remember that WordPress makes an enormous difference to your success. A fast-loading site is sure to bring happier visitors. Find something that sparks your flames whatever your goal, and carry you forward to success. Know how to how to create an online magazine with magazine online maker hassle-free.