Powering every WooCommerce website is possible. Make them stunning, perform well, and enhance them with features and whatnot. And, all this is possible in WooCommerce websites with the plugins. For example, there are plugins for adding a payment gateway to your website. You can add multiple languages using multilingual plugins. Likewise, you can add WooCommerce subscription plugins.
You can add recurring payments, whether they are monthly or periodic. There are plugins that can be used in WooCommerce. Recurring business models have made vast changes in the business. The model lets you retain your customers and is more suitable for your loyal shoppers. This helps you raise your company's profit and makes your business more stable. Recurring orders speed up the checkout procedure and help users save time.
Let's look at some of the WooCommerce subscription plugins:
Recurring order subscription for WooCommerce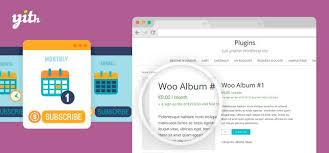 YITH WooCommerce order subscription plan is provided by YITHEMES. This recurring payments WooCommerce subscription plugin for WooCommerce lets you create a subscription for both virtual and physical products,
The main features of the YITH subscription include the variable product in your subscription. You can pause subscription plans and resume it whenever required. To let the users catch up on missed payments, the plugin also supports payment deferment.
Also, using YITH, you can either add a fee for subscription plans or even let all users pay for recurring fees. Moreover, you can upgrade or even degrade from the subscription plans provided by YITH. The plugin lets you track all the subscription activities.
Additional features supported by YITH recurring plugin include:
Keeping track of all failed payments
Payment delays can be activated
Subscription fees are charged only to ones
Allow users to add multiple subscription plans to the same cart
The team Pospress develops the WooCommerce Subscription plugin. This premium plugin lets you manage subscription products efficiently. Among the top features offered by WooCommerce Subscription include scheduling multiple billings at a time.
WooCommerce subscriptions are integrated with 25+ payment gateways. All of which support automatic recurring payments. Other than automatic recurring payments, you can opt-in for manual recurring payments too. Irrespective of this, you will receive automatic email invoices and receipts.
Using this plugin, you can set up free trials and sign-up fees on your store. Subscription management is an effortless task if you have this plugin active in your store. The plugin settles failed transactions and supports automatic rebilling.
This user-friendly recurring plugin gives control to your users to manage their subscription plans. Also, it lets them upgrade and degrade from the selected plan. Therefore, it reduces the customer support that you'll have to deliver to your users. To keep a track of recurring revenue, the plugin lets you keep a detailed report of the active subscribers.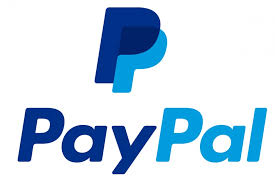 Among the existing payment methods, we all know Paypal as the most trusted one. The same plugin provides subscription and recurring payment services. This lets the store owners receive WooCommerce recurring payments.
Unlike WooCommerce subscriptions, Paypal does not include recurring services for variable products. However, people also prefer to have PayPal recurring service due to the following reasons:
It has won the title of the most reliable and trusted payment method
Using Paypal's recurring payment service, you can accept automatic payments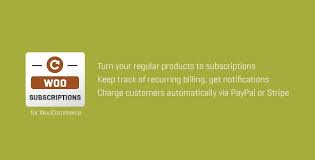 The WooCommerce plugin Subscriptio lets you sell Subscription from your WooCommerce store. It provides a smooth subscription procedure. Subscriptio has almost all the features as the rest of the Subscription plugins.
The plugin support both simple and variable product subscriptions. It also supports automatic renewals. For automatic renewals, both Stripe and PayPal are supported.
Additionally, they can also provide:
Combined checkout for subscription and non-subscription-based products
All the subscriptions can be paused, renewed, and also be canceled manually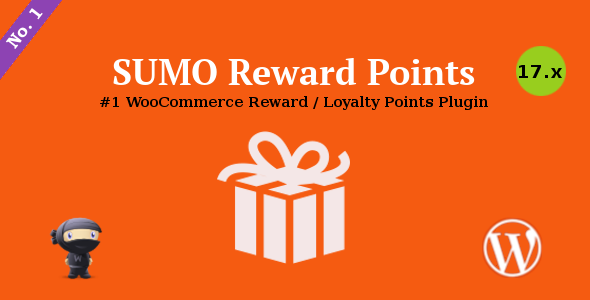 Using Sumo subscriptions, one can create and sell subscriptions in their WooCommerce store. It is one comprehensive WooCommerce recurring plugin that you can have in your WooCommerce store.
The plugin supports simple, variable, and grouped product subscriptions. Order subscription is possible for Non-Subscriptions and non-membership products. For Sumo Subscriptions, there is an inbuilt PayPal reference transaction gateway for all the Automatic subscription renewals.
The users can quickly checkout using multiple subscriptions, converting from automatic to manual and vice-versa whenever required.
The plugin is compatible with WPML and is translation ready.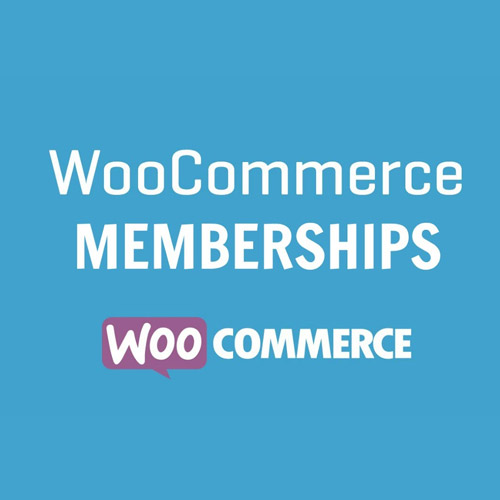 The WooCommerce membership is one of the most flexible WooCommerce recurring order plugin that you can use for your online store. You can seamlessly tie your store to a subscription plugin.
When compared to WooComemrce subscriptions, we could say the functionality of WooCommerce membership is limited. But yes, WooCommerce membership also supports recurring orders.
The plugin lets you limit the product viewing and purchasing for non-members. Additionally, you can provide special shipping options and rewards for the members.
The Subscription here comes along with membership. The users who have a membership can avail of subscription plans. All the members can suspend and renew subscriptions when required.
Summary
WooCommerce recurring order plugins have the ability to convert your store into a perfect selling station. You can increase your revenue by capturing your potential loyal customers just by using the perfect WooCommerce subscription plugins.
To summarize, all the plugins mentioned above are integrated with the latest version of WooCommerce and are quite easy to set up. Among the 6 WooCommerce order recurring plugins, my personal suggestions are YITH WooCommerce and WooCommerce subscription. The reason is – both of them have a full feature set that you'll ever need for your store. Moreover, both these plugins work fine in WooCommerce mobile apps too.
Already a WooCommerce store owner? Build a Mobile App to Win More Customers
Appmaker specialises in Quality and Performance guaranteed, E-Commerce Android/iOS Apps for E-Commerce Businesses. Get in touch