Going forward with the WooCommerce store will eventually require Payment gateway integration. And for this, WooCommerce provides plugins facility, and there are many payment gateway plugins for WooCommerce. Stripe is one among the most preferred Payment gateways. It's mainly because of the features offered by Stripe. It delivers a great user experience. Many people think Apple Pay is a payment Gateway. Let's keep confusions apart. Stripe is a WooCommerce payment gateway that supports the payment method 'Apple Pay.'
WooCommerce plugin for Apple Pay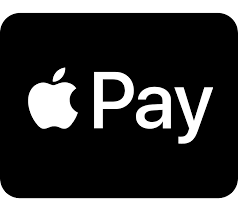 Plugins are the only way by which you can add payment gateways to your WooCommerce store. And so does it is applicable to Apple Pay. Other than using the plugin, you can set up Apple pay manually, which might turn into chaos.
Steps to integrate Apple Pay with your WooCommerce store using a plugin
Apple pay is currently made available as an extension of the payment gateway called Stripe. Other than the Stripe, the WooCommerce payment gateways that can support Apple Pay includes Authorize.net CIM, Authorize.net AIM, and Brain Tree.
In this article, We'll be discussing how to activate Apple for Stripe as it is the most common payment gateway used in WooCommerce.
Just as the other famous payment methods like Google pay or PhonePe, Apple Pay also supports major debit and credit cards. This easy to use payment gateway works best for all Apple devices. Talking about security, we know how well Apple meets up the security standards. For this, the card details will not be stored either in the local device or server.
Apple Pay has cut short all those long forms and has made the checkout a simpler one. And all it needs is a TouchID and the user's fingerprint.
Apple pay extension for Stripe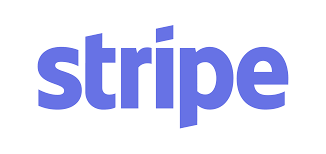 With SSL certificates for your WooCommerce website, you can activate stripe for your store. Just after enabling the stripe in your website follow these steps below.
The first thing to get done is to add the Stripe account keys in your WooCommerce website and then you can enable Apple Payment.
For this select WooCmmerce' from the sidebar of your Website dashboard and select payments that you can see inside the Settings. Eventually, there you will find Stripe if you have activated it already in your WooCommerce store. And this is where you can manage the stripe settings.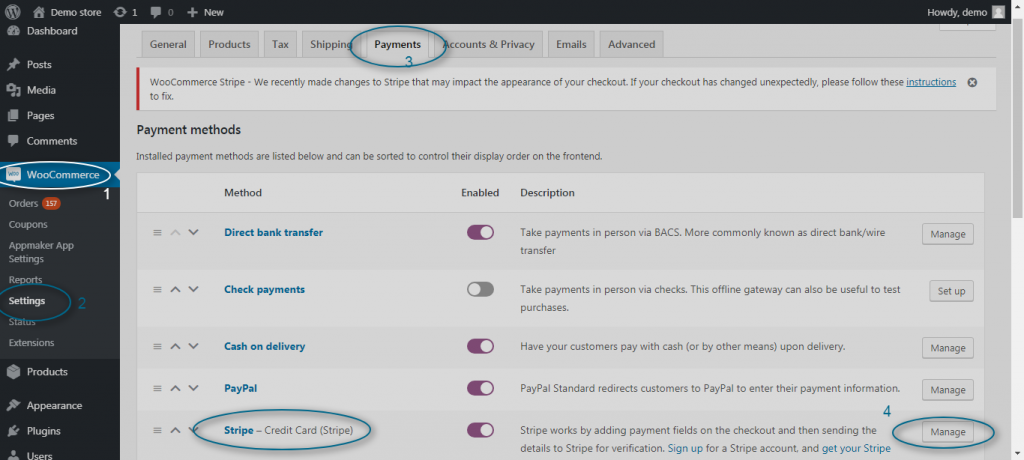 By clicking on the Manage option, you can see that a new screen pops up with two fields Live publishable Key' and Live Secret Key Which you can get from your Stripe account. Once you enter it, click on the Payment Request button. By doing so, Apple Pay is enabled. And from there on the users browsing your website through safari can checkout using Apple Pay.
Advantages of using WooCommerce Apple Pay
The main threat that today's eCommerce industry face is the Cart abandonment rate. When we look deeper into its causes, it is clear that the long checkouts are bothering the users. And most of the payment gateways that are available for WooCommerce are optimized to encounter this problem. And it's the same reason why Apple Pay for WooCommerce exist.
Let's look into more advantages of Apple Pay:
1. Conversion Booster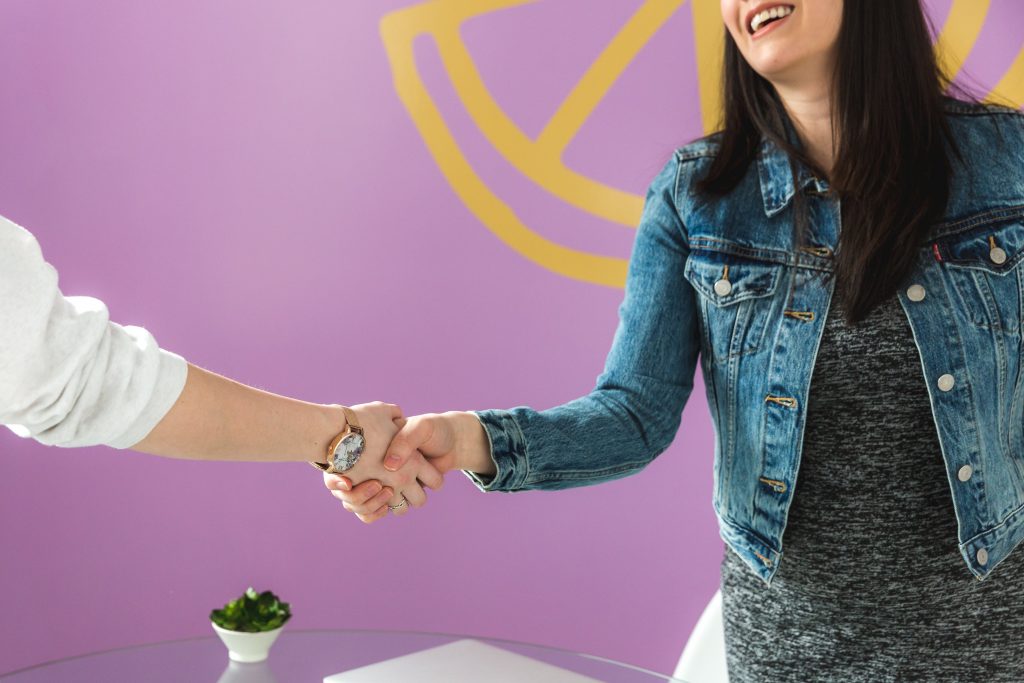 The number of Apple Pay users around the world has exceeded 253 million users which is almost 31% of the net iOS users. Considering these figures, you can boost your WooCommerce sales by allowing Apple Pay for the WooCommerce iOS web and mobile app users.
Apple Pay can engage and help you increase sales in your WooCommerce website and WooCommerce iOS App.
2. Simplest payment method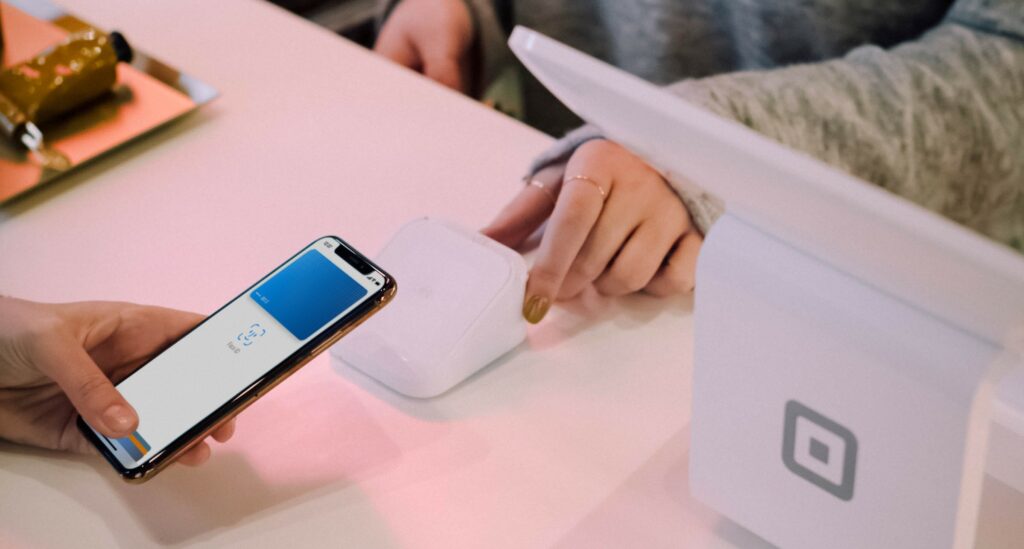 User experience is most important for the WooCommerce store, thereby it is important to keep the checkout procedure as simple as possible. And Apple Pay outshines by providing the simplest WooCommerce payment gateway.
3.Highly Secured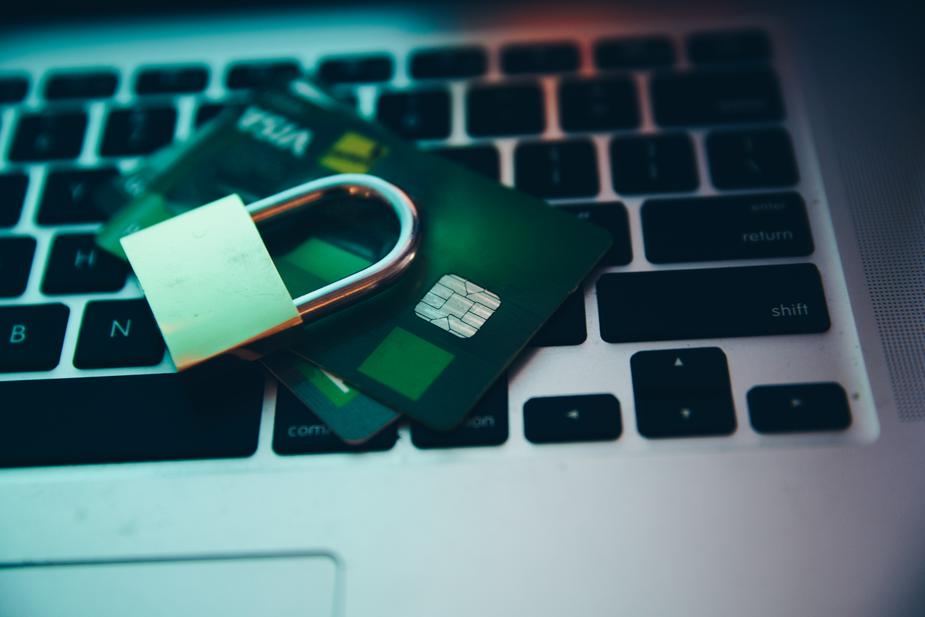 People will back off if they feel the payment method is not safe. In the case of Apple Pay for every transaction, it verifies the users either by using Face ID or their fingerprint. And the details are not stored anywhere in the users or servers, instead, all it sends is a device account number, this makes it even stronger.
4. The Future Payment Method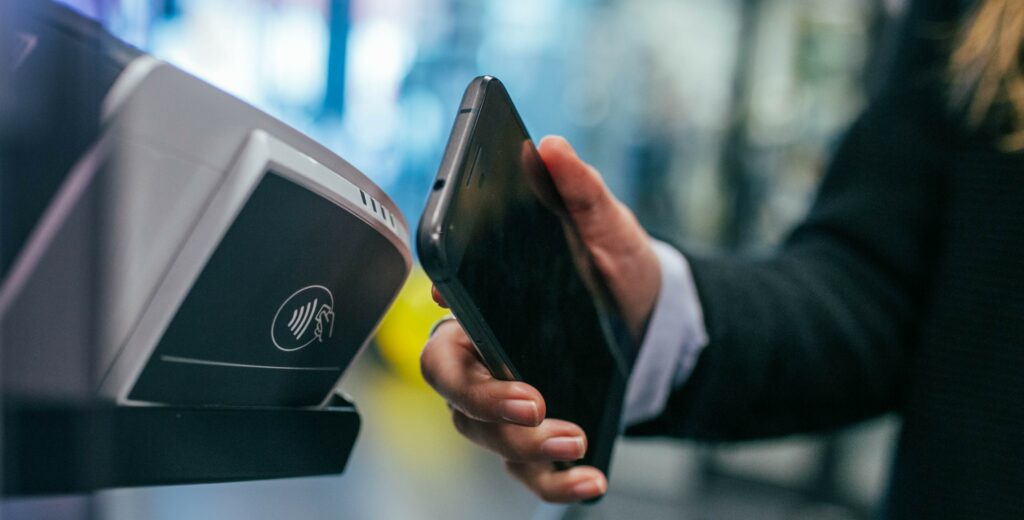 This user-centric payment gateway is said to be the future payment method because of its infrastructure, privacy, and protection it gives. Moreover, it is partnered with 500+ banks, 8+ major credit and debit cards providers across the globe. This gives limitless opportunities for iOS users to do online transactions using Apple Pay.
Conclusion
Meet conversions with high security by activating the best payment gateway in your WooCommerce store. Among the existing payment methods, Apple Pay is the best when it comes to simplicity and security. And the user experience that comes with Apple Pay is even better. By activating Apple Pay, you can reduce the checkout time and improve sales.
It's not just the payment plugins that you should focus on if you want to take your WooCommerce store to the next level. When Products are the main resources in your WooCommerce store, You need to make sure that you have optimized the product feeds.
If you are looking to boost your Conversion rates, then you should start promoting your WooCommerce store products on Google Shopping center or Facebook Dynamic Ads. Here is a great guide to help you learn all about generating proper WooCommerce product feed for promoting on Google and Facebook.
Read the guide.
If you are planning to take your WooCommerce store to mobile apps. Integrating your store with Apple Pay can help you serve better for all the WooCommerce iOS app users.
Start your M-Commerce journey with top plugins and payment method integrated with.
Already a WooCommerce store owner? Build a Mobile App to Win More Customers
Appmaker specialises in Quality and Performance guaranteed, E-Commerce Android/iOS Apps for E-Commerce Businesses. Get in touch