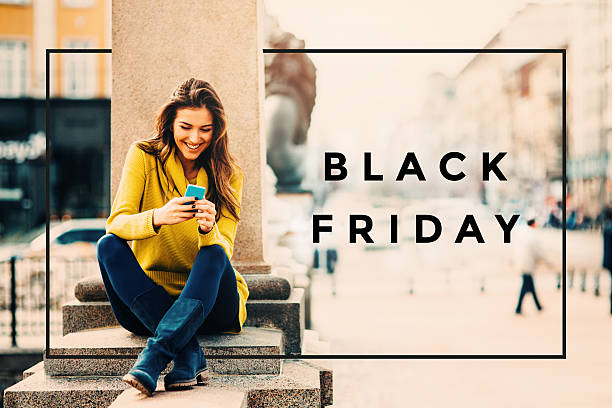 Black Friday is around the corner. Black Friday eCommerce means an increase in the sales, conversion of slow sales products into demand full products, aggressive Customer acquisition, and Whatnot!
Find Appmaker's exclusive Black Friday deals here!
Black Friday eCommerce
How different do you want your Black Friday retail survival kit to be:
With the present pandemic situation, an Demand for buy now, pay later options can be expected

With quarantines, lockdowns, and social distancing buying local will be more common.
Holiday shoppers may look for look at retailers' payment and shipping options.

This will be an extended Holiday Shopping season as Black Friday and Cyber Monday sales come hand in hand.
It is unsurprisingly evident that this year's Holiday weekend would see a significant leap in digital sales as customers opt for nabbing their preferred items online to prevent direct contact with others.
With no doubt, business owners need to brush up their Black Friday marketing strategy and sales campaign a little extra this time.
If you haven't begun your plans for Black Friday and Cyber Monday yet, now is the time for you to get begun. Let's start with some common issues.
Out of control inventory management – OMG, what's happening
A pile of product orders – which to set off first?
People go unnoticing your 70% off tag – Unbelievable
Angry shoppers – Mind the reviews.
The crazy sale ideas that you implement at your store have all the potential to drive you crazy. Not to mention the competition that is out there during this day. There is a lot that needs to be taken care of to ensure your Black Friday sales performance such as
from focusing on the promotion campaign, planning your websites for high traffic influx, order fulfillment, etc.
Black Friday marketing strategy
Seeking the bright side, we have brought you some essential ideas and strategies to gear up your online business during this black Friday.
Don't wait for Thanksgiving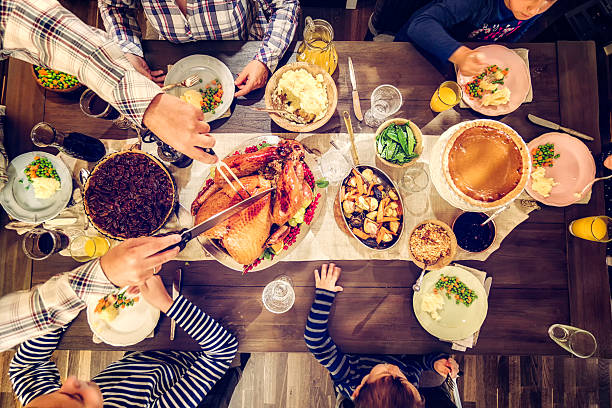 Start the prep at the earliest because shoppers start window-shopping at the end of October itself. And make your store discoverable so that the users can look around. Sure, they'll be evaluating whether to buy the products from your store, and guess what? Most of them will be buying some.
Start with optimizing your app
Your eCommerce app should be highly optimized to make sure all the customers arriving at the store have a good user experience. This will do miracles in converting the store visitors into buyers.
Start optimizing your WooCommerce app and website. The images that are added to the app and website affect the loading time and performance of the app. The appropriate size for images has to be chosen so that it does not intrude on the working of the app.
Work on increasing storage space. For the high traffic that is supposed to hit it on the big days like Black Friday and Cyber Monday, plan your website. Ensure that there is no issue with server constraints or performance. For at least a week before the case, track your platform properly.
Check out Best BlackFriday Deals round-up here!
Black Friday eCommerce Campaigns:
Email: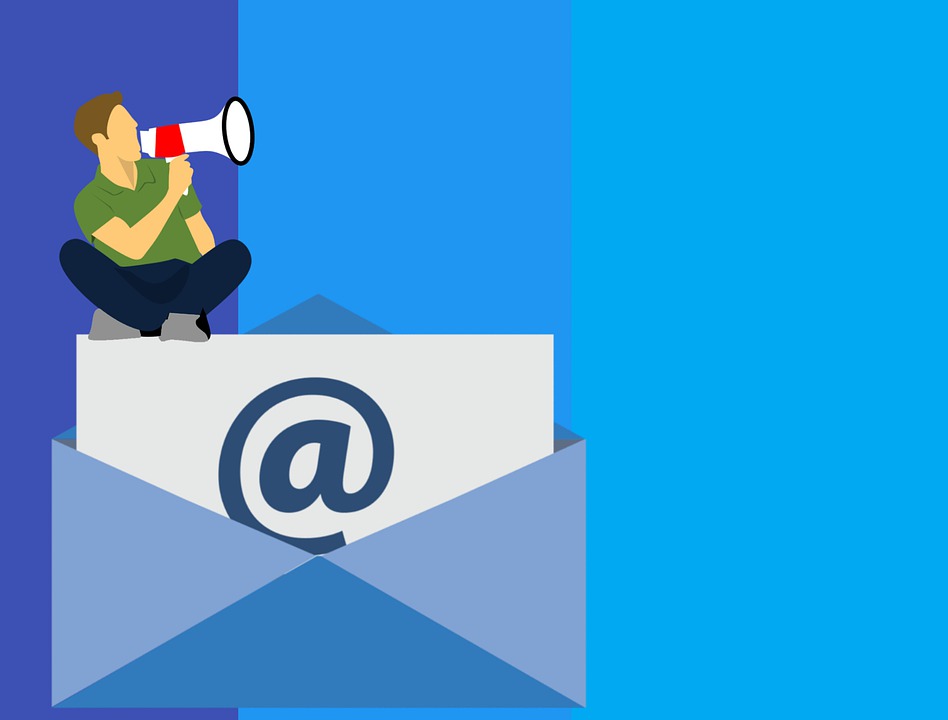 Connect with customers to keep them informed about the deals and offers that are up to come. Send Emails to give the users a clear idea about how the store is going to be on Black Friday. Moreover, Emails are always an initiative for starting a conversation with users.
The Emails can be of informative and if necessary you can add a questionnaire regarding their personal interests. This data can be used to give Black Friday special offers for that potential user and learn user expectations. The reports of the custora state that 25% of the online sales during Black Friday is generated through an Email Campaign.
So why not make the fullest of it?
Create countdowns and Alert emails to not miss out on the sale. Remember there is a huge competition, Let copywriting strategies work.
Social media: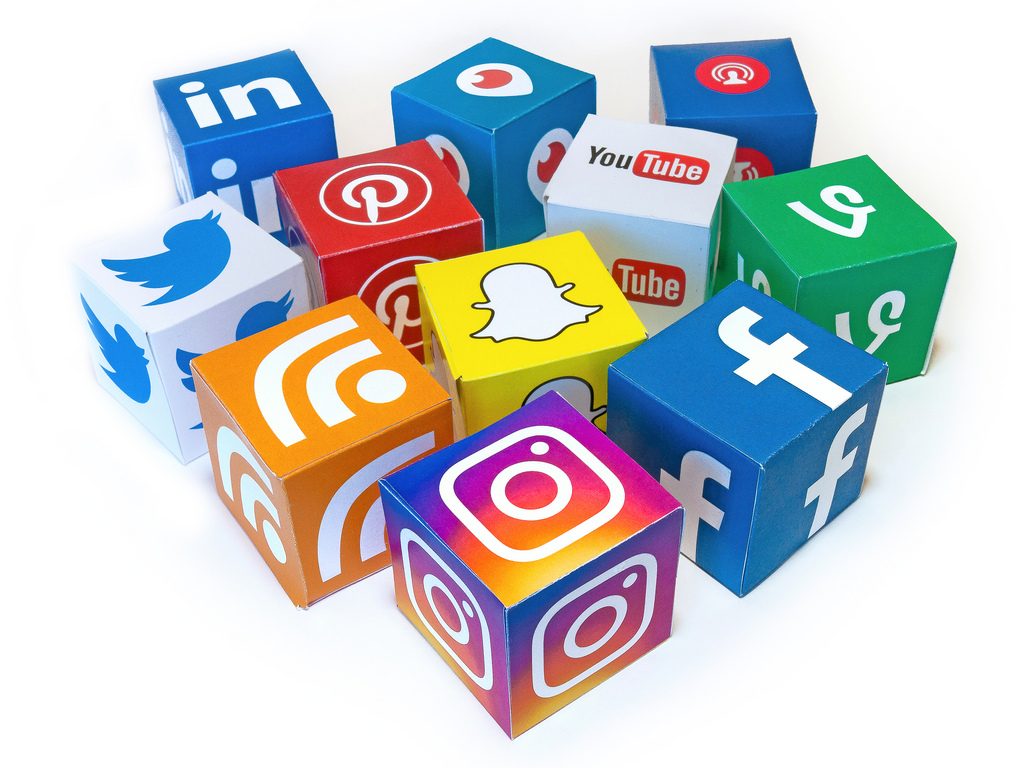 Social media networks are just new channels for your brand. Reaching new customers and Spreading the word about the brand is easier nowadays. With just Email marketing, the inbound traffic of your WooCommerce store is limited. It is more like reaching out to the same set of users who know about your brand.
With social media marketing, you can generate more inbound traffic. More leads increase the probability of having more conversion rates.
Include customer engagements ahead of time. Highlights the Black Friday and Cyber week deal. Mark up influencer campaigns User-generated content is a very powerful social demonstration that most shoppers believe. This may be a brief summary or a picture of the use of your services by happy consumers.
Inventory under control:
Offering several deals for this day is easy. Stocking up the inventory with the right amount of commodities to fulfill all the orders fails most of the time.
Let's be careful that this doesn't happen this year.
To start with, taking the numbers will be the best way. Examine the financial data and sales record of the last year. Look for a trend or sequence with which you can take an estimate of the inventory cost. Then, you can use the gross profit method and retail method to look up the inventory cost.
Fake Scarcity
Creating a sense of scarcity can be advantageous even when you have surplus products. The limited products can induce curiosity and eagerness among the users.
The users think the limited supplies were limited because the products were either high of demand or were popular. That's the reason why people opt for

scarce products

.
Notify the users that there are only a handful of products at your store. This can trigger FOMO or the Fear of Missing Out, which is once again a psychological condition caused by the perception that others are enjoying what they are not.
This will allow people to take quick steps so that they can quickly exploit the opportunity and make the most out of your Black Friday sales and promotions.
Incentives at the exit doors
Even after putting up the banner "Hurry up! Few more left", shoppers may abandon their shopping cart. Giving an exigent offer just before the user leaves your app will increase the likelihood for the user to buy the product.
For example, Along with an irresistible offer, enable countdown whenever a user is not proceeding with the checkout procedure. This gives 2 choices for the user, either to refuse the offer or proceed with the checkout.
And Make sure customers are having a hassle-free checkout process. If people abandon your website because of a broken or defective checkout mechanism, there's no point in giving fantastic discounts. This will only increase the cart abandonment rate. Optimize and ease the checkout process. Don't ask for too many details, one-click solutions are always taken in.
Here are a few essential WooCommerce Checkout Plugins for your Store website and mobile apps.
Don't forget Staffing
Another item in the list of Black Friday ideas for eCommerce could be keeping an eye on the staffing requirements.
The rush at the store during the Black Friday holiday season is not uncommon. Proper customer support has to be given during these days or else you will be dealing with angry customers. Assigning staff for shipping can help you lessen workload and concentrate on the business.
Shorten the estimated delivery time and ship the products as soon as possible. Provide customers with courier tracking ID ASAP.
Black Friday Ecommerce 2021: Plugins to Boost your BFCM Sale
Preparing for Black Friday eCommerce 2021 means making your store attractive, simple, and flexible enough (these include – products, discounts, the hype you create, your reliable payment methods, etc.) for your customer's access.
The goal is to attract customers who are shopping online or in-store during this time period. As glorious as revenue boosts sounds, it is hard for small businesses to stand out.
This is because almost all businesses globally are competing to be visible to their target audience. This is where you need to come up with foolproof strategies to keep you on top of the game.
Here are a few plugins to add to your Black Friday Survival Kit that will help you boost your Black Friday sales:
Discount Rules for WooCommerce – PRO
Set up dynamic pricing and discounts in your WooCommerce store in minutes. Create store-wide global discounts, bulk discounts, cart discounts, tiered discounts, user role-based discounts, buy-one get-one deal, BOGO offers, and more to grow your sales.
Email Customizer Plus for WooCommerce
Customize emails in just a simple click. Create attractive and professional-looking order notification emails for your WooCommerce store. Use this email builder to build transactional emails to gab your customers attention with the drag and drop visual email editor. Add text, images, logos, instructions, and more to your store's branded e
ails.
Appmaker – Shopify and WooCommerce App builder Plugin
It is estimated that by 2021, sales through mobile devices would hit $3.5 trillion. Having an eCommerce app allows you to manage your store with your mobile device that fits in your pocket. The advantages are numerous such as gaining insightful information to bring in improvements, generating efficient promotional campaigns, creating personalized content, and establishing a marketing strategy.
If you are a Shopify store owner or a wooCommerce store owner, easily convert your store into a Shopify app with Appmaker in no time. Appmaker helps you grow your revenue with beautiful and native mobile app for your eCommerce store by enabling wide-range of integrations and smart features such as push notification, real-time sync and easy customization options.
Loyalty Points and Rewards Plugin for WooCommerce
Boost customer engagement, enable encouraging rewards & incentives by creating a loyalty program for your WooCommerce store in minutes. Reward customers for purchasing, signing up for an account, writing a review, adding their birthday, sharing in social media, and more. Set up a referral program to turn your existing customers into brand ambassadors and enhance your word-of-mouth sales.
In short

It's been a tough year and people want a reason to celebrate. That said, many people are still hesitant to shop in stores so the trend towards buying online will be even more amplified during this year's Black Friday season. There is also an expected quarter decrease in average money spent during BFCM. These Black Friday strategies for retailers/eCommerce businesses will help you plan things ahead and prepare for the best sale.
Over the Black Friday weekend, consumers will be looking for savings and more value for money. Make sure your Black Friday marketing strategy keeps what is promised by you to the customers.