The number of retail apps that are uploaded daily to AppStore and PlayStore is 2500. A reason for this is, people nowadays prefer eCommerce shopping app over traditional brick and mortar business. Because online shopping are much convenient in all aspects. In the last festival season, about 70% of shopping was done through E-Commerce apps. In fact, this rate is not gonna shrink.
When this is happening some of the eCommerce apps really stood out of the crowd. And some didn't.
When we take a look at its causes, they are immense. But, mostly the app features are one critical factor. And here is the list of best eCommerce shopping apps that has nailed it.
#1 Amazon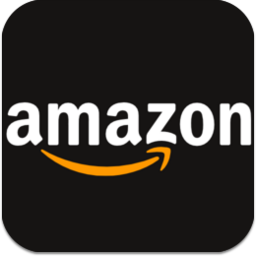 Amazon is the most liked app by Millennials. The studies state that 35% of the app users are Millennials. The app has nailed it by providing the most essential features that are required for an E-Commerce app.
Personalization is the best of all the features that are provided by Amazon. Products related to the user's queries are displayed in the home page and suggestions are provided. This increase the chance for a user to checkout after shopping.
In order to provide quick checkout and avoid chaos, auto-filling forms and secured multiple payment gateways are provided in amazon's eCommerce Shopping app.
#2 Ali Express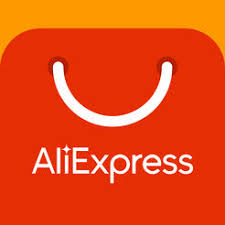 This Alibaba owned Retail App is the next most top E-Commerce app. Initially, this was based on China comprising small businesses.
Now Users from various countries can purchase wearables and electronic devices. The app is designed with intuitive screen graphics. And products are displayed in grids and scrollers, making it easy for the shoppers to discover their desired products.
#3 H&M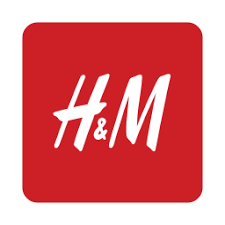 H&M ranks as one of the leading fashion companies all over the world. They provide Beautifully managed Android and iOS Apps.
H&M makes it easy to share products socially using the bar code scanner. In order to make the app more engaging for the shoppers, the app is integrated with push notifications and E-Mail alerts. In this eCommerce shopping app, Users are notified about every timely sale.
Interested to learn about PWA E-Commerce apps? You are in right place.
#4 Wish- Shopping made Fun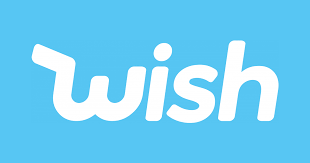 Wish provides home commodities including electronics, Footwears, accessories, and more goods at reasonable rates. Moreover, the products sold are mostly unbranded items which are delivered right from the manufactures
The app is build beautifully with the essential features including order tracking, Sales alerts, product comparison, international shipping, image browsing, products reviews and loyalty programs.
#5 Home-Design & Decor Shopping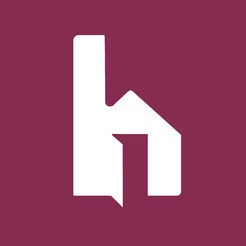 Home Design is one of the best app that sell home accessories. They provide best deals for kitchen, bedroom, bathroom, and living room.
Indeed, they have a customer acquisition and retention programs implemented with earn and refer, loyalty programs letting the frequent users score home cash which can be used for shopping within the app.
#6 StockX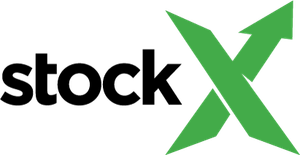 There are two crowds for the eCommerce shopping app- StockX. One can sell and others can buy products from StockX. Sneakers, Street-wears, watches and handbags can be sold and bought here. They assure the quality of the products that are sold in the app.
StockX has its processing is more like a stock Market where the sellers place asks and buyers place a bid.
#7 ASOS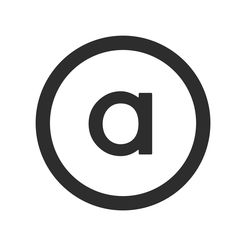 ASOS is a one-stop solution for fashion accessories commodities. This eCommerce shopping app offers access to 850+ brands with latest trends for daily fashion.
The app has simplified the shopping procedure for the users by providing sorting, filter and saved products. Other than this they have included loyalty programs, social sharing, and easy checkout.
#8 Bewakoof eCommerce Shopping app

Bewakoof offers a hassle-free and gratifying shopping exp erience. They provide trendiest youth fashion accessories.
The app includes features like social logins, social sharing, loyalty programs, free shipping, order tracking, sales alert and more. The app is beautifully arranged using banners, scrollers, and grids.
Summary
These days, M-Commerce are just growing vigorously. And it is hard to turn your E-Commerce business easily. An E-Commerce app is a must for E-Commerce business since the competition is high. In order to beat the competitor's top features are to be embedded within the app.
Get a free consultation about building an eCommerce Shopping app and how to nail it!
Talk to our M-Commerce Experts now!
Already a WooCommerce store owner? Build a Mobile App to Win More Customers
Appmaker specialises in Quality and Performance guaranteed, E-Commerce Android/iOS Apps for E-Commerce Businesses. Get in touch