Wondering what Google My Business is?
Imagine your business appearing at the very top of the results page when somebody searches for a specific product that you have in your store. Interesting, right?
Google My Business (GMB), in simple words, gives you the opportunity to offer buying options to the customers and allows them to contact you through a list of details that you can update. These details may include Call To Actions (CTAs) such as a contact option or a contact form link.
What is Google My Business?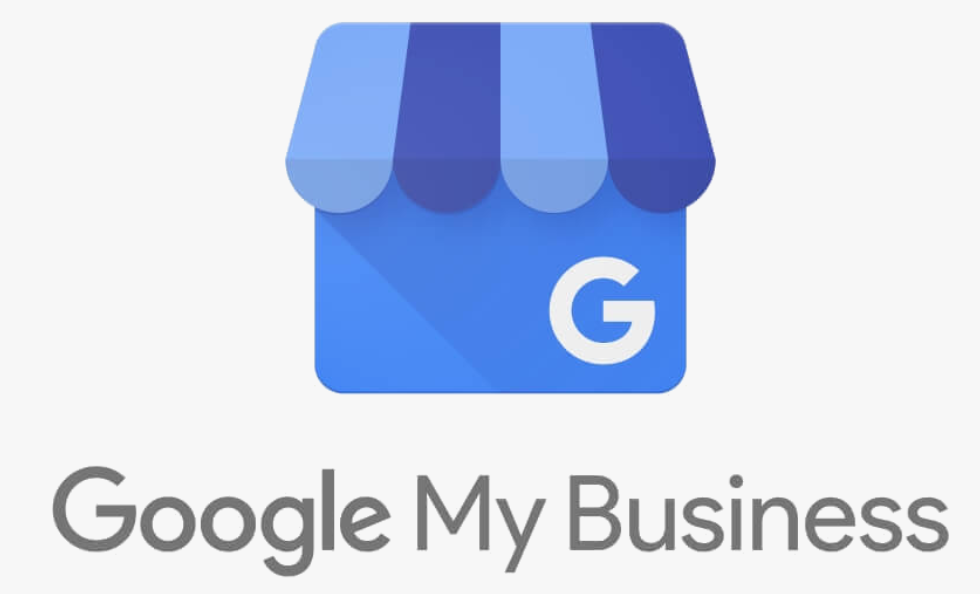 Google My Business can be termed as a tool that helps you create listings with information such as location info, working hours, website links, and most importantly the offered products or services. It lets you display these details well-placed on the results page.
Why use Google My Business?
The most attractive part of GMB is that it offers very lucrative features without costing you anything. Let's examine a few reasons why you need to try this:
Better visibility: Your store gets better visibility by showcasing your business upon a search just by optimizing your webpages to rank in local business listings. To make this more clear, your business can appear both on Google Search and Google Maps for free. Amazing, right?
Opportunity to display reviews: Display of better review help you rank better and gives ab edge over your business competitors. It also helps you earn customer attention and more clicks.
Option to include Call To Actions (CTAs): Through GMB you may also include Call To Actions (CTAs) such as a contact option or a contact form link.
Connectivity: Helps you directly connect with customers by sharing updates and other events, through the Google+ page associated with your business.
How to set up GMB?
Setting up and getting started is easy here, let's check out how:
Log in to your Google (Business) Account. This should be the one which you want to manage.
Go to https://www.google.com/business/. Next, click Manage Now
Find your Google My Business profile. Otherwise, you can create one
Get your business and GMB profile verified
Update your profile with your name, address, phone number, and other details
Share the reviews and or customer's experience. Also, encourage your customers to do the same
Optimize your profile with photos, product or services listings, and posts
How to use GMB?
The efficiency of any tool depends on how you use the opportunity. Let's get on with the things that can be done to get the best out of it:
Display your products or services: Showcase your products and services to make the best out of GMB. Upload pictures, add an attractive profile photo, upload media such as video or images to highlight special offers.
Respond to reviews and ratings: It is really a welcoming gesture from a customer's point of view when you respond to a positive review. And, also it is appreciated when you acknowledge a bad review and view it as a learning.
Promote special offers: Update and promote timely offers through Google + and Google + events. This will considerably increase the reach of your business and earn more clicks.
Give detailed info: Produce maximum details so that it is displayed play when somebody searches for your business. So that it displays on the platforms that are now a part of this tool:
Google's

Listings, Places for Businesses
Business Profile
Google+ Business Pages
Conclusion
To conclude, creating your business profile certainly will benefit you, no matter how small or big your company's size or industry is. You can easily put yourself on the map and take advantage of Google's local listings and business features at absolutely no cost.
Already a WooCommerce store owner? Build a Mobile App to Win More Customers
Appmaker specialises in Quality and Performance guaranteed, E-Commerce Android/iOS Apps for E-Commerce Businesses. Get in touch