Day by day Business owners are all becoming internet savvy as they are always looking for a better solution to improve revenue. Redistributing products and services online helps a lot in increasing the potential for selling a product. Online stores have become a necessity in order to drive more customers to your store.
And WooCommerce is just a perfect platform to host an E-Store irrespective of the size of your store. Choosing a perfect WooCommerce agency can be a bit confusing. Here is the list of the top WooCommerce agencies based in Kuwait.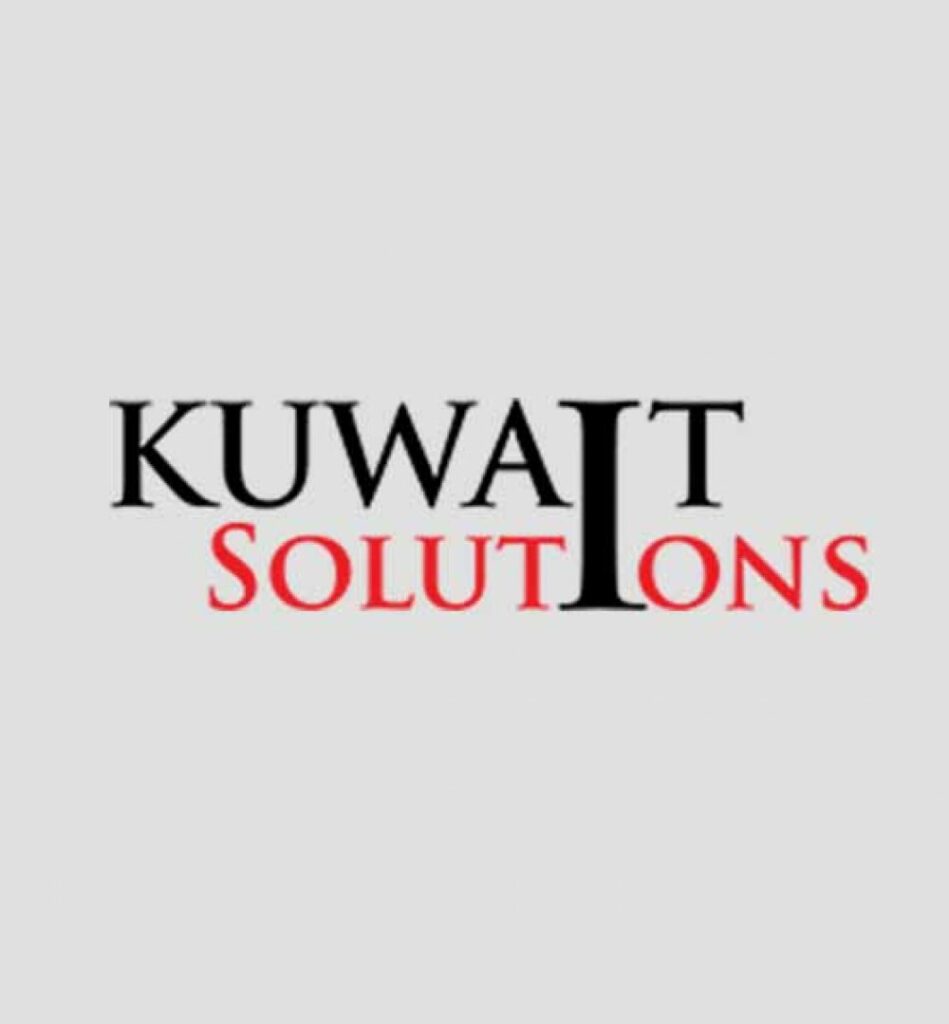 Kuwait Solution was founded back in 2008. This digital marketing agency provides services in different domains. They have specialized in Web Design and development, E-Commerce store development, Search engine optimization, Social media marketing, and search engine marketing.
Being an expert in E-Commerce solution, the company has been providing E-Commerce services for the past 7 years. Kuwait solutions provide all the features that are essential for WooCommerce store. Like, you can sell unlimited products and create n number of categories and its subcategories. You can set attributes and features for each product with images. Other than this the features provided by Kuwait solution include,
Add product textures and custom colors
List product dimensions
Choose product conditions (new, refurbished)
Product references (EAN-13, JAN, UPC)
Display unit prices on products
Customize product fields
Catalog mode (same features, without checkout)
Address: Kuwait Solutions (AMI International)
Salmiya, Fatma Complex
Ground Floor

Phone Number: +965-60616701
Email ID: [email protected]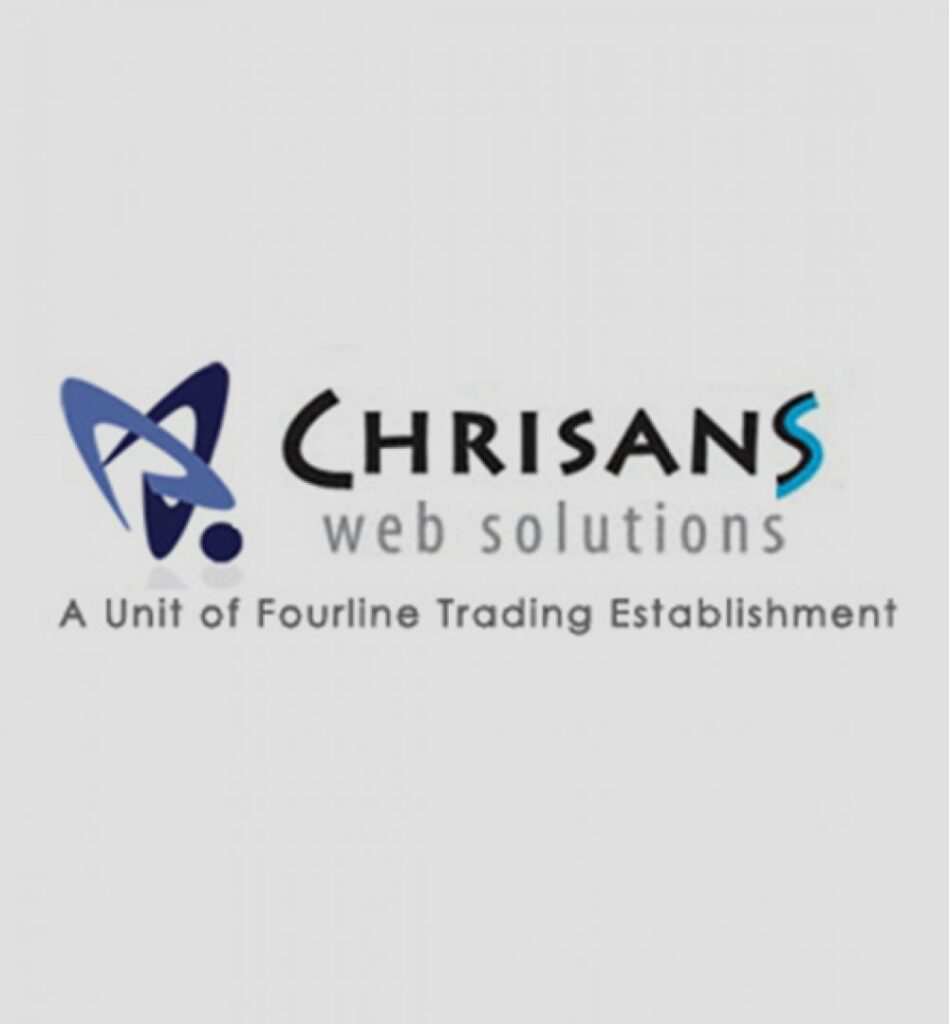 Chrisans web solution is one among the WooCommerce development agency located in kuwait. A long list of digital services that are offered by Chrisans comprises, Web design and development, E-Commerce development, Software development, Web maintenance, and updates, Knet credit card integration, Content management system, Social media marketing, Search engine optimization, SSL certificate, Google map optimization, app development, and web hosting.
Other than WooCommerce development, E- Commerce services provided by Chrisans include,
Magento
Opencart
PrestaShop
nopCommerce
BigCommerce
Virto Commerce
You can build a complete E-store with an efficacious and engaging E-Commerce website. The WooCommerce package includes unique theme development, shopping-cart, plugin and module development and even more. They have a team of highly skilled and qualified professionals stays up to date with WooCommerce .
Address: Chrisans Web Solutions
Office No -602, Sixth Floor,
Salhiya Tower Building, Kuwait City, KuwaitChrisans Web Solutions
Office No -602, Sixth Floor,
Salhiya Tower Building, Kuwait City, Kuwait
Phone Number: +965 – 50625825

Email ID: [email protected]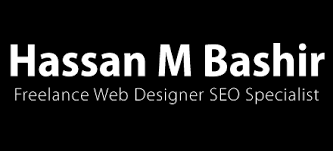 Hassan M Bashir is a WooCommerce professional based on Kuwait. A range of services including online marketing and social media are provided by Hassan.
All the E-Commerce websites that are developed by Hassan are Fully functioning mobile friendly E-Commerce websites.
Just like for WooCommerce websites, Hasan provides E-Commerce services for the following,
Magento
Opencart
PrestaShop
WooCommerce websites build by Hassan includes multilingual support, secured payment gateway integration, Knet Integration and more.
Phone Number: +965 96045900
Email ID: [email protected]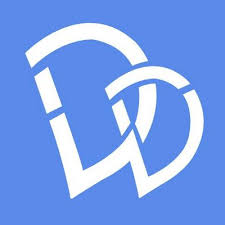 Being one among the top WooCommerce website development in Kuwait. Dary web design was founded back in 2009. Since then they have been delivering an extensive range of websites and applications to business all over the globe.
Dary web design builds impressive websites and mobile apps compatible with different devices.
The team is adept at delivering responsive E-Commerce services. They work with the following
Magento
osCommerce
Ubercart
VirtueMart
WooCommerce
At Dary Web Designs, just as you Stores, unique features and responsive E-Commerce designs are developed. A custom-made solution that matches your requirements are delivered here.
Address: 5th Floor, Kiwan Complex, Near Hawally Park, Tunis Street, Hawally, Kuwait.
Email: [email protected]
90ne Number: +96522626861
Summary
Converting your store into online can benefit in many ways. An online store helps you retain customers, increase sales and all above increase your brand value. Getting your store online lets you get access to customers all over the world.
WooCommerce/ WordPress is a perfect platform to host an online business. This versatile platform is easy to use and hence it makes a perfect platform for your online website.
At the same time, building a native app is as important as building a website. With just website, you cannot enjoy all the advantages of getting your store online. Its accomplished along with native mobile apps. When compared to websites, mobile apps are more productive.
Cart abandonment is the major nightmare for online stores, With mobile apps, cart abandonment rate can be incredibly decreased by sending customized push notifications and messages. Engaging the customers with the store is the next concern for store owners.
And this list continues. But with an app, Majority of the issues can be handled smoothly.
Thinking about how to build a native mobile app that is compatible with your WordPress/WooCommerce websites? Then Appmaker is the perfect choice for that. Appmaker helps you convert your website into mobile apps. It's not just a web app or hybrid app, but an advanced fully customizable native mobile apps.
Why take my words. Appmaker is now providing a free demo.
In the demo, You'll get to know about,
Super cool dashboard, which can be managed with just drag and drop (Yes, Zero technical knowledge required).
A Free demo app of your store.
Talk about the special customization/feature that you want for your mobile app.
Get a quote about the pricing.