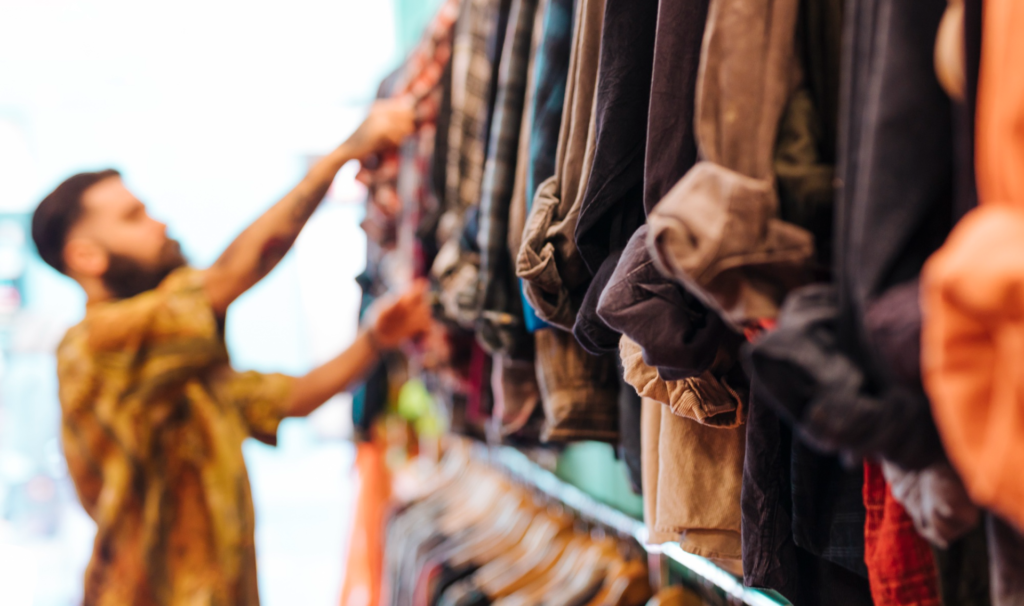 Do you want to know how to start a clothing store online? Are you ready to take your clothing business a step ahead – to sell online?
Well, starting a profitable online clothing store is more than just creating a website and uploading your products. A professional eCommerce store must deliver the primary function of reaching out directly to your potential customers and putting you tastefully in front of your target audience.
How to sell clothes online
Let's check out some of the best ideas for starting an online clothing store. This article describes various aspects that get you closer to your goal of setting up a successful online business.
Setting up a business plan
Establishing an eCommerce store
Launching it right
Retaining the customers
Creating a mobile app
1. Setting up a business plan
This is the very basic, yet vital part for those who are planning to start an online clothing business. Even if you are a newbie to the business or a seasoned clothing brand entrepreneur, getting the process of starting a clothing shop online right starts with thorough learning of the nuances involved in how to start a business online.
Here are some prerequisites to look into when considering how to start a clothing brand:
Discovering the Market
Irrespective of their experience, entrepreneurs fall into the misstep of looking for a product first, and a market second. To boost your chances of success, start with a market. Its is mandatory to drill down your potential shoppers into segmented markets. This will help you to have the flexibility to start small and then evolve.
Visit online discussion forums and your product-related websites to get an idea on the questions people ask and what problems they're trying to solve.
Finding the right genre of products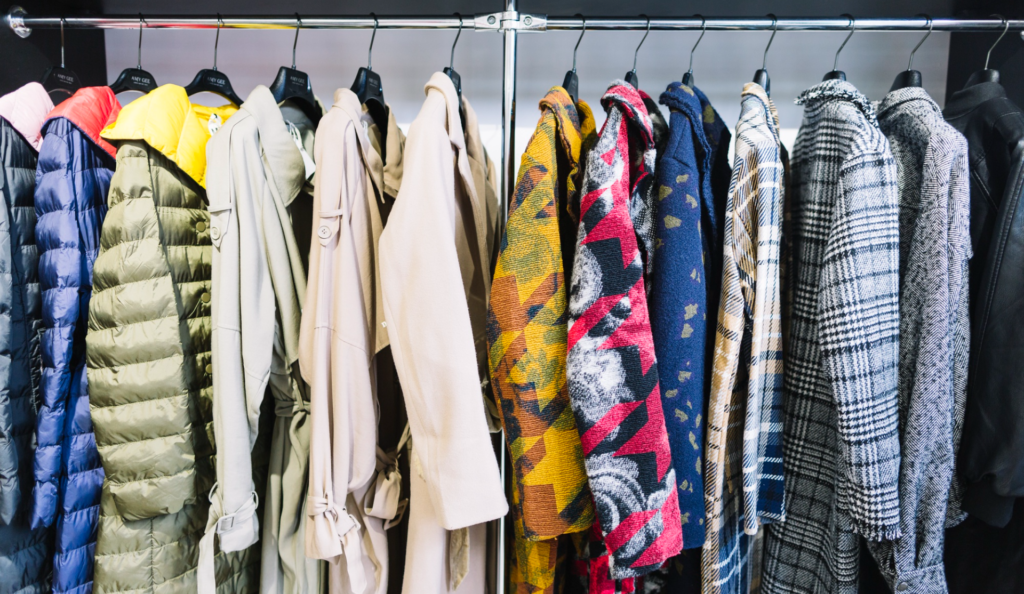 Online businesses in general and online clothing stores, in particular, are, by and large, an up-and-coming area that is also getting saturated at equal rapidity. Before considering a multi-channel, social and mobile visibility for your new or already established clothing store, the primary concern should be about identifying the niche that helps your business stand in the multitude of clothing brands online. This is also beneficial for limiting your competition and increasing your chances of customer loyalty long-term.
Start by filling the gap in the industry. Decide on which of your products or product ideas are unique and have the potential to stand out. For example, pick stable products such as seasonal attire first that can be easily changed to suit the changing styles every year.
Identifying the existing players
knowledge about your competitors is indeed a major advantage while thinking about how to start an online clothing store or any business for that matter. This learning will help you to launch your online business or even create a clothing brand online better than the existing players in the market.
2. Establishing an eCommerce store
There is more to setting up an eCommerce store than just building a site and uploading pictures of your products. Starting a clothing online store involves some work—you need to manage, update, and add the content, manage orders, manage, and retain customers, handle marketing and social media, and set up the store. 
Having said that, even before creating your eCommerce site, you need to choose what platform you are going to use. There are several eCommerce platforms, such as WordPress and WooCommerce, which help you create an eCommerce store and promote your business.
While these tasks may sound daunting, there are many plugins for creating mobile apps for your store and for managing your cart and similar functions available, that can ease your tasks. You could try adding coupons, setting up special offer prices, and other promotional activities with the use of these platforms while setting up your clothing eCommerce store.
A tool that has templates and design features that help you create the clothing store you want should be an easy pick!
Remember that proofreading your online clothing store content, setting up emailers, and testing SEO foundations and the store's functionality before launching are always proactive initiatives as this directly affects your quality.
3. Launching it right
So, your planning worked out well and your store is up and organized online. How can you run a business online if nobody knows about what you are offering?
Identifying the best launching and marketing strategy for your online clothing store. If you answer a few of the following questions, this can be easily done.
Am I going to hold a promotional event?
Does a Facebook marketing video serve the purpose?
Can I use my existing email database to push teasers?
The best time to release all these marketing initiatives would be during the time of launching your store. Set up all your social accounts and be ready with the content that will enable you to channel social ads and boost your number of followers.
4. Retaining the customers
Once your site is up and running, your next focus should be on activities to increase the number of recurrent customers and enhance the viability of each active customer.
Customer retention approaches assist you to cater to the needs of your existing customer base. After all, it is your duty to ensure the customers you earned stay delightful and to render them an exquisite customer experience.
Let's have a look at some of those:
Facilitating flexibility in the use of customer accounts is one of the generally followed strategies for efficient customer retention.
Setting up an effective customer service team to ensure customer delight ensures that you earn a long-lasting and abundant customer database.  
Formulating a well-planned customer loyalty program creates a win-win situation for you and your customers.
Sending engaging emails that announce offers or discounts is likely to persuade them to shop or at least visit your store.
5. Creating a mobile app for your eCommerce store
As your clothing or any other online business grows, you will notice the consumer's behavior toward digital shopping becomes sharper. The digital side of eCommerce businesses needs to be stepped up at a faster rate. This future is a new virtual one that includes a native app in its retail offering. An app, if created tastefully, can be deeply engaging and, can deliver an experience better than a website accessed by browsing via mobile.
The advantage of mCommerce is that of being more personal, and offering more mobility, accessibility, and convenience.
Final takeaway
To sum up, the shift from offline businesses to smart eCommerce businesses is imperative to continuously meet the customers' needs and expectations. Focusing on these points will definitely help you to start an online clothing store. Just remember the do's and don'ts of the online business and the success is yours.