Every day there are 1000's of app releasing in the market but only 26% of them ever get discovered by users. When a person downloads an app from the Appstore, either it's a popular or trending app, or it performs a certain function that the user is looking for. And when the user searches for it, the chances are that he downloads one from the first 5 results. Now, what about the rest? So how will you stand out in this field of competitors and get into that top 5? This where App Store Optimization (ASO) comes into the play.
It is very much important to work on a well-defined App Store Optimization strategy and tips for your mobile news app, different and adapted to each store, with the objective of increasing visibility (in Search and in Browse / Explore) and Conversion Rate to download. ASO is often named as the final stage of the App Marketing Funnel.
ASO and SEO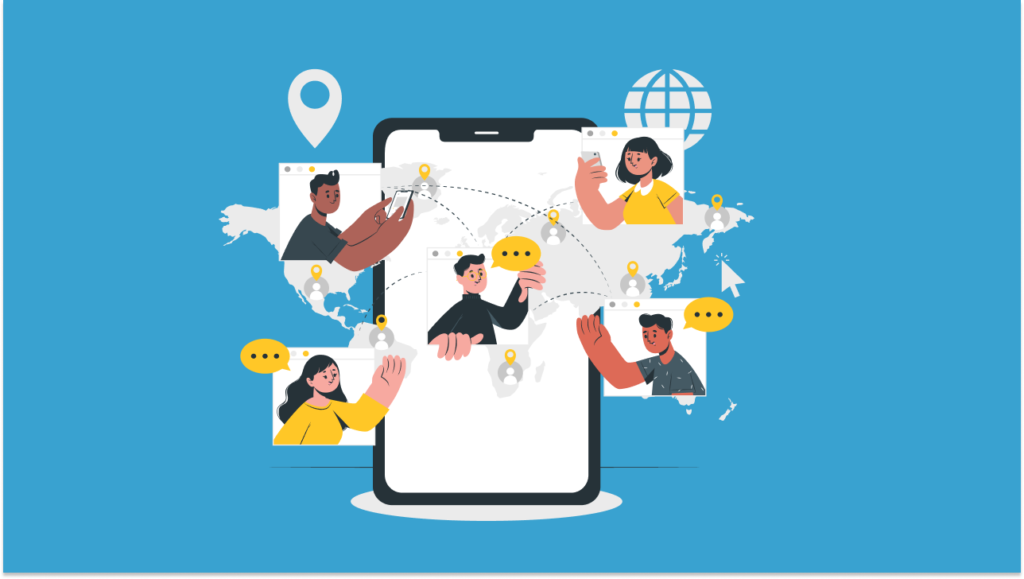 Speaking of App Store Optimization, you might be familiar with SEO from your WordPress website. Well ASO is App Store SEO. Same as SEO you need to focus on Keywords and be updated on changing the app store algorithm. Also, make sure none of your WordPress pages is left undone and there are sufficient inbound links to connect each page
Apps with high crash rates, bugs, and user-generated app not responding reports are generally considered poor quality and therefore given a lower rating. These apps with too many ads, infrequent app updates, and scammy are usually removed from Appstore to increase the quality. It is often observed that apps with good ratings, reviews, and downloads are taken into preference when it comes to ranking. Apart from ASO, the description of the app, the screenshots, the reviews – all that is considered by potential users before they decide to download.
Apple V/S Android App Store
Each app console works differently. Taking the most prominent Google's play store and Apple's App Store, Both have their own sophisticated algorithm to rate apps and get the best result for the users. Each factor of ASO is evaluated differently.

Apple App Store Ranking Factors:
· App Name (30 chars)
· App URL
· App Subtitle (4,000 chars)
· Keyword field (100 chars)
· In-App Purchase
· Rating and Reviews
· Updates
· Downloads and Engagement
· Some Hidden factors
Google Play Store Ranking Factors:
· App Title (50 chars)
· Short Description (80 chars)
· Long Description (4,000 chars)
· In-App Purchase
· Rating and Reviews
· Updates
· Downloads and Engagement
· Some Hidden factors
App store optimization Techniques
In short, ASO done well will attract the potential audience with the app store search algorithm. Now let's get into App store optimization methods in detail that will help your App be top in your category, boost visibility in the app store, and surge conversion rate.
1. Study your competitors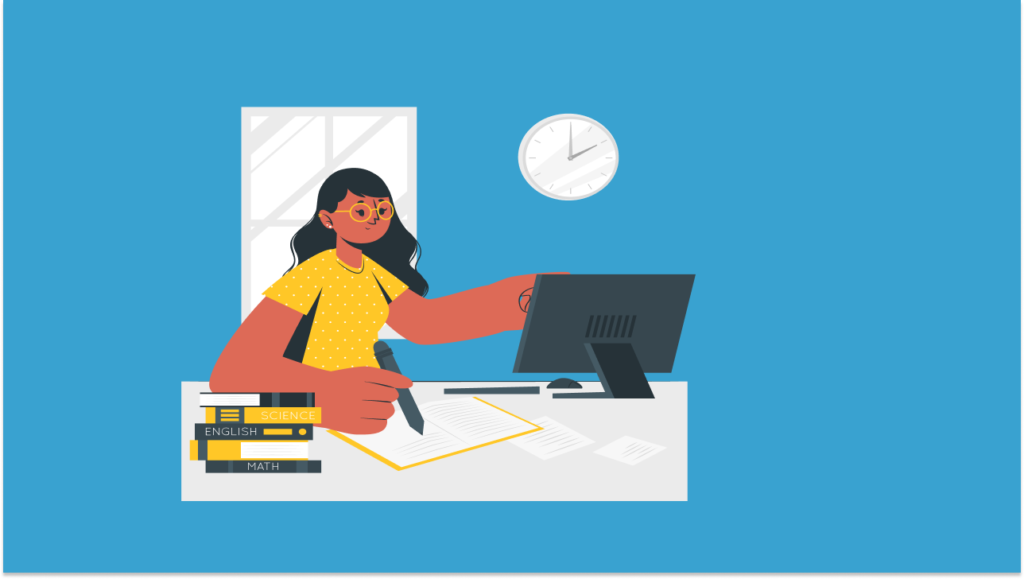 There are multiple news apps out there in the store, now you need a distinctive factor that keeps you stand out. Understand your customer's requirements and a strong customer acquisition strategy. In addition, you might want to study the analytics of the converted leads of your and your competitor's record. Prioritize your competition at the topmost position in the search and study their strategies adopted. Improvise it for your needs.
Your ASO tactic activates once you put yourself in the customer's shoe. There will be top-ranked keywords, it's your call if you want to be seen in the top 10 of a highly searched keyword or to be seen in topmost position for lesser searched keywords.
2. ASO element optimization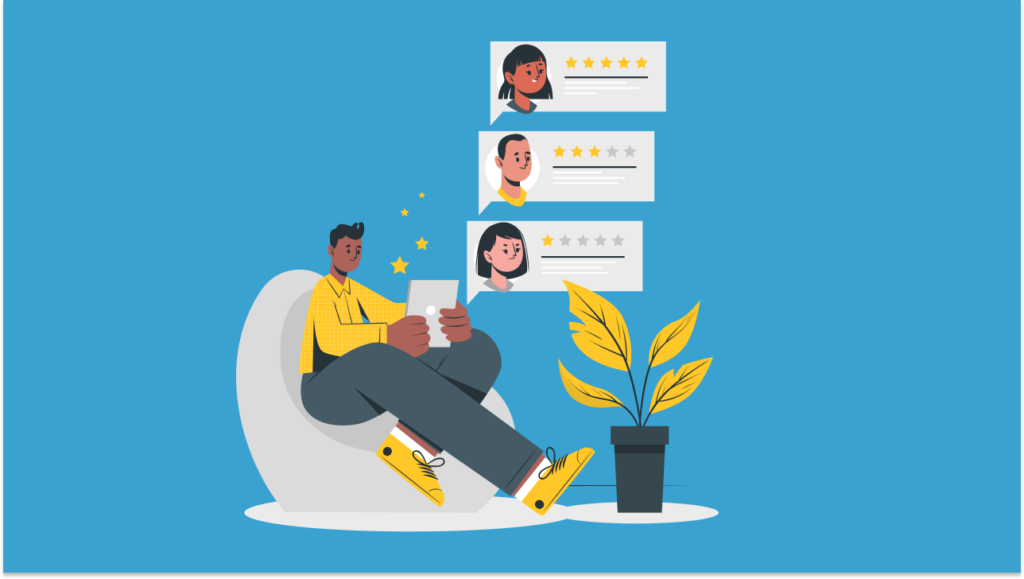 Four main factors influence your search ranking and organic downloads, Let us break it down for you on how can you improve in these areas-
Keyword
Title
Rating and Reviews
No. of Downloads
a. Keywords
Let it be website SEO or app ASO, using relevant and trendiest keywords for your target audience can drive considerable traffic. Choose keywords with low difficulty and reasonable popularity.
Regularly put up with the trend and track the selling point of each keyword with recent analytics. Brainstorm, study your competitors, and do market research. Also, this may take a lot of time and effort but constant tracking will bring fruitful results.
b. Title
The title is one of the ASO On-Metadata factors that have the utmost impact directly on the search result and in the explore. This field must contain the main keywords of the project, together with the app name or the brand.
Stuffing keywords in both short and long descriptions will not do any good. So you need to sound it natural, you can use synonyms, closely related words, Antonyms, etc to enrich the text. There are several fields that you can include keywords subtly like app name, category, tags, subtitle.
c. No. of Downloads
It's a matter of fact that no. of downloads do influence your ranking. This factor comes in place slowly and takes time. While this adds the credibility to your app and the popularity of the app aids in improving your ranking. Install versus uninstall rates are also taken into account here.
d. Ratings and Review
This not only impacts the search visibility but also the conversion rate in a straight line. What impacts the user's opinion the most is the product, at every level: quality, features, errors, etc. which is why together with asking for ratings and reviews from users counts as a strategy. You don't want too many ratings and more reviews, what if they are all negative? So focus on getting reviews at the right time. Like, ask for reviews from users where they are potentially satisfied or happy. Also, you can provide a section inside your app where users can exclusively directly in touch with the developer and create a space for troubleshooting rather than giving a crash report to the app store which will end up in negative rating and review.
In addition to these key factor, there are a few things to look down to when comes to customer acquisition,
– Clean and professional app icon, avoid 1-d designs
– Avoid publishing an app full of bugs not to lose potential users
– Regular but not too much frequent app updates
– Include quality screenshots and videos of in-app features.
– Have a clear description of what the app does
– Highlight its key features
– Recognition, Awareness, and Appeal among potential customers
– Strong social presence can do many good
3. A/B Testing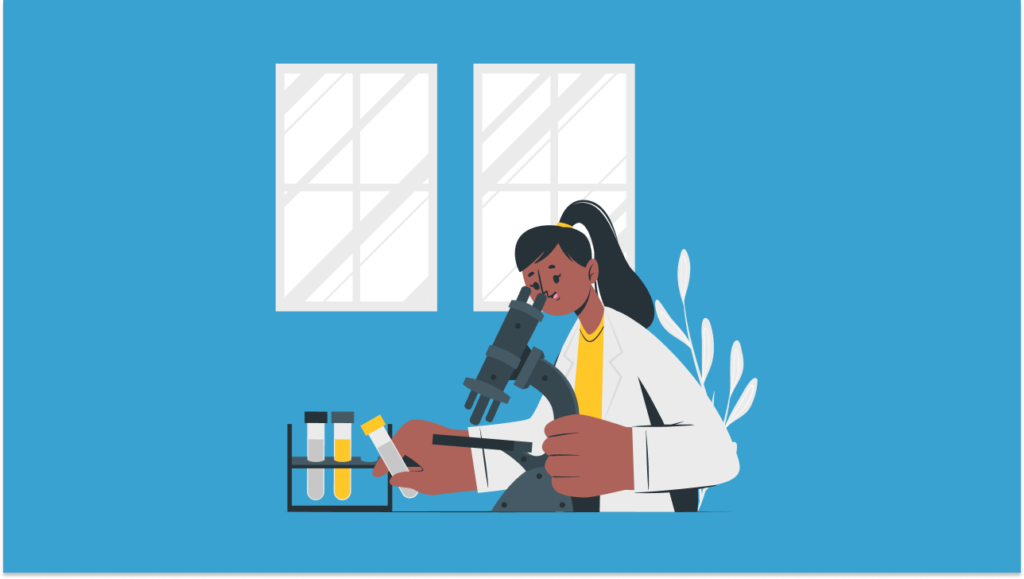 A/B Testing is using 2 different formulas for your product and checking its vitality of what all different elements are working and which are not in both formulae. This is a great way to learn what your audience's taste is. Add variations, brainstorm, Analyse, run tests, estimate, provide changes, and follow up in each stage. Compare both the test results and adapt to the one which suits your app the best.
Google has their A/B testing tool integrated with the Google Play Developer Console-Check on how you can perform A/B testing and Start experimenting
4. Be Up-To-Date with App search algorithm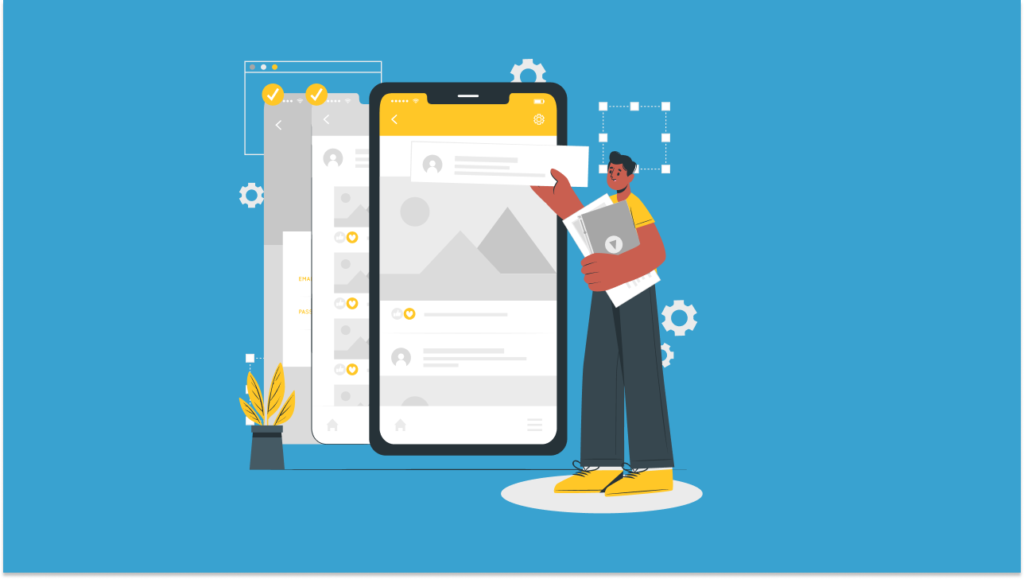 Do you see fluctuations in your latest analysis? To provide users with quality apps, app stores update their search algorithms regularly. We never know how this search algorithm works exactly, but keep an eye out for this changing algorithm, this can count into your benefit. For example in 2020, both app store and play store analytics found that 70% of the searches are voice search, so they optimized their algorithm following the trend. Now one can use this opportunity to rise high.
5. Google Play console and Apple store connect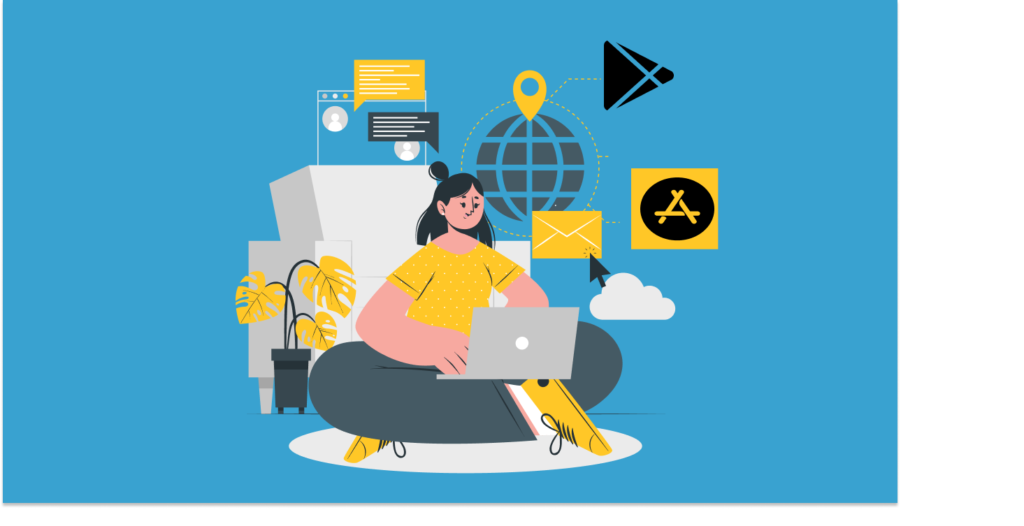 Both these tools are the start point of your app journey. Same way app analytics is available here hassle-free.
As Google play store rules the market, they have an abundance of information on how your app is performing at play console. This gives you a clear idea of how your keyword is performing and which single most keywords brought you traffic. Another initiative by google play is their android vital which scrutinize the performance of your app. When a user runs an app, its device accounts for several metrics: the constancy of the app, the starting time of the app, the battery usage, crash rate, the processing time and the denials of permissions.
Similar to the play console, in App store connect you can view various user engagement metrics to analyze the reason for a dip in traffic and app store keyword ranking. Another feature provided is the count of impressions created. They have different categories for you to go through namely, Apps Analytics, Sales and Trends, Payments and Financial Reports, Users and Roles, Agreements, Tax and Baking, and Resources and Help.
There are a lot ASO tools that will help you get your game up in the market, listing a few-
Final words
You don't necessarily need to be an ASO wizard to do all this, a little much of time and effort will go into it. With the evolving algorithm and changing marketplace, every single information is valuable for your app. As apple and google do not share their methodologies in search ranking, it's always a series of trials and errors that yield the perfect ASO technique. Following the above techniques and iterating it now and then will help your app stay apart and stand distinct over millions of other apps in both the stores. Its high time that you include ASO as your marketing strategy