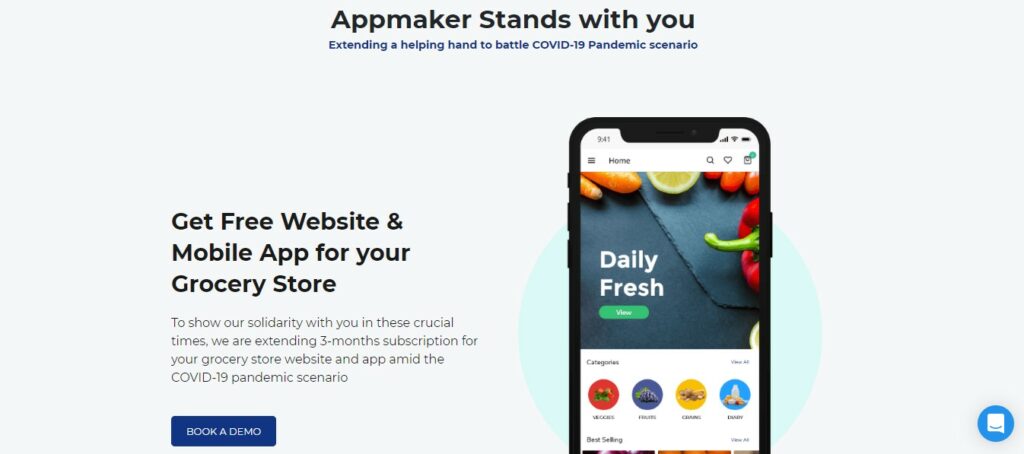 The statics of the online grocery store tells us that setting up a WooCommerce grocery store will never go worthless. Here I am not going to tell you the advantages of setting up an online store, But you can look forward to a guideline to set up an online grocery store.
1. Knowing your Crowd
This step isn't just applicable to online grocery stores alone. Knowing and learning about the targeted crowd is the first step that you'll need to take before diving into any business. Having precise answers to "Who are you selling to" and "Why should they be buying from you" will help you set apart from the competition.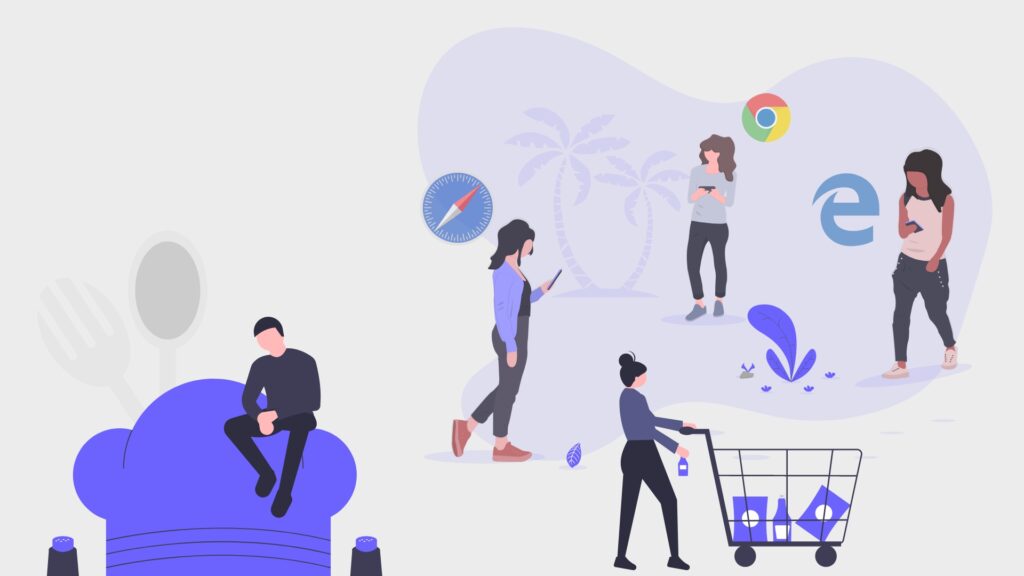 Once started you would need to spend some time in promoting and getting initial first orders. This article, however, tells you in building Grocery store using WooCommerce as backend. (The article for Promotion and Getting first sells are for another day). Now let's proceed to with the second and most important step.
2. Choose a Platform
Selecting a platform for your online grocery is the first step that you'll need to look into(After identifying the targeted audience of course). There are a handful of eCommerce platforms in the market. Like Magento, WooCommerce, Shopify and BigCommerce.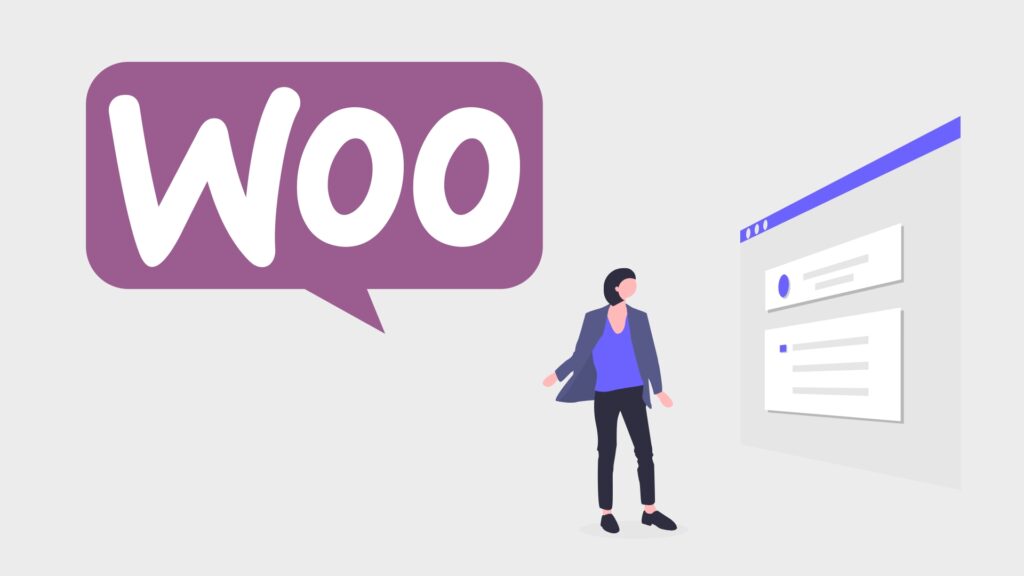 Among these, my personal suggestion is WooCommerce as it a firm foundation which runs on WordPress(Moreover unlike Shopify or hosted solution, it won't wipe out the whole store if ended up any terms violations!). The extensive set of plugins, themes, and Add-ons provided for WordPress can make a Grocery store function beautifully.
Just like that WordPress gives you full control over your Grocery store by letting you customize it. Moreover, a free Platform like WordPress WooCommerce is perfect to start off with. The cost(set up costs) you'll have to worry about is the customization that you'll need for your store as some plugins and themes are paid.
3. Select a Host and domain name
You will be having insights about having an address for your website on the internet. While WordPress is free, what it cost here is to buy a domain name for your website. Remember this is the name users will search for on the internet to get access to your store. Hope you wouldn't want to risk it with low-quality names. Choose a brandable name for your grocery store.
Cost for buying a domain name will start with 10USD/ year, and this could go higher with the demand for the title.
You can refer to this article to learn about hosting provider and pricing details about hosting.
4. Installing WooCommerce Plugin- Free
Many eCommerce plugins are compatible with WordPress Websites. None of the plugins other than WooCommerce has made on the top 10 eCommerce plugins. Moreover, WooCommerce has a complete set of features. And in case if it has missed out something, there are free and paid plugins that can back the WooCommerce website.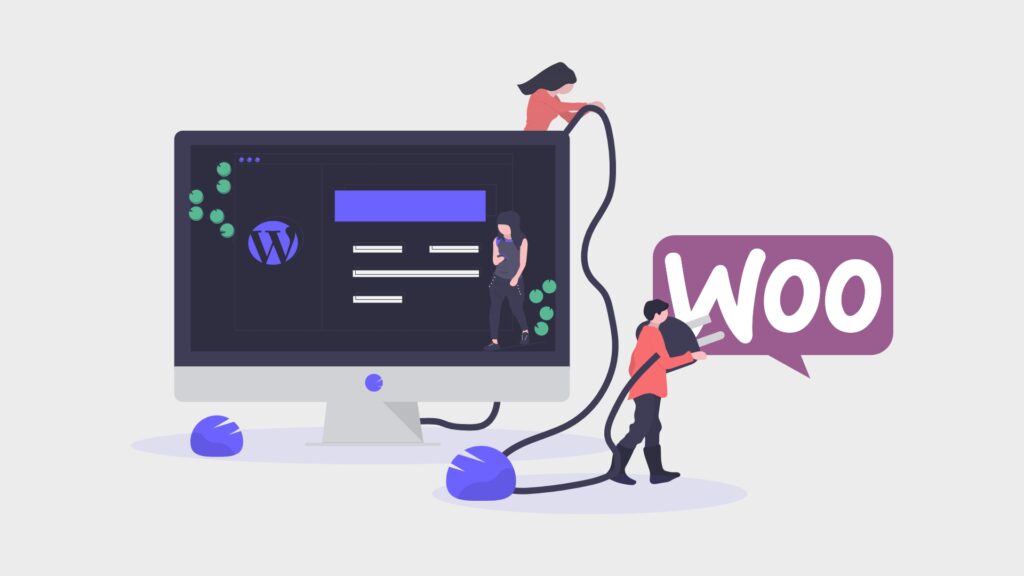 You can download and activate the WooCommerce plugin from the WordPress Dashboard, and it's done.
When Customization is the core advantage of WooCommerce, you can manage the entire Grocery store pretty easily.
5. Setup WooCommerce wizard
Using the setup wizard, you have to fill out some forms which will have some questions regarding,
The Currencies that you accept
Payment gateways
Shipping Zone
Tax rates
After finishing up the setup wizard, your store is ready for the World.
Now you will have new options in your dashboard like Jetpack (if you activated it in during the setup), WooCommerce, and products. And this is where you manage your whole WooCommerce grocery store.
6. Page setup
For your grocery website, you have to create different pages that an eCommerce website will have. WooCommerce will add a set of default pages to your store. And using WordPress dashboard you can edit the existing pages or create multiple pages for your grocery website using the WordPress dashboard.
For example, some essential pages that you require for a Grocery store are
Home Page
Category pages
Checkout page
Login page
Cart page
These are some basic pages that you can create for your WooCommerce store. You can further add pages like
Orders
Track
WishList
Game Zone
Rewards
My points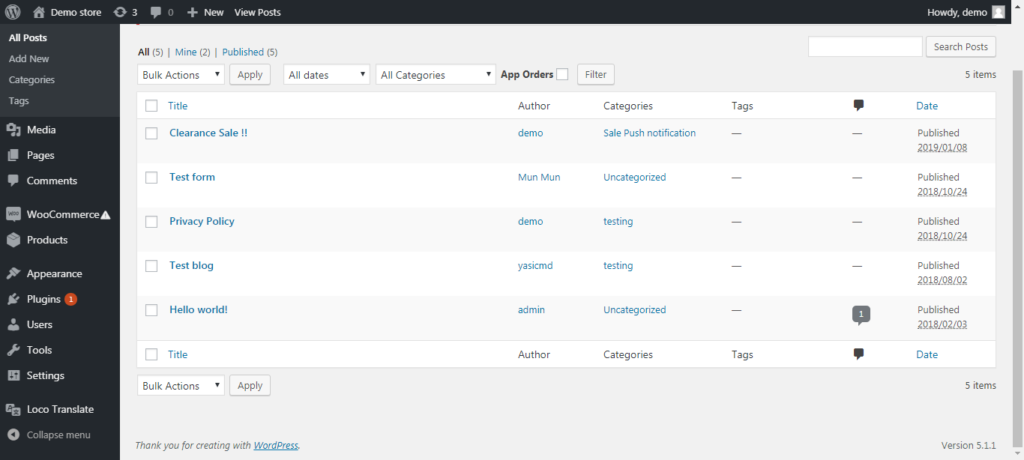 7. Add and Arrange Products
Once the WooCommerce plugin is installed a 'product" option will appear within the dashboard. You can add as many products as that you want in your grocery store.
For a product in your Grocery store, you can describe in detail by mentioning its name, price, image and give a description of its features.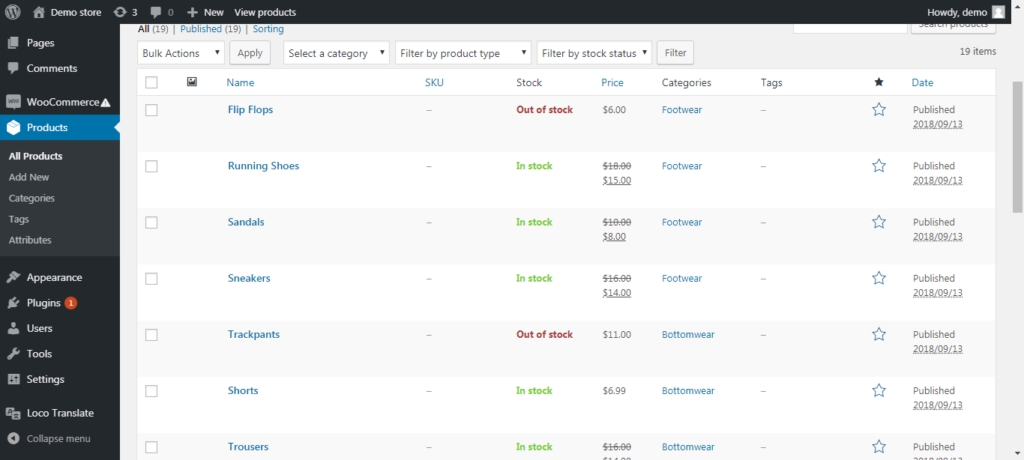 While naming the products in your store, make sure that you are giving the actual name of the product what people search for. And make sure the images are the right images.
For example, if you are selling oranges, make sure that you name it Orange instead of Citrus reticulata. As Orange is the most commonly used name and the shoppers will be searching Orange, not Citrus reticulata.
To make shopping easier for your customers, add a full-HD image of the product so that they are also able to identify the product using the model.
By the way, it might be confusing for you that where all the description is added into the product page. Here you can enter the product information within the 'product data' and 'short description' options that are in the product pages. (See Pic above for reference)
8. Choose a WooCommerce Theme ($0 – $200)
Choosing a theme cannot be taken lightly while you are setting up an online grocery store. Many themes are compatible with WooCommerce. There are both FREE and paid WooCommerce grocery themes that you can buy for your online store.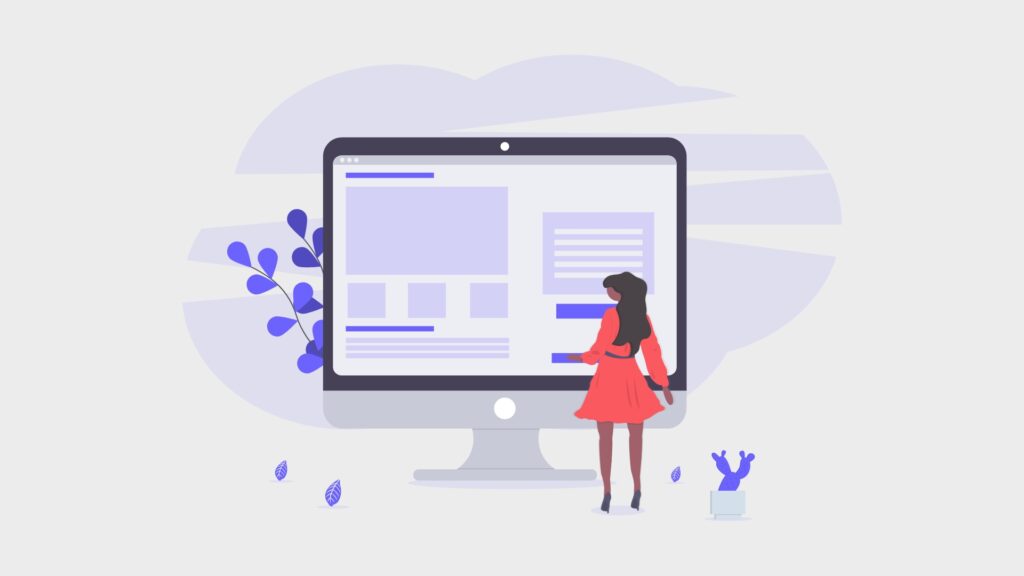 Some of the most popular WooCommerce grocery themes are,
SuperFood ( $59)
AgroFields ($59)
Organic ($39)
Brezza ($49)
EasyFresh ($79)
You can read and view demos of the Topmost used Grocery themes for WordPress here.
9. Setup Plugins in order to enhance WooCommerce Grocery Store
If your WooCommerce Grocery store is missing out something, probably plugins are the answers that can help you put. There are tons of WooCommerce plugins which can be integrated with grocery stores in a click. For every additional feature that you require, a plugin can be installed and activated within your store. Plugins come free and as well as paid. For the same purpose, you can find multiple plugins, and you can choose the one which suits your needs the most.
Plugins for What?
Plugins are not compulsory. But on the go, you will learn that you need more features to meet the user's requirements and even yours.
Let me tell you an example, consider that you are extending your business to other states or countries near you, And the customers over there doesn't know your native language which is the same language that you have used in your website.
No user is going to buy a product from a website that has an unknown language, as they can't read and understand the product details, the checkout page or to enter the shipping details.
In such a scenario you'll want your website to be multilingual. And for this, you'll have to install plugins like
Both of these plugins can support multiple languages which will be inherited for your Grocery store making it multilingual.
Likewise, many other plugins can make your grocery store a feature-rich store. For example, you can add custom fields for WooCommerce sites to provide more additional information for your products
Here are some plugins that you can use for your WooCommerce Grocery store
If you want to learn more about other plugins that are compatible with your WooCommerce grocery store. Take a look at this article.
When you have to build your WooCommerce store, converting it into an app is the next step for your business growth. Just as other plugins, There is a WooCommerce app builder plugin by Appmaker that lets you convert your WooCommerce Grocery website into native Grocery app.
I would suggest you take your business into mCommerce as it is the trend that people embrace to build loyal purchasers. Moreover, having a mobile phone for your website can be advantageous in many ways and even outranks eCommerce websites with many features.
Here is this article which says why you should go for Grocery apps
Wrapping up
If you plan to host an online Grocery store, This is a perfect time for it. The business could become more tracked and under control with a Grocery store. An eCommerce platform like WooCommerce can give you full control of your grocery store. The wide range of features that comes with WooCommerce can be very advantageous for launching your WooCommerce Grocery app.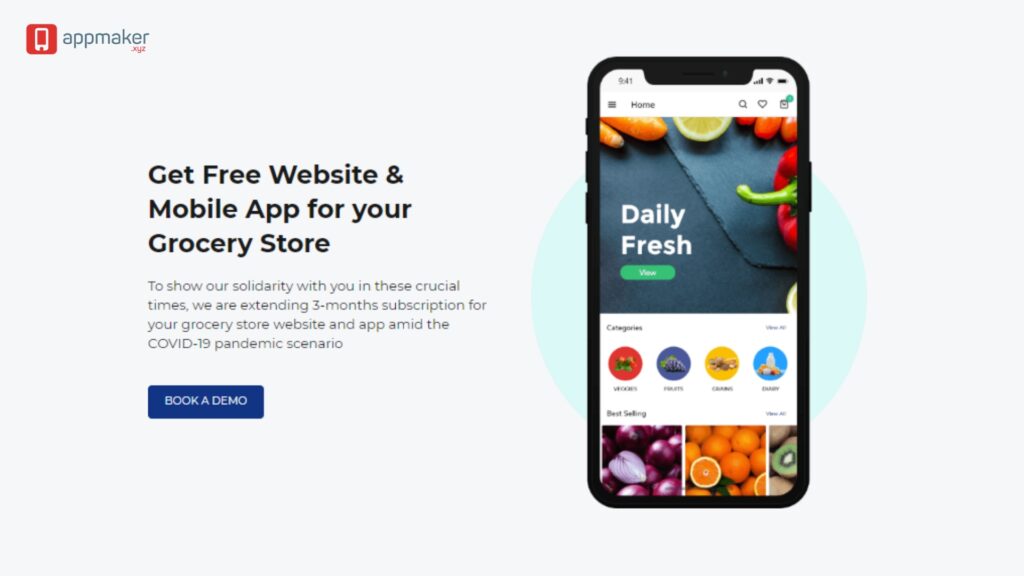 All you have to make sure is to deliver the ultimate user experience. and this can be delivered with stunning layouts and making timely delivery of products. The chances to increase customer loyalty is also possible with an online grocery store. Like you can implement loyalty programs by giving discounts.
Want some expert guidelines from online grocery store experts? Get in touch with us
Already a WooCommerce store owner? Build a Mobile App to Win More Customers
Appmaker specialises in Quality and Performance guaranteed, E-Commerce Android/iOS Apps for E-Commerce Businesses. Get in touch