Appmaker.xyz appreciate customers to build their own app. This has changed the thought that creating an app without technical skills is not possible. If its appmaker, App building requires absolutely zero coding. The simplest way to customize the app is another added advantage. Buildfire builds mobile apps for their customers and also they allow users to create their own mobile apps. DIF platforms are used by both the app building agencies.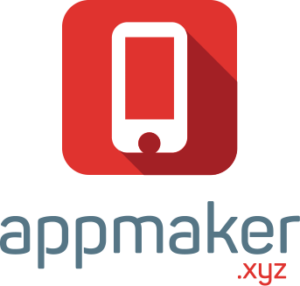 With an uncluttered interface of buildfire, navigation has become a lot easier.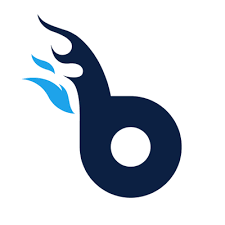 Let's compare the features that appmaker and buildfire offers for app development
Plugins:
Plugins make apps complete. Features come with plugins. Both appmaker and buildfire support multiple plugins. In many ways, this enhances the app which you create.
With plugins alone, app customization cannot be achieved to its fullest. This issue can be resolved with appmaker's exclusive set of features. Creating In-app pages is one among the first leap that you make while designing the app. Decor your home page with widgets carrying different actions.
Push notification:
The need for user engagement is necessary for your woocommerce apps. There is no better way than to push notifications to engage the shoppers within the app. Appmaker and Buildfire offer 10,000+ push notifications for their customers.
Customer support: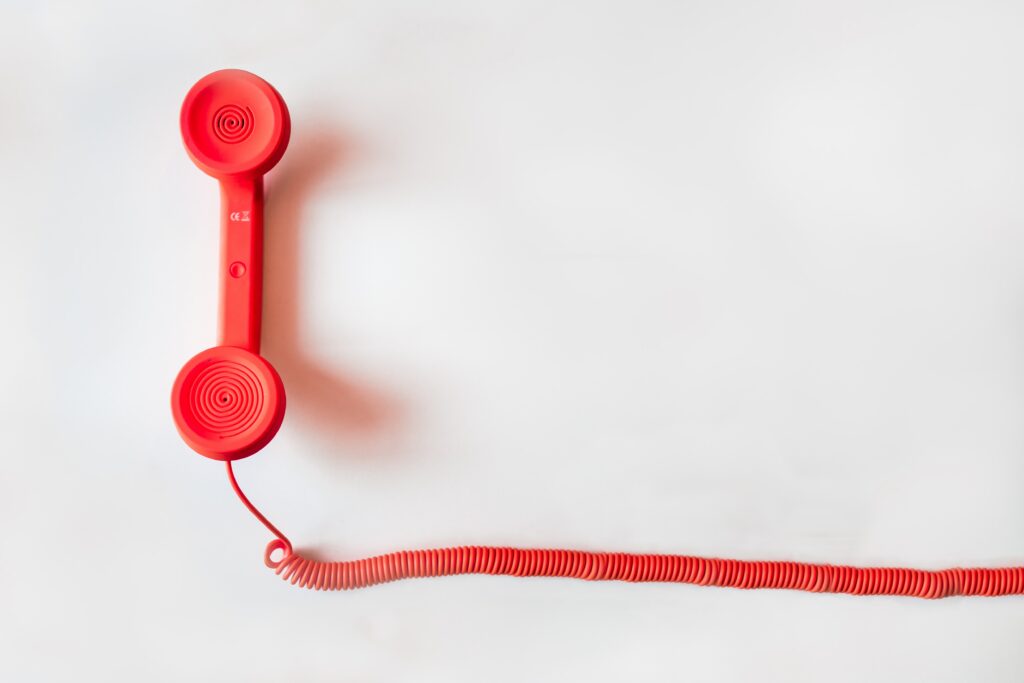 Managing the existing customers is necessary to maintain the reputation of the business. Everything could go wrong without a proper customer management. Appmaker allows you to connect with the customers.
This is made possible by enabling 'Zopim chat. Create one and stay connected with the customers.
Analytics: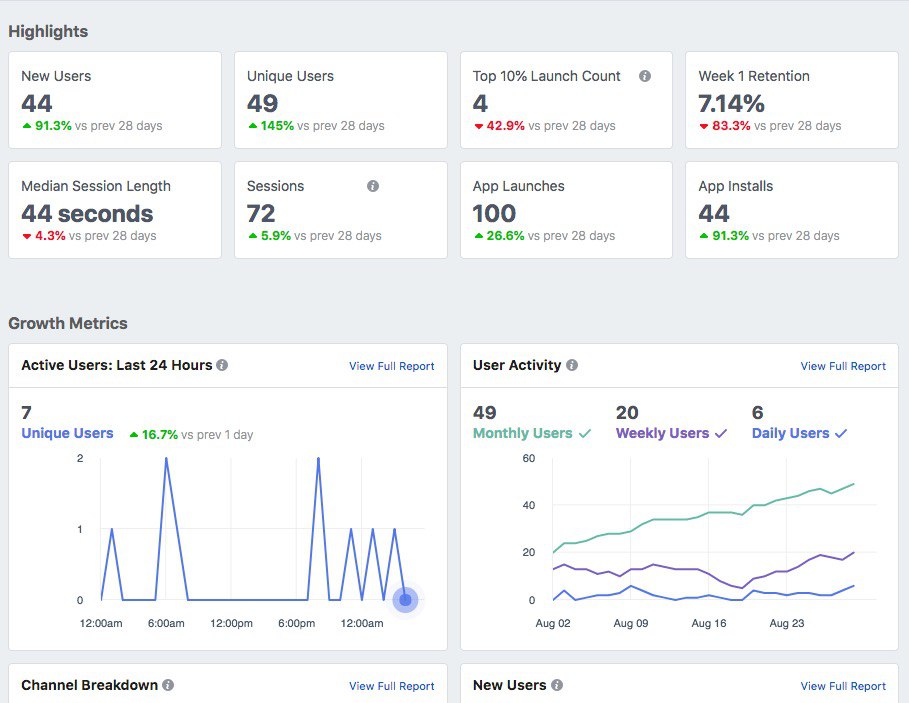 Both the Google and Facebook analytics is supported by appmaker.xyz.API statics can be viewed. If you are using the facebook login, the sessions of Facebook logins can be viewed with Facebook analytics. Both the analytics are trusted and are the most secure methods.
Social Login:
The long forums in registration and login pages are bothering the customers,
The recent studies state that the standard logins are the main reasons for cart abandonment in E-stores and the only way to put an end to this is to enable social logins. Currently, Facebook login is supported by appmaker,xyz.
Before choosing any plan appmaker offers a 15 days free trial. This will help you understand the features provided by appmaker in depth.