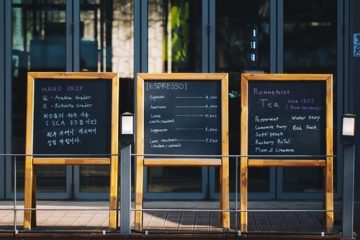 "10% Discount", "Buy 1 Get 1 Free", "Big Sale", "End of Season Sale" — sales promotions are everywhere. Every online store owner has some kind of sales promotion in place. The ubiquity of sales promotions makes it harder and harder to compete and win customer attention.
While sales promos are integral to all eCommerce stores because they can help in moving faster conversions and driving more sales, it also means that you can easily get lost in the crowd. Thinking outside the box will help you conceptualize new ways and ideas to approach your online store sales promotions.
And that's precisely what we'll explore in this post today. We have compiled stunning and out of the box promotional ideas to beef up your sales. More than that, you'll also learn the key traits of a successful sales promotion and the tips on how to run them effectively.