Last Updated on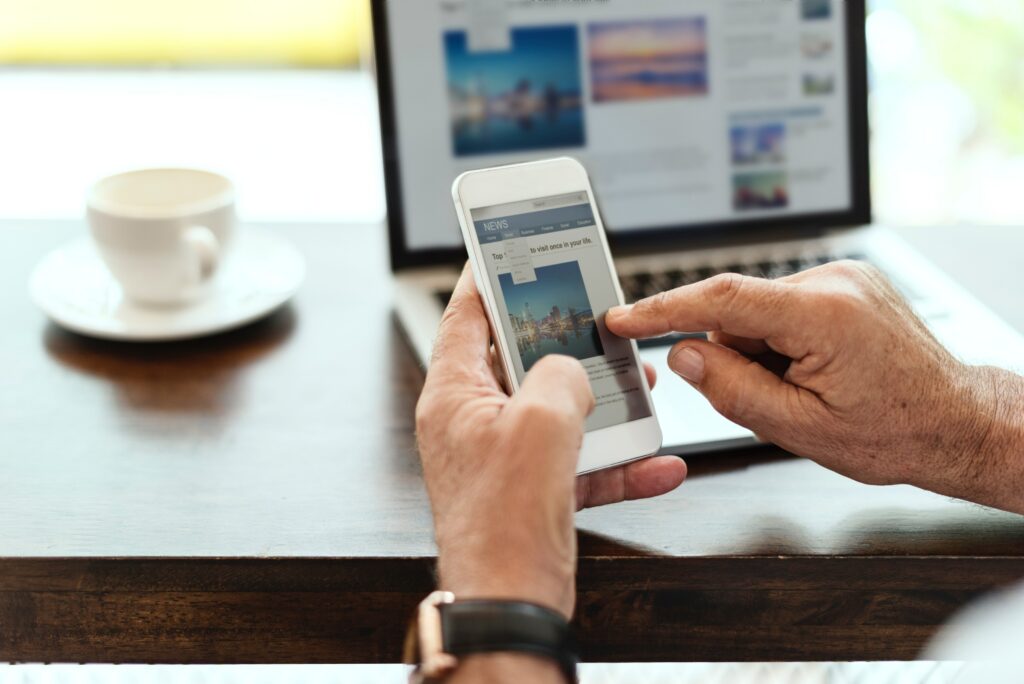 Those days are over where users scroll into E-commerce website to do online shopping. There exist many app building agencies which you could depend on for creating a mobile app for websites. This article will educate you on the characteristics and features provided by the two leading app builders in the present market -Appmaker.xyz and Mobikul. And we'll look onto why appmaker is the best Mobikul Alternative.
Appmaker- The best Mobikul Alternative
Appmaker And mobikul, both allow you to create native apps for WooCommerce website.
Let's take a look at the services and features provided by them to create Woocommerce native apps.
Mobikul features
Dedicated pages for each category, products are created for each store.
Color customization is possible for all these pages. Changing the Logos, font type and the alignment of these pages are highlights of mobikul.
Product tracking is available in mobikul. This is made possible with the Google Analytics ID.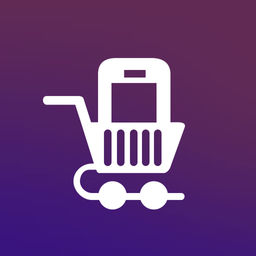 There are different pages like
Shop page
Product page
Category page
Appmaker- Features

Appmaker, The mobikul alternative provides more than just listing out the products (that is also possible if you intend to) designing pages .
And Categorizing products can be easily done with appmaker. Structure In-app pages for your WoooCmmerce app with banners, sliders, image scroller, product scroller, prebuild scroller, menu and more.
Each widget provided by appmaker posses different qualities. Moreover, all the elements displayed using in these widgets can have purposes and these purposes are known as actions. Widgets and actions are the stars of the show.
The actions includes are,
Open product
Product tag
Post category
Open post page
Category
Open Webview
URL
Open In-app page
Open Chat
Using widgets and actions, Taking the shoppers to the desired page is a lot easier.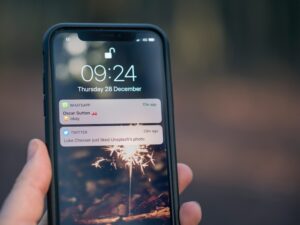 Mobikul is a ready-made solution for creating an app, this is good to an extent. Whereas, if you want to design your own app. You cannot customize apps the way you want.
We know what push notifications are meant for. More than just letting shoppers know about the offers and season sales push notification holds back each customer from leaving the app. This indicates sales!
Both mobikul and appmaker support push notification. 10,000+ push notifications can be sent with appmaker to reach your customers. This options can be activated and deactivated according to the purpose of your app.
Appmaker and mobikul has the same set of features
Native apps
Real-time synchronization for app updates
Social login
Web view
Add to cart and wishlist
Mobile phones and tablet compatible
The only way to know more about the genuine of the features offered by mobikul is to spend $249 and buy the product.
Whereas appmaker lets you try out their 15 days free trial, that too without entering any billing details.