Last Updated on
Appmaker, the Codecanyon WooCommerce app alternative is renown for providing quality WooCommerce Android apps. CodeCanyon provides codes and plugins for different domains including WooCommerce apps, WooCommerce themes, plugin and more. Whereas appmaker provides dedicated app builder for converting WooCommerce websites into native WooCommerce apps. And the rest feature bundles comes along with it.
Lets take a deeper look at the features provide by appmaker for WooCommerce apps.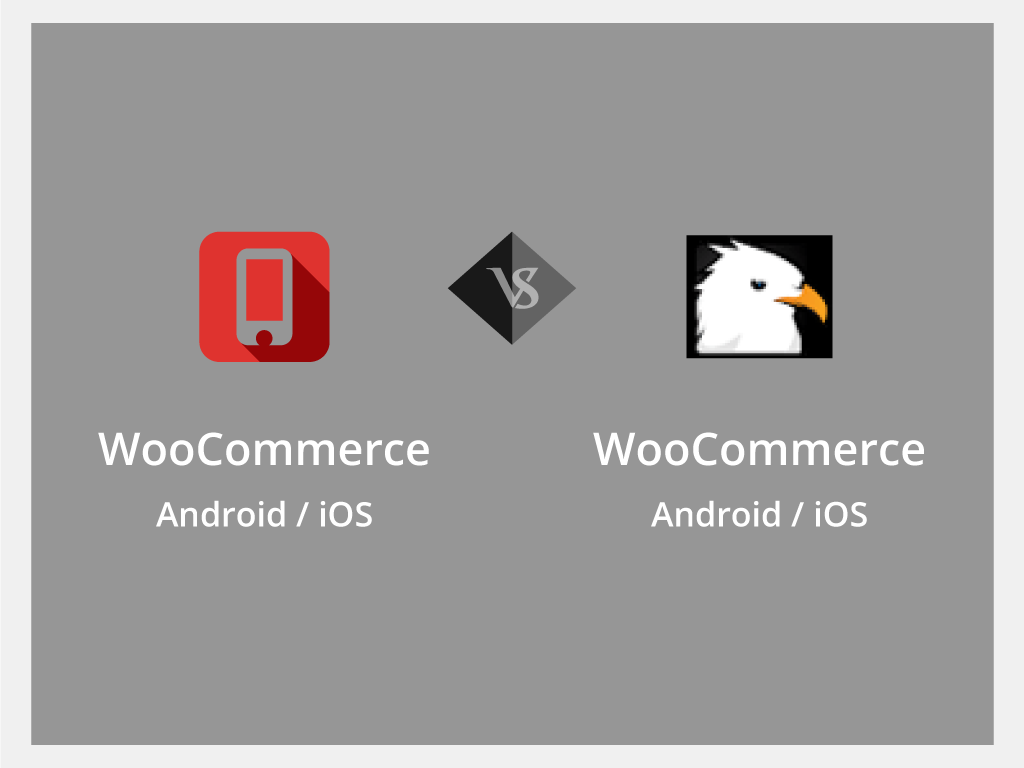 And how come appmaker better than Codecanyon WooCommerce App?
A hybrid or web app wouldn't just be enough for E-Commerce store. as for it, the quality is the first factor which is given priority for.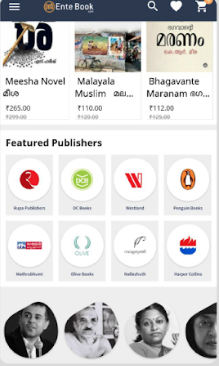 The number of users that wait for an app to load is very rare. Shoppers leave before the app gets loaded.
For a WooCommerce website to lose customers implies a depressed sales. A native mobile app helps retain customers and increase sales. Native mobile apps build with appmaker promises fast performance and a high degree of reliability.
Appmaker builds interactive WooCOmmerce apps which have access to the features of the local device.
Buying Codes alone is not sufficient to satisfy the properties of native mobile apps.
#2 Managing the app:
" Christmas is nearing". A changeover for E-commerce/ WooCommerce mobile app is essential. With Appmakers interactive dashboard, the store owners can easily manage the app. They can add event special banners, sliders and even more to the store with the appmakers dashboard.
The entire store theme is customizable whenever the user intends to.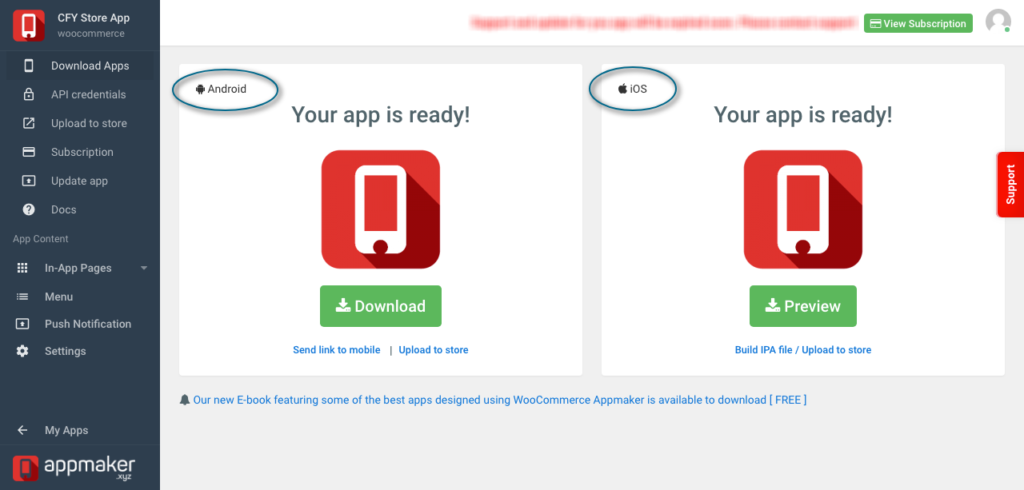 However, if you are buying codes from Codecanyon for WooCommerce app,
You should have the technical knowledge to manage or edit the apps since the app's code has to be edited for this.
Need to hire a developer to make changes to the app. For sure, This is gonna cost you more.
And if you end up in deciding to make no changes to your WooCommerce store, That's less entertaining and boring.
#3 Real time app updates:
App updates are important as they can improvise the working of the mobile app.
WooCommerce apps listed out in Codecanyon WooCommerce apps doesn't guarantee app updates.
To bring the creativity and make the user interface more winning, the store owners can make changes in the following,
App icon and name
WooCommerce App theme
Add or remove languages
…And a lot (a lot) more…

Unlike Codecanyon WooCommerce app, Appmaker provides real-time app updates for WoOCommerce apps. Moreover, all the updates that are made by the app owner are reflected immediately at the app.
In order to improve the stability of apps, appmaker provides full backend assistance.
By continuously monitoring, appmaker's tech team deals with the critical patches and security breaches.
#4 Technical knowledge:
The main problem with Codecanyon WooCommerce apps lies here.
The store owners necessarily may not be techies who know to edit and update a WooCommerce app.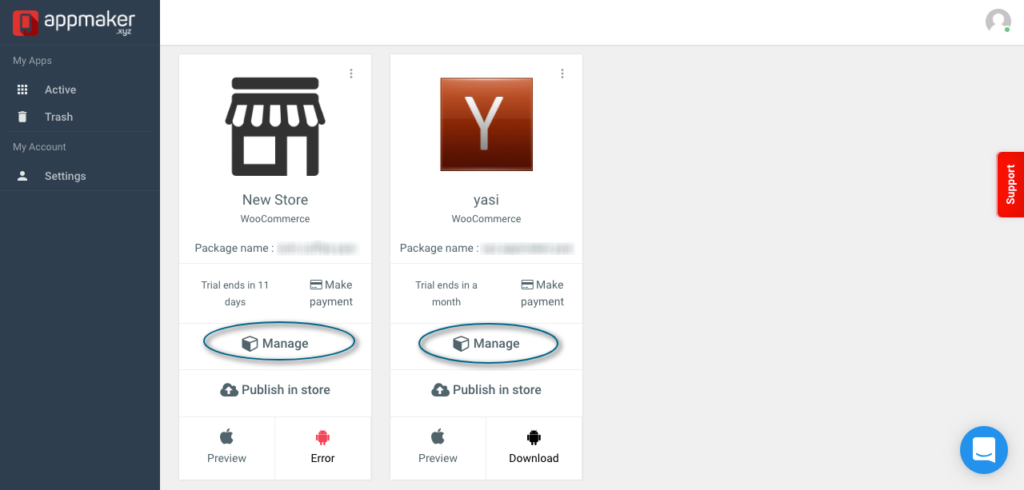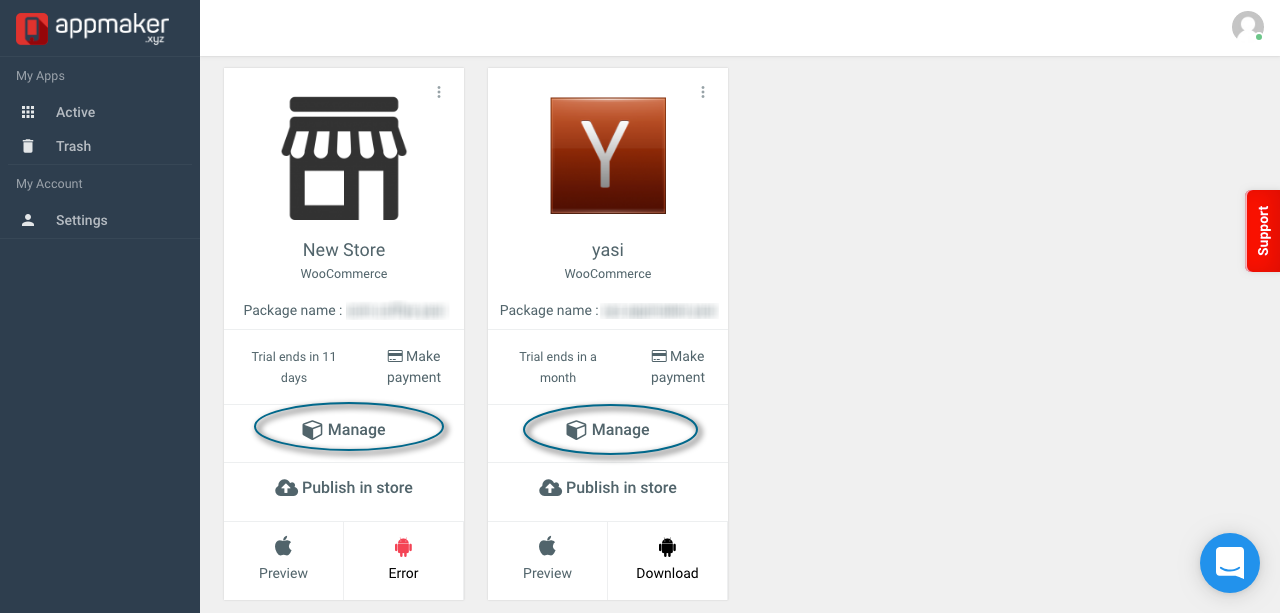 Buying code alone can be hectic for non-techies and newbies. Managing the entire app with code alone is complex and time-consuming. A developer has to be hired every time the app owner wants to edit or make a change which is gonna cost more. Be ready to face it if you go for Codecanyon Woocommerce app builder
Whether the store owner is techy or not, the WooCommerce app build with appmaker can be managed even without knowing the basic coding.
Above all, appmaker provides full assistance for the store owners throughout the business.
#5 Interactive Dash Board:
if I may say –"managing made super simpler"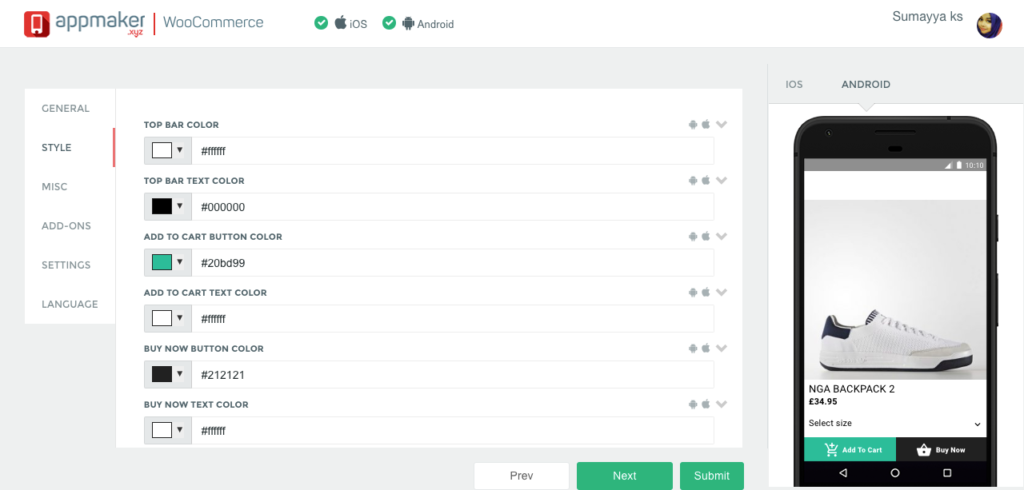 The appmaker's dashboard lets the store owners manage the entire app with just drag and drop. By logging in to the Appmaker's dashboard, the store owner can edit the In-app page and all other content without any difficulty.
The WooCommerce apps offered by the Codecanyon vendors like Vectorcode does not provide an Interactive dashboard. The store owners will need to edit the code if they wish to make any changes to the app.
Summing up
There is nothing new about building an app with no innovations. Apps for WooCommerce websites are supposed to be interactive. It's not just about building an app without progressiveness. WooCommerce apps should serve the purpose of your WooCommerce store- mainly meant to drive more customers and sales.
With just the codes the likelihoods to gain this is very low. In contrast to CodecanyonWooCommerce apps, Appmaker's WooCommerce Apps helps you build a responsive native mobile app for Websites.
Want to know more about how a WooCommerce app is created with appmaker?
Here, appmaker provides a free demo app for your WooCommerce store