This is the first thing that you search for, if you are about to create an app for your woocommerce website.
This article will help you to understand the differences and common factors among the two trending woocommerce app builders namely appmaker.xyz and appypie. Both of these app builders are renown for converting any woocommerce website into an app.
Appypie or appmaker.xyz
Firstly appypie is a generic solution for building app whereas appmaker.xyz mainly specializes in WordPress and woocommerce websites.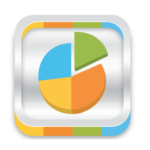 It is clear that selling products is the basic motive of having an E-store. The products have to be displayed and organized perfectly in your woocommerce store.
Appypie delivers apps irrespective of domains. The woocommerce apps offered by appypie are apps in the web view. The entire website is wrapped as it is and here you cannot edit or design your app content. If a simple store is what you want to create, appypie can be preferred.
I don't think that is what you want. Designing the app the way you want is possible with appmaker. Here you can load the contents from your website. Managing the app content has become a lot easier with appmaker as you can create an In-app page with the widgets carrying the app content- mostly products, offers, menu, product images and so on.
You get access to the products, categories, prices and what not! Save your time and this will be so convenient for you while you create and manage app. Build your woocommerce apps just like the legends- Amazon or E bay has their app.
yeah, Appmakers don't bluff!
Designing the app
For an E-commerce app, visual appearance matters a lot. Customers tend to leave the app if the UI is not simple and attractive.
There are 15 layouts which you can use with appypie. you can choose from these layouts. Other than this you cannot design another one.
In Appmaker there are a total of 8 widgets which can be used to create your own layout. These 8 widgets include
Banners
Grids
Slider
Image Scroller
Product Scroller
Pre-build product Scroller
Menu
Text widgets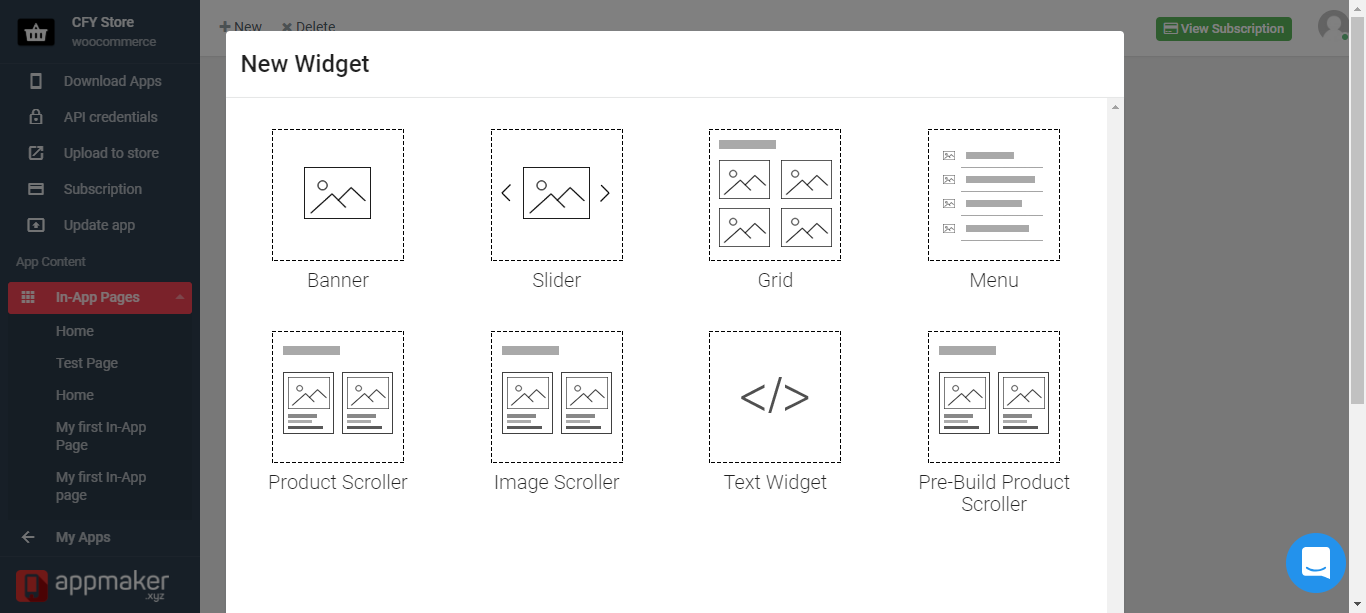 These widgets can be used to build an In-app page. Rearranging these widgets are possible with appmaker and you can create 'n' number of layouts.
Customizable layoutThe actions which can be assigned to these widgets enhance the looks of the app. You can assign different actions to each element in the widget and direct the shoppers into the desired content or category of product.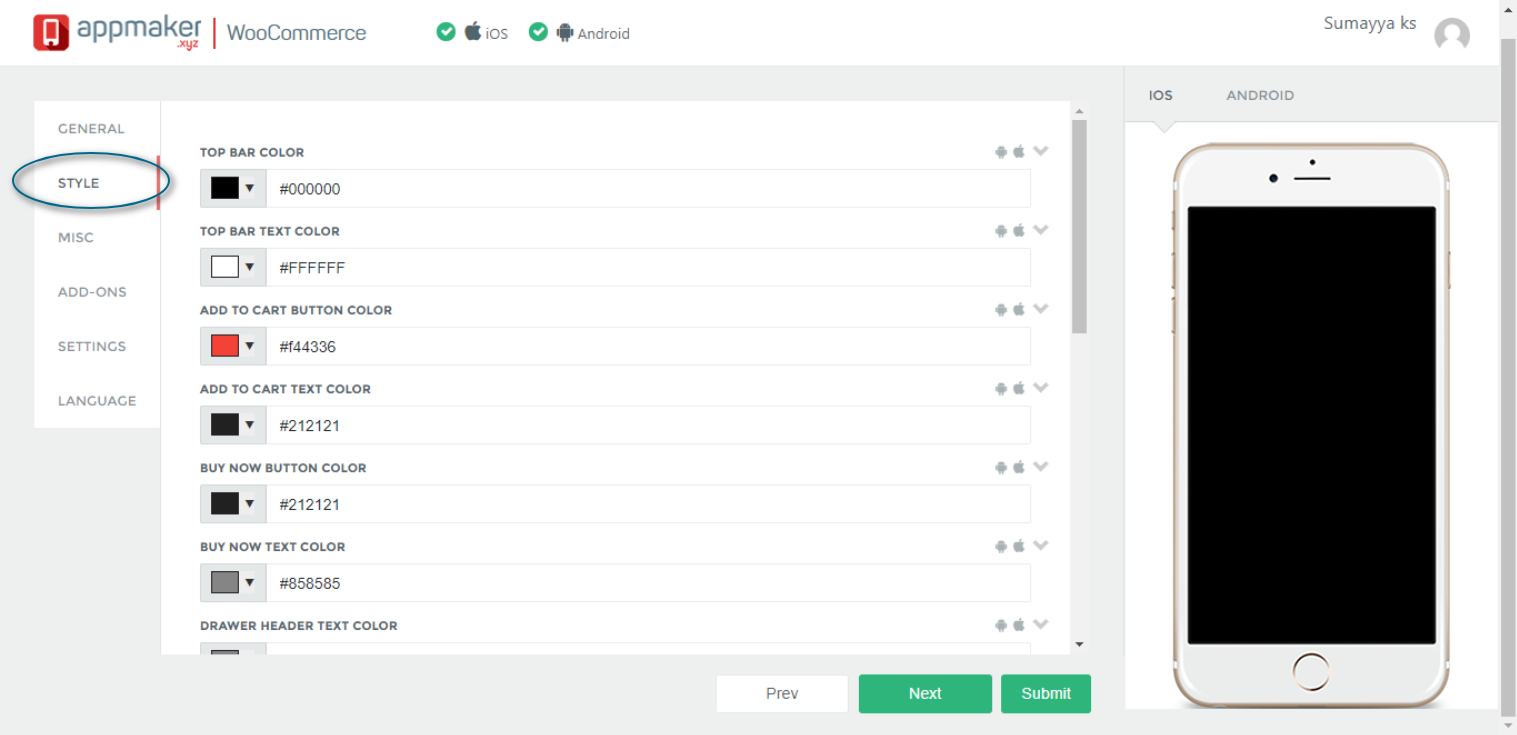 Just like Appypie, you can change the style and colors of the app whenever you want to. There are no default layouts in here. All you have to do is create one. According to app tool tester, The templates are a bit dated.
Appypie is enough for creating a simple E-store. But if you want to build a great app for your woocommerce website appmaker.xyz is always the best option.
Not all the options listed out by appypie works properly as it should be. You could try out free trails