There might come confusions on choosing the right App builder for your online business. To make choosing an app builder easier, we have compared the top features and services provided by two renown app builders AppPresser and Appmaker.xyz. Appmaker is a promising AppPresser alternative. And appmaker has unique app features that outrun appPresser.
In this article, you can confirm the features and services that both these app builders provide.
Appmaker.xyz or AppPresser?
The services provided by both AppPresser and appmaker.xyz are same. Both app builders provide apps for WordPress websites, including WooCommerce- the famous WordPress eCommerce plugin.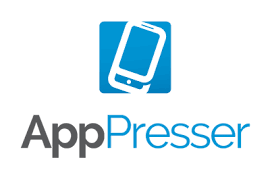 Before we start, I'd like to mention the most unique feature of appmaker when compared to appPresser include
Pure Native apps ( 100% approval rate for all iOS apps build using Appmaker.xyz)
Dedicated Dashboard (Dedicated dashboard for all types of apps including WordPress eCommerce, WordPress, and custom apps)
AppPresser Review
AppPresser is a known app builder. They let you create school apps, church apps and a few more.
Even though, AppPresser does not give a clue about how the app will be unless the payments are done.
This is mainly because there are no trials.
I would prefer an app builder who offers a trial or even a demo app for my store. Since this will help me get a deeper knowledge about the features and support offered by the app builder. And make sure they meet my needs for the WooCommerce app.
This is one reason why I prefer an AppPresser alternative. Appmaker provides top features for building an app for various use case including eCommerce Apps
How will you confirm this statement?
Here is the answer, Appmaker provides demo app. Let it be a WooCommerce, WordPress or a church app, you can confirm the Genuity of this app builder before you make a decision.
And the key feature which separates appmaker form AppPress is, Appmaker offers complete customization for all the apps making it easier to update and manage.



In this article, I'll be comparing the WooCommerce app builders of both appmaker and AppPresser.
If you want to know about Appmaker's WordPress App builder, Visit here
Or want to know the features of Appmaker's custom app builder. Here it is!
Getting into WooCommerce app building,
Building your eCommerce app starts with 3 simple, Let's Start with that…
Get your WooCommerce app by entering the following details,
App name
App icon
Website URL
AppPresser Alternative- WooCommerce App features
WooCommerce app customization:
Explaining the need for customizing the app is meaningless. Both AppPresser and appmaker provide a wide set of features for WooCommerce app.
Let me explain particularly
Visual App Customizer:

Woocommerce appmaker offers complete color customization. The settings provided by appmaker.xyz comprises of Styles, mics, add-ons, language again another setting option which include all the options that you require to create standard E-commerce apps just like Amazon or Flipkart.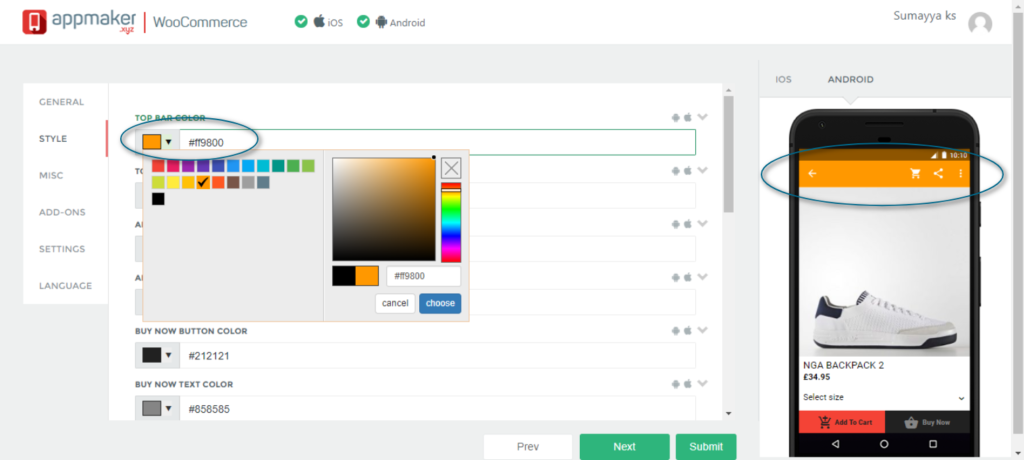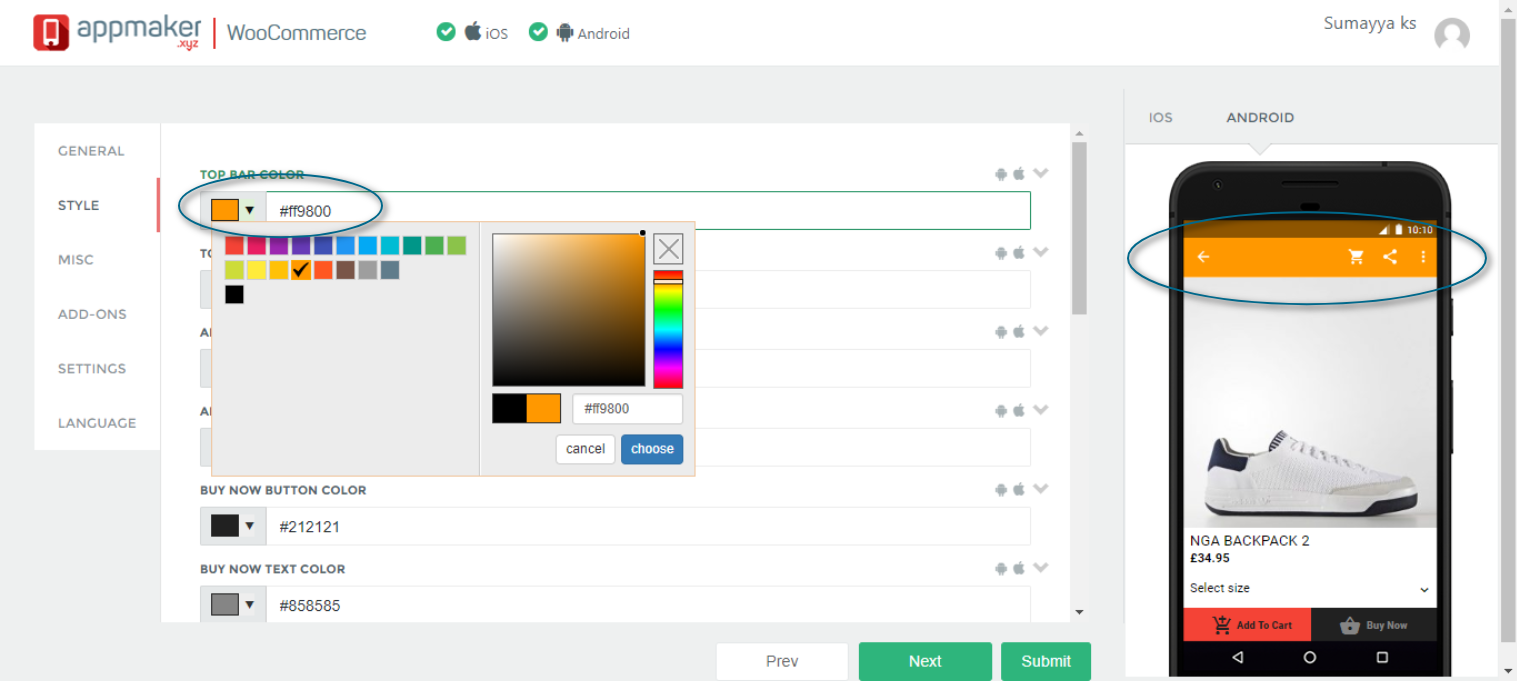 In order to manage the In-app page contents, appmaker presents 8+ widgets. You can create attractive In-App pages with these widgets.
You can create unlimited In-App pages with limitless widgets. By Assigning actions to each of these widgets you can take the App shoppers to each product or categories they desire to go into.
Just as appmaker, AppPresser provides color customization for WooCommerce apps. And also provide live app preview
Let's see what all widgets are provided by AppPresser Alternative
Widgets make app beautiful. It is with widgets that products, deals, and offers are included in an app's In-App page. Sliders are provided by AppPresser.
Whereas woocommerce appmaker provide a total of 8 widgets. You can create, delete and arrange these widgets and set actions for each element in them in order to create a stunning In-app page.
Widgets provided by Appmaker includes,
Banner
Slider
Grid
Menu
Product Scroller
Image Scroller
Text widgets
Pre-Build scroller
Personalized Push notifications for apps
A method to engage the end-users is to send a push notification. With both Appmaker and AppPresser, you can notify the end-users with the latest offers and discount.
10,000+ push notifications can be sent with Appmaker.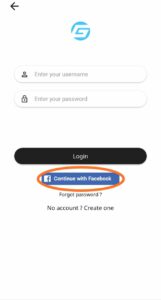 Above is a social login enabled by Groot gadgets– A customer of appmaker.xyz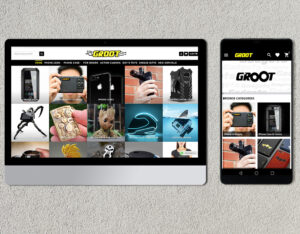 Real-time App updation
The modifications that you make from the dashboard are reflected immediately in users apps. Additional time is not required in both AppPresser and appmaker.xyz. Real-Time Updates include the in-app page contents, push notifications and the settings. Both Appmaker and AppPresser provides this feature.
Why I should Go for an AppPresser Alternative?
Here is the list of features that are supported by appmaker.xyz, but not AppPresser
Social Logins for Apps
Including the standard signups and logins, appmaker.xyz offers social login. This lets your customers login with their social profiles, which is much simpler and less time-consuming. Presently Facebook login is provided by appmaker.xyz
Live chat Support for Shoppers
Solving customers issues and collecting feedback is the best sales strategy. I would say that customer support is as essential as reaching out to new users.
Appmaker is integrated with multiple Live chats for your App. This include
Zopim Chat
WhatsApp chat
Live Chat
Intercom
How do I Choose between appmaker and AppPresser?
If you are a coder or if you have rich knowledge in web development, AppPresser could go okay for you.
Irrespective of what knowledge you are abundant at, you can create customized WooCommerce, WordPress and custom apps with access to the full feature set required for building an outstanding app.
I hope that this article has given you a brief idea about two competitive app builders in the current market. Choose the app builder suiting the purpose of the app which you create.

Still confused about building an app? Talk to our mobile app experts.