Who knows Woocommerce apps better than appmaker- the real alternative for AppPresser, Appmaker.xyz is the leading app builder to build an app for the woocommerce website of yours.
Who is AppPresser? just like us AppPresser also allows you to create native Android and iOS apps. Of course, we differ in many ways and that's how this article is born.
Before you forget, let's start the comparison between Appmaker and AppPresser.
 Appmaker.xyz or AppPresser?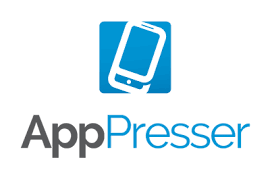 AppPresser is a known app builder. They let you create school apps, church apps and a few more. But I have no idea how an app is created with AppPresser nor about the details that you have to enter in order to create an app. This is mainly because there are no trials.
I would prefer an app builder who offers a free trial. In this period you can learn the features that the app builder provide and see whether this suit your needs.
I say, building an app with appmaker.xyz is easy. How will you confirm this statement? here is the answer, You get to experience our free 15 days trial without submitting any billing details. The details (oh its nothing) that should be entered include are
App name
App icon
Website URL 
The exclusive feature set:-
Customizing the app: Explaining the need for customizing the app is meaningless. Both AppPresser and appmaker.xyz provide a wide set of features.
Let me explain particularly
Visual App Customizer: 
AppPresser support full-color customization and menus for the app you create and as the changes are made to the app, you can see a live preview of the app.
Woocmmerce appmaker offers a complete color customization. The settings provided by appmaker.xyz comprises of Styles, mics, add-ons, language again another setting option which include all the options that you require to create standard E-commerce apps just like Amazon or Flipkart.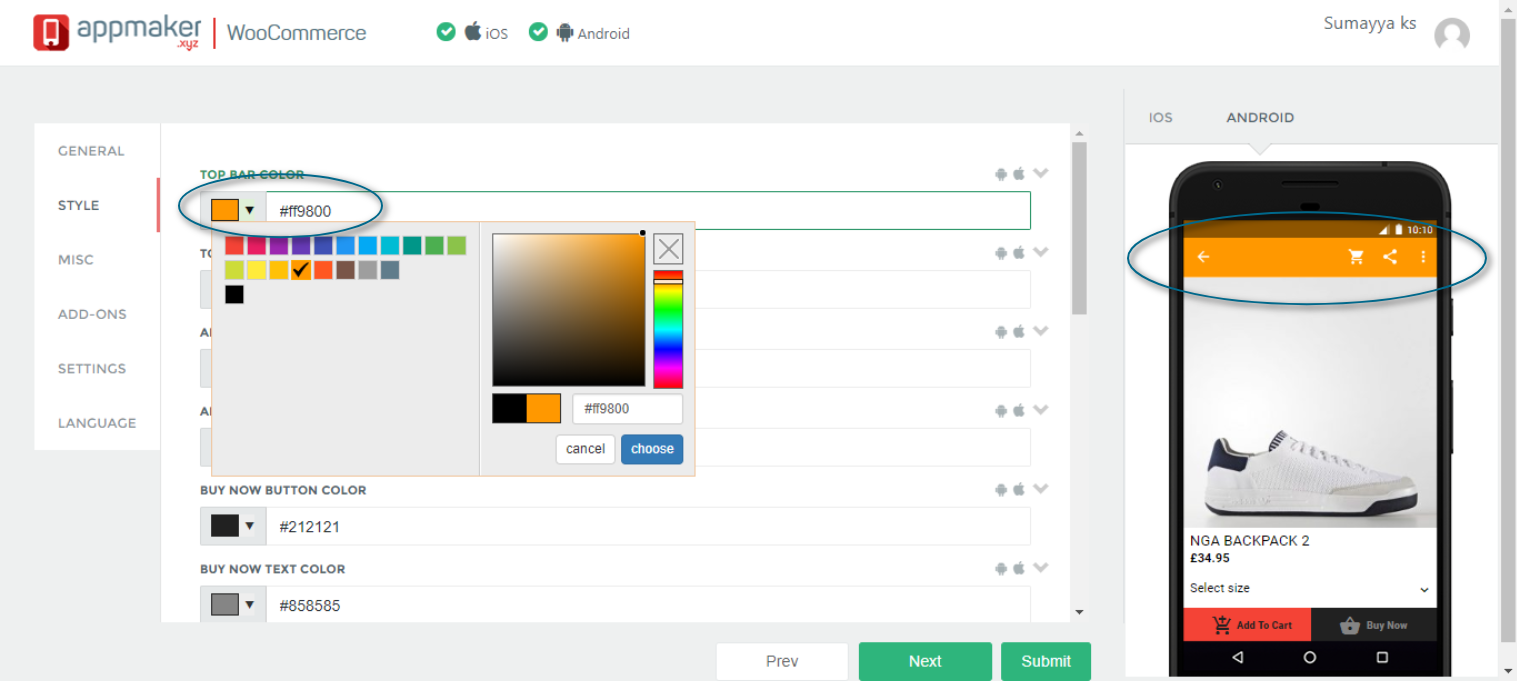 In order to manage the In-app page contents, appmaker.xyz presents chosen widgets. Widgets can be used to display and direct the shoppers right into what they seek for. This is extremely crucial in order to boost sales.
Let's see what all widgets are provided by appmaker.xyz and AppPresser.
Sliders are provided by AppPresser whereas woocommerce appmaker provide a total of 8 widgets. You can create, delete and arrange these widgets and set actions for each element in them in order to create a stunning In-app page.
Banner, Slider, Grid, Menu, Product scroller, Image scroller, text widgets, and Pre-Build scroller are the widgets provided by appmaker.xyz.
A method to engage the end-users is to send a push notification. With both appmaker and AppPresser, you can notify the end users with the latest offers and discount. 10,000+ push notifications can be sent with appmaker.xyz.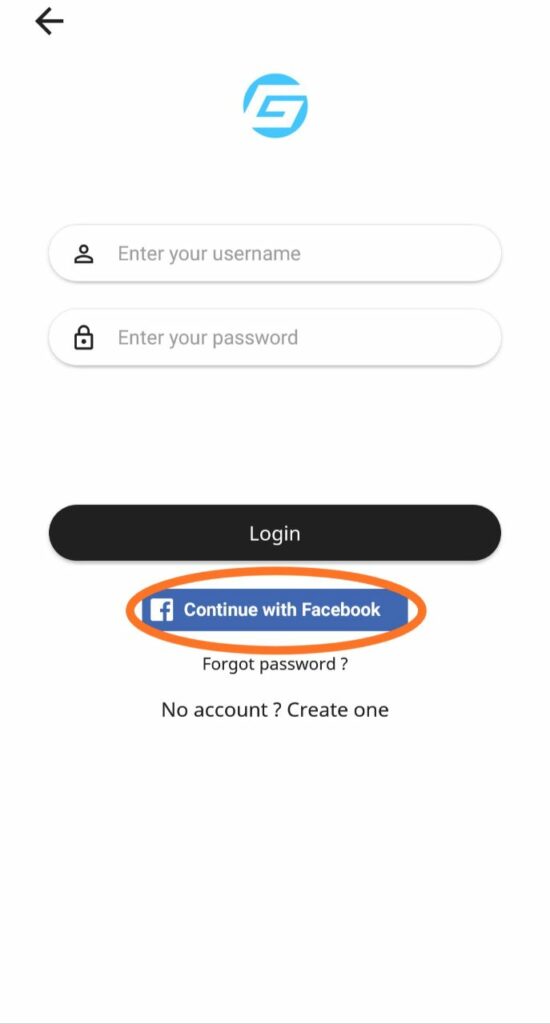 Above is a social login enabled by Groot gadgets– A customer of appmaker.xyz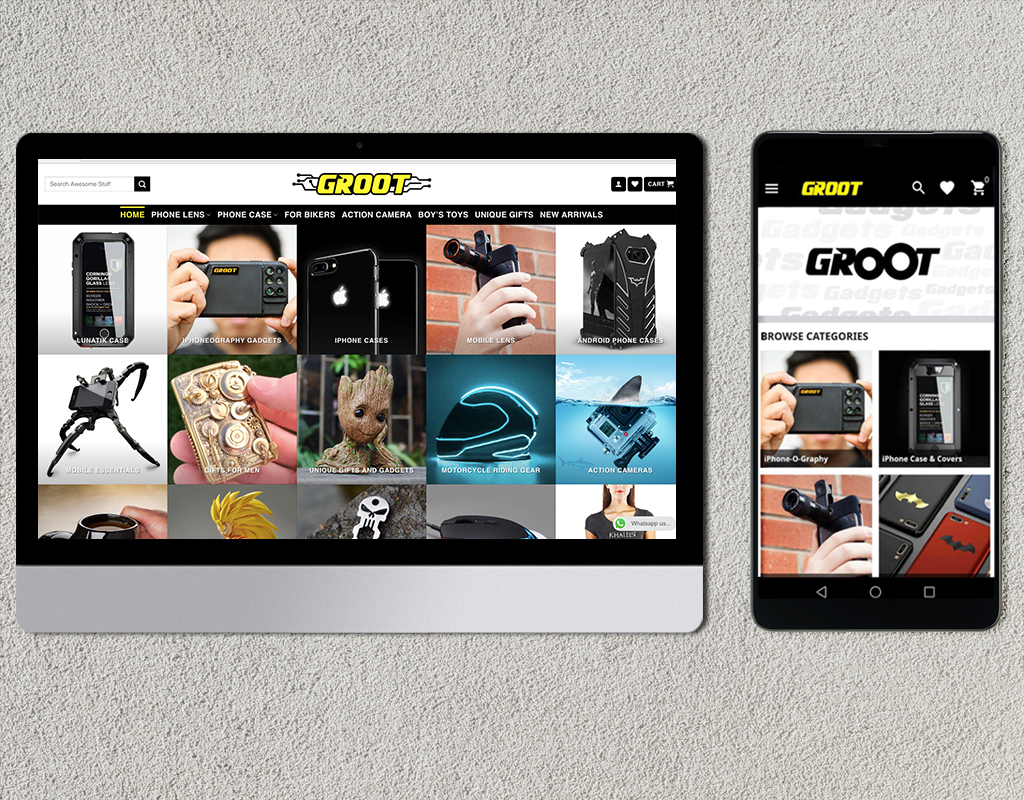 The modifications that you make from the dashboard are reflected immediately in users apps. An additional time is not required in both AppPresser and appmaker.xyz. Real-Time Updates include the in-app page contents, push notifications and the settings. Both Appmaker and AppPresser provides this feature.
Including the standard signups and logins, appmaker.xyz offers social login. This lets your customers login with their social profiles, which is much simpler and less time-consuming. Presently Facebook login is provided by appmaker.xyz
Solving customers issues and collecting feedback is a best sales strategy. As I would say that customer support is as essential as reaching out to new users. Zopimchat is a live chat support which appmaker.xyz include. Create a zopimchat account or if you already have one, enable it in appmaker's dashboard in order to connect with the app users.
If you are a coder or if you have rich knowledge about web development, AppPresser will be suitable for you. Irrespective of what knowledge you are abundant at, you can create customized apps with access to the full feature set required for building an outstanding app.
I hope that this article has given you a brief idea about two competitive app builders in the current market. Choose the app builder suiting the purpose of the app which you create.